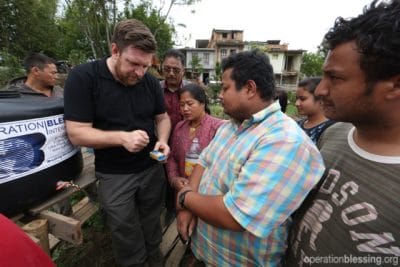 Safe drinking water for earthquake victims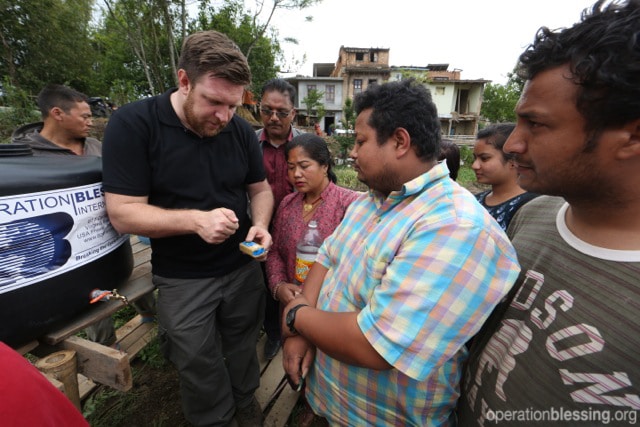 NEPAL – Today we installed two community water stations in rural communities about 45 minutes outside of Kathmandu.
These communities have sustained about 75 percent destruction of homes, and most residents are living in temporary shelters. Local technicians were given training on how to use our H2gO handheld chlorine units. They will be ensuring that these community water stations are a safe central source of clean water with regular disinfection.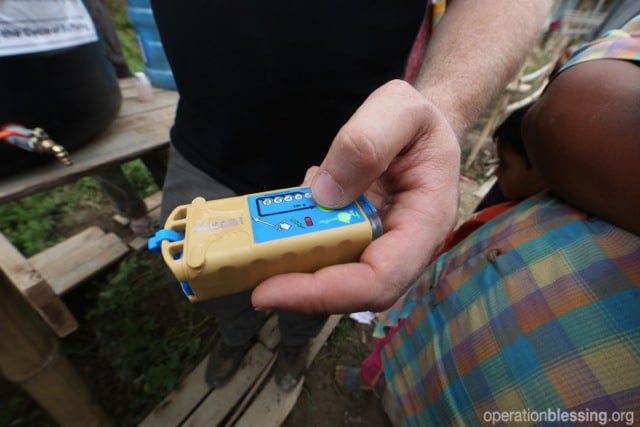 There is no municipal water supply out here, so the locals have been getting water from springs and storing it. Today they reported that intestinal illness is extremely common, hopefully we can eliminate that now during this acute relief phase and moving forward into the future thanks to this program.
The technicians were able to immediately operate the H2gO units and reported that the villagers thought the water tasted "sweet."
We are aware of many more communities in need of similar systems and are pleased that additional units will be arriving tomorrow to help meet the need.
OBI's David Darg, vice president of international operations, is on the ground in Nepal after the recent 7.8-magnitude earthquake.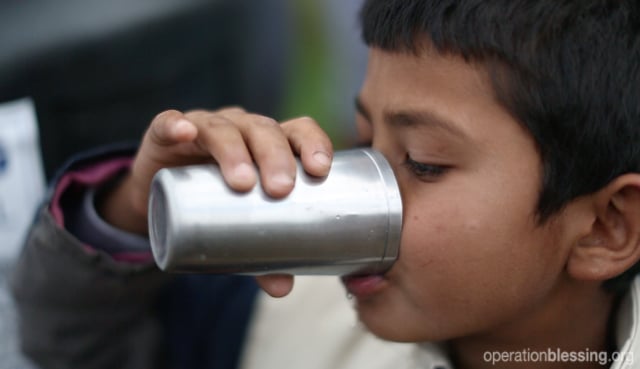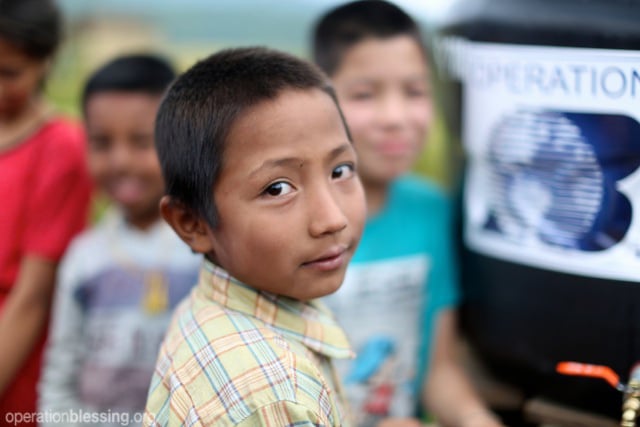 HOW YOU CAN HELP

Your support is critical to providing relief for the hungry, water for the thirsty, medical care for the sick, disaster relief for those in crisis, and so much more.
Click here to make an online donation today
and let your gift make a significant impact in the lives of those who urgently need it.

Print Friendly