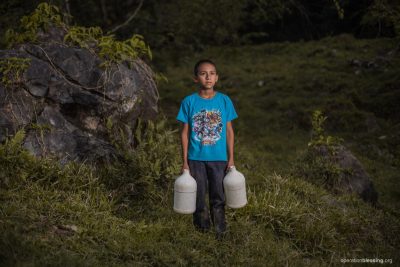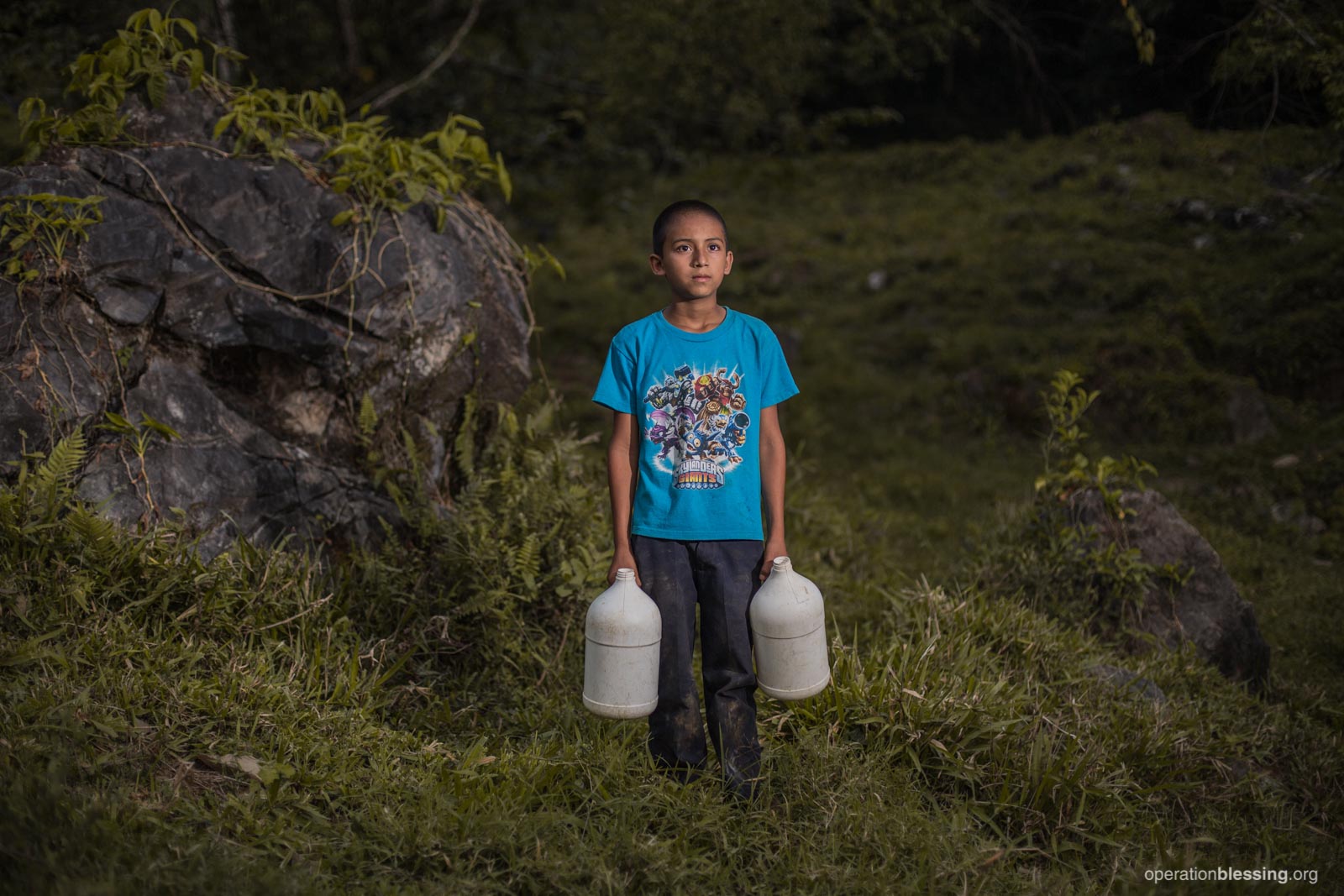 HONDURAS – Each morning, 12-year-old Oscar woke up at the crack of dawn and set off to fetch water. It was only after retrieving the yellowish, murky water from a contaminated pond that he could undertake the arduous, four-mile journey through the mountains to go to school. The trek was tough, especially under the heat of the tropical sun, and the water caused as many problems as it solved. Young Oscar frequently battled severe stomach pains and bouts of diarrhea. Sometimes, the sickness was so severe that he had to miss school.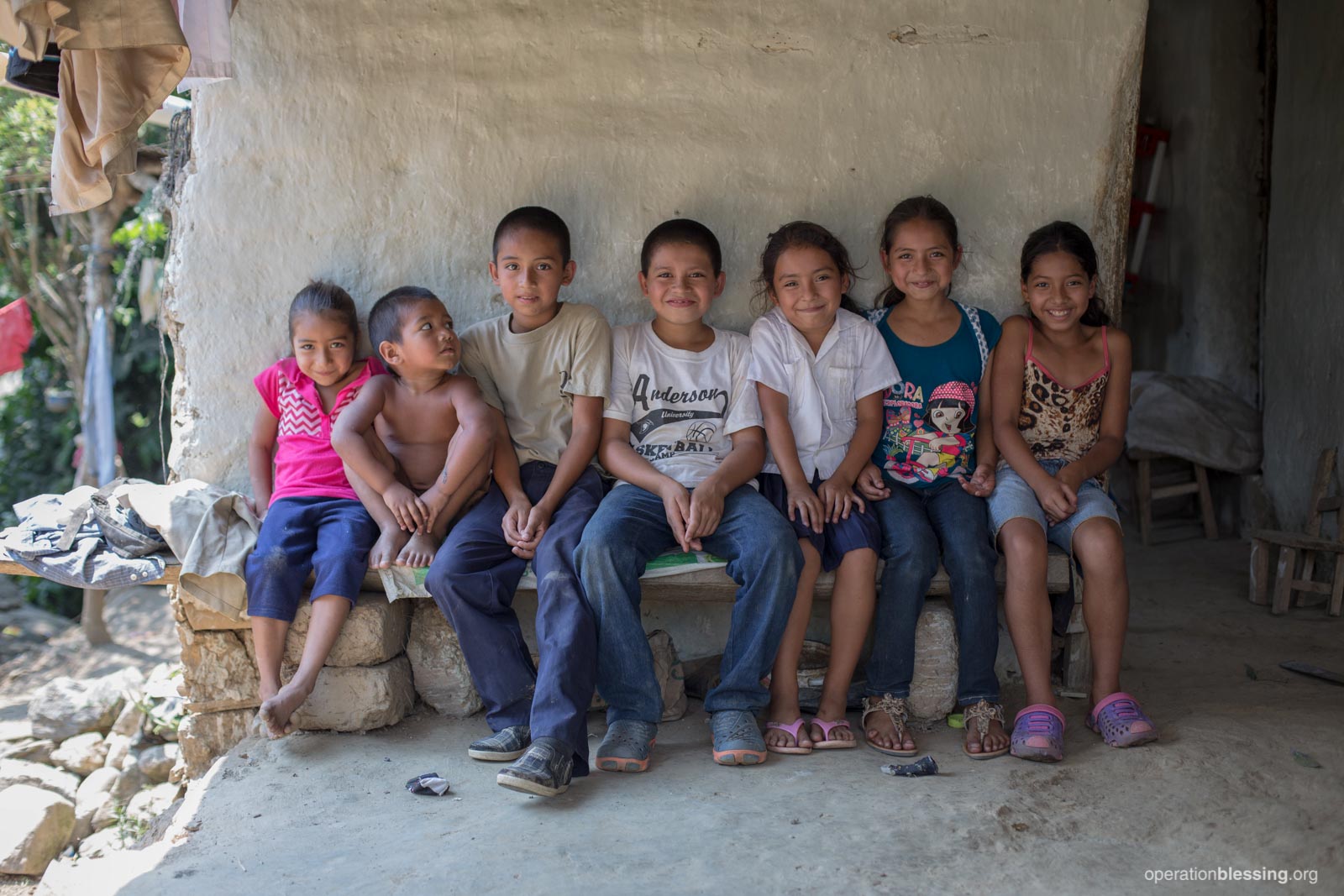 Though Oscar knew what the problem was, there wasn't anything he could do about it. "When I returned from school, I was very thirsty," Oscar said. "To me the water was disgusting because it had a yellow color. I knew from what I learned in school that it was not clean water."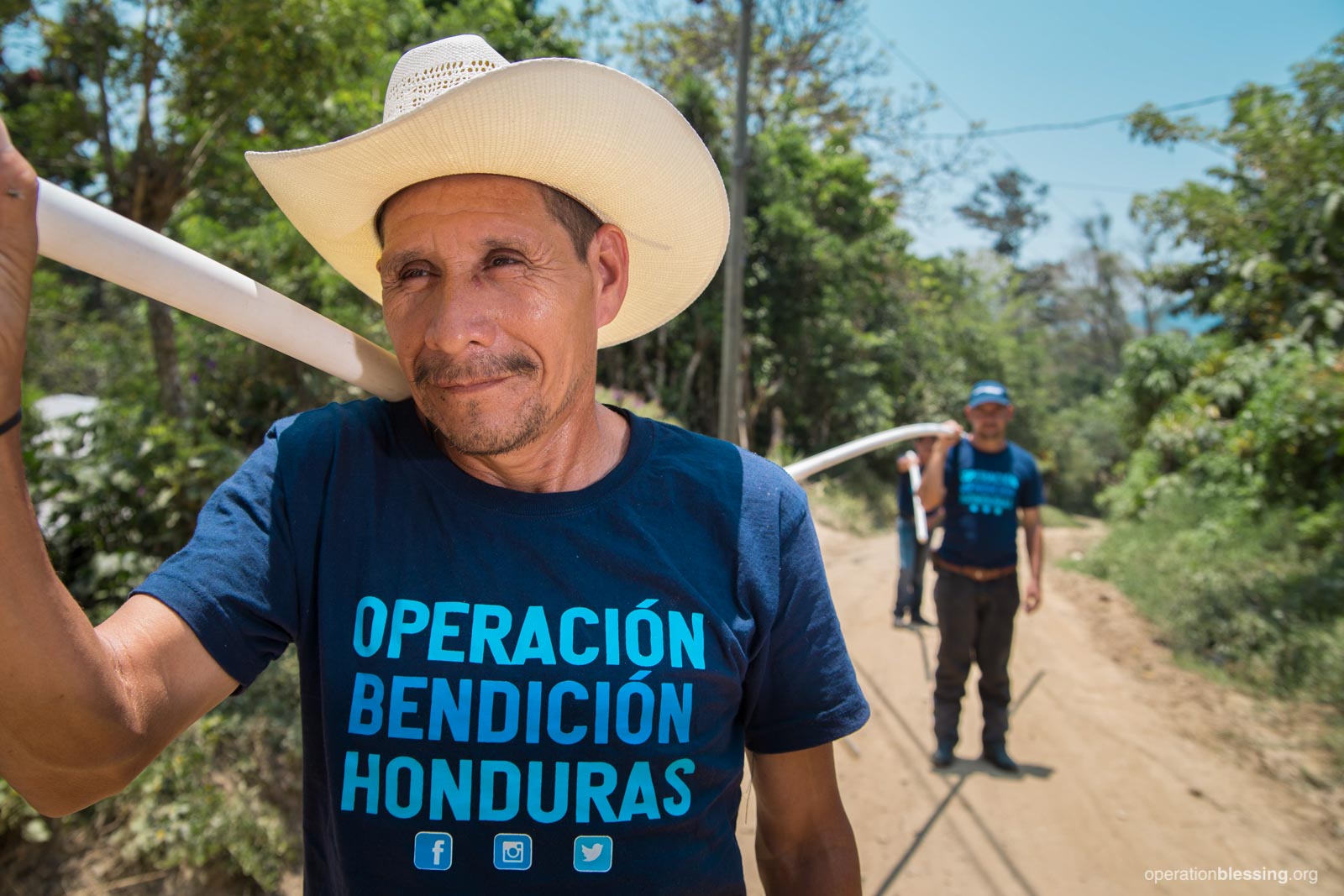 Oscar lives with his family in the small, rural community of San Rafael in western Honduras. Few here have access to electricity, health care, or safe water. Agriculture is the main source of income, and Oscar's father works planting corn. Like most people in San Rafael, Oscar and his family have few resources and struggle just to get by. Unable to buy medicine, Oscar's mother often prepared herbal remedies to try to relieve the abdominal pain he and his brothers frequently endured.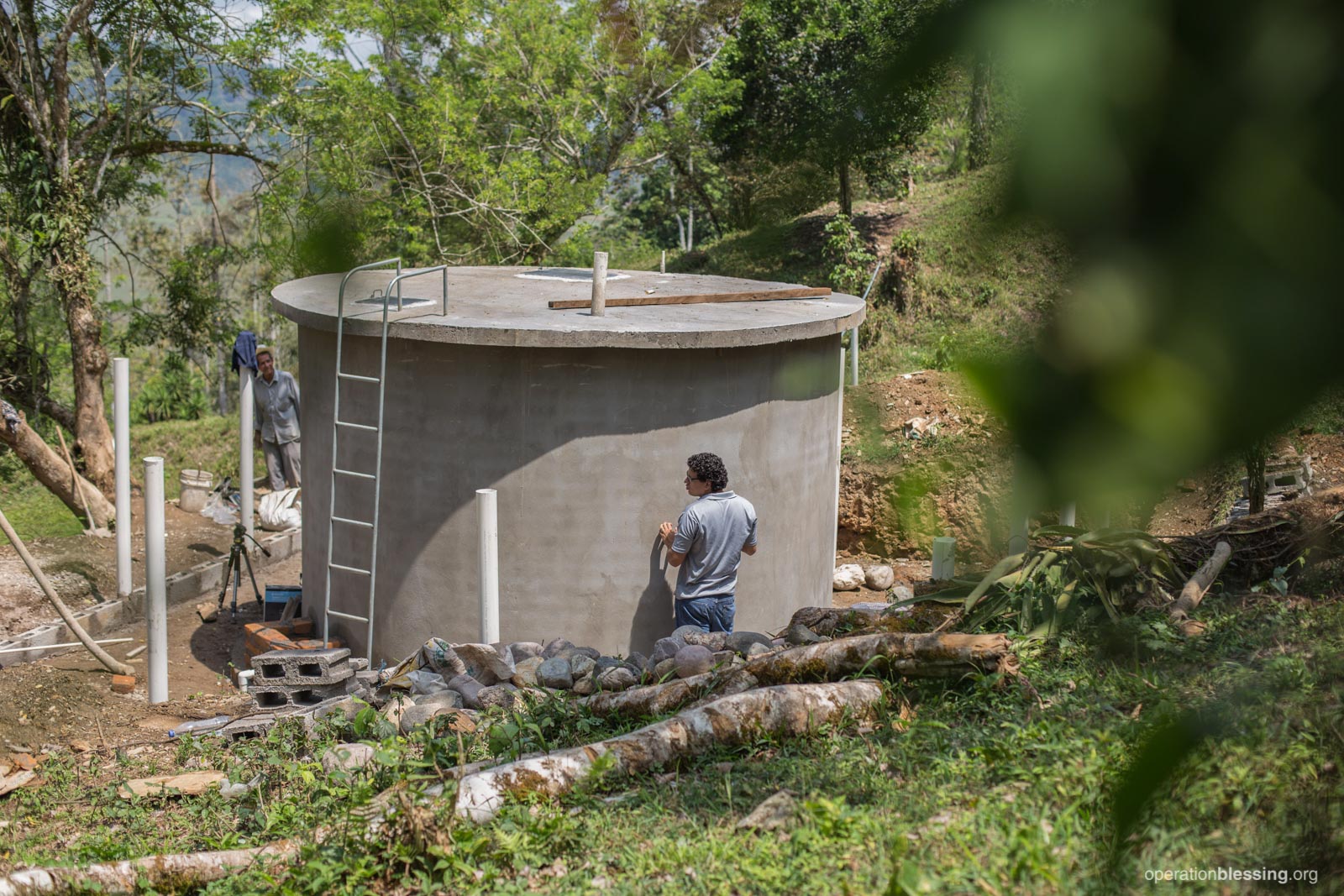 After hearing about the desperate water situation in San Rafael, Operation Blessing sent a team to the area to see what could be done. Soon, construction was underway on a brand new water system in San Rafael. First, Operation Blessing built a dam to collect water from a cleaner source up the mountain. Then, almost half a mile of pipe was laid to carry the water into a storage tank where it is treated to remove any bacteria or other contaminates. Finally, a distribution network was constructed that carries safe water to every household in the community — including Oscar's.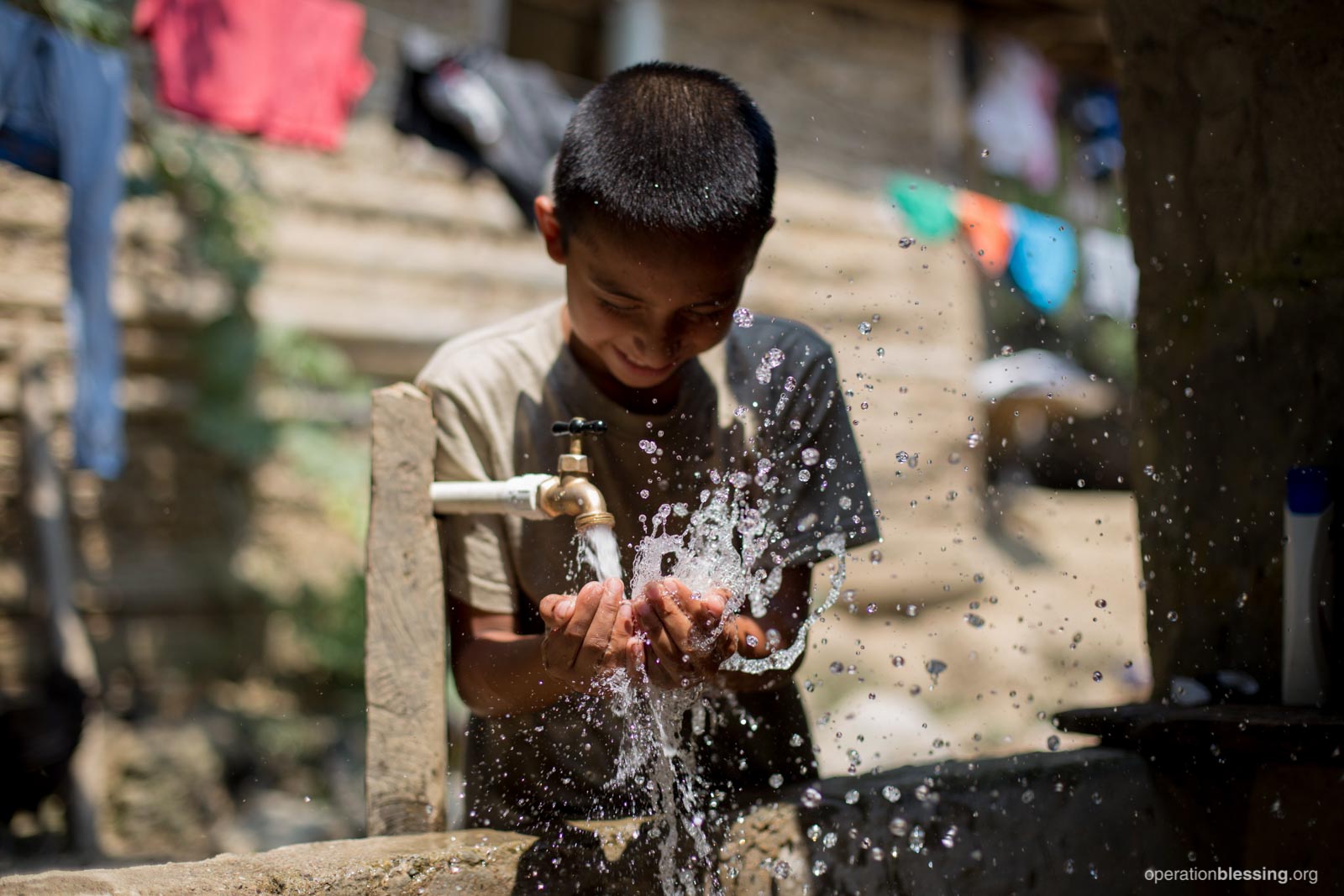 Today, Oscar's life has dramatically improved. The early morning trips to the water hole are over, and, more importantly, he no longer suffers from the water-borne illnesses that once racked his body. He now attends school without pain and enjoys easy access to safe water 24 hours a day. "Thank you for this water project you gave us," he said. "We are very happy for this great blessing!"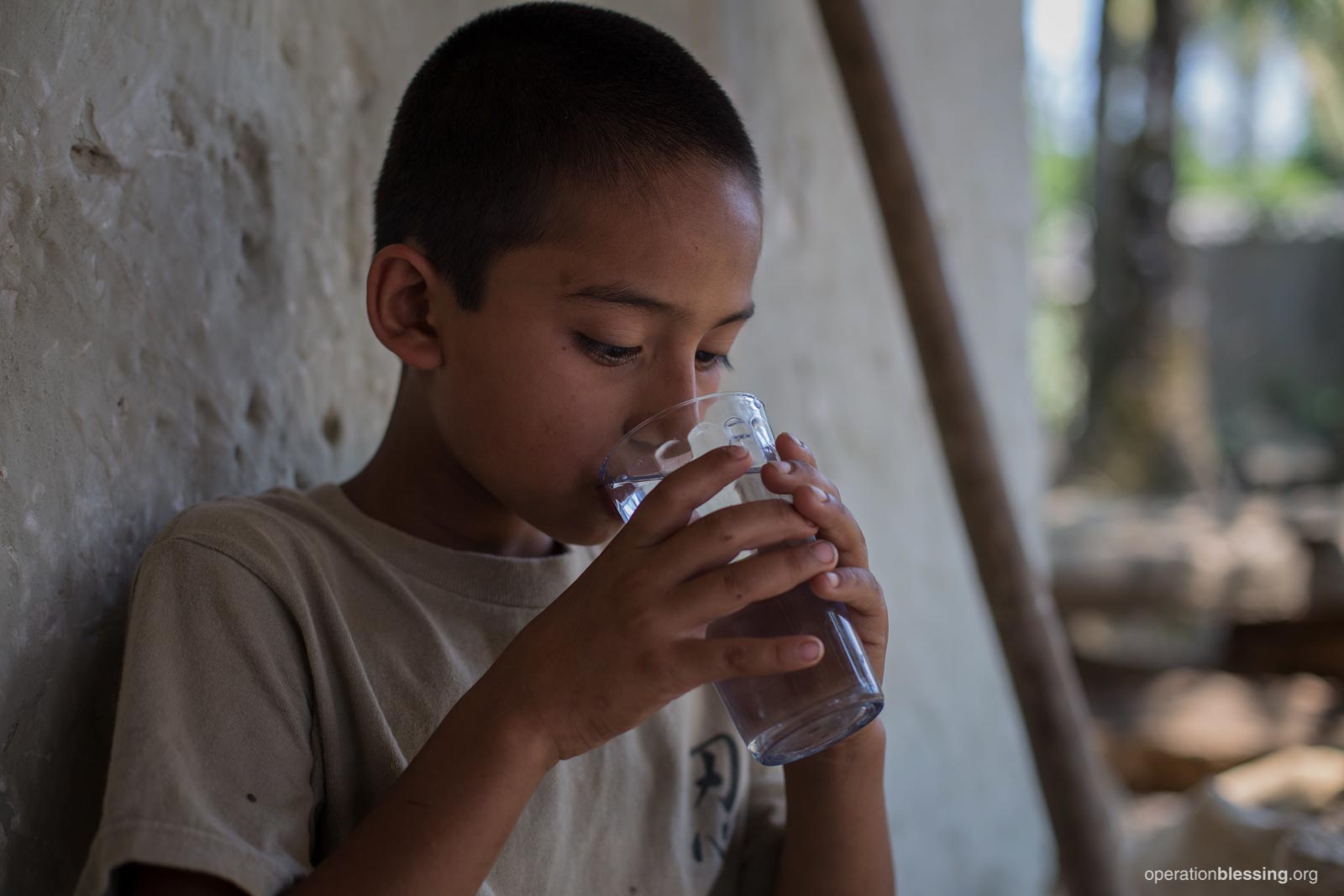 HOW YOU CAN HELP

Your support is critical in helping families fight poverty.
Click here to make an online donation today
and let your gift make a significant impact in the lives of those who urgently need it.