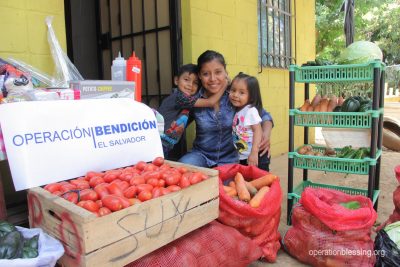 Seeds of a Dream Bloom and Grow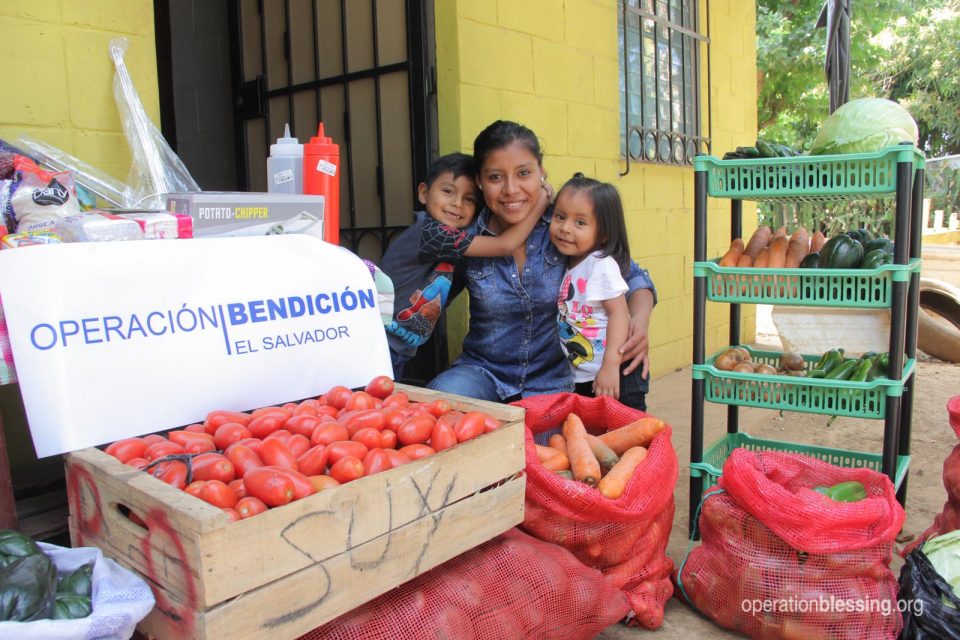 EL SALVADOR — Iris is a devoted mother to Daniel (5) and Ashley (2). However, without the support of a husband, she was forced to earn a living wage on her own while also taking care of her children.
Traveling from house to house with her children in tow, Iris would sell goods. She tried anything to earn money from peddling fruit and French fries to performing housework. This routine exhausted her and her kids, and only earned them about $7 on a good day. Iris spent all this money on food for her precious children. She dreamed of opening a little corner store, but her dream seemed impossible.
Anytime someone became ill, matters got even worse. "I feel like I am in between a rock and a hard place, choosing between food or medicine for my children," Iris said.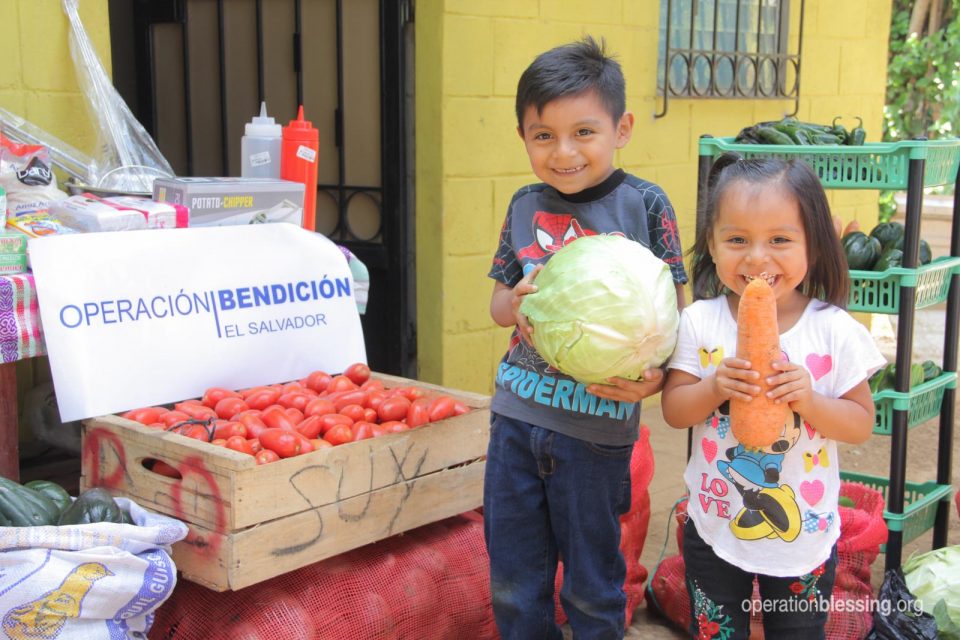 Then, thanks to Operation Blessing partners, Iris was blessed with the resources to help the seeds of her business flourish into full bloom! Your generosity provided for the necessary tools to turn her dream of a small store into a reality, including a fryer, pots, and utensils. Iris also needed affordable goods to sell in her store. Your kindness planted the seeds of her new vegetable garden, from which she now harvests, fries, and sells an abundance of goods.
"Words fall short when I think of thanking you for what you have done," Iris explains. "I am grateful to you for the rest of my life."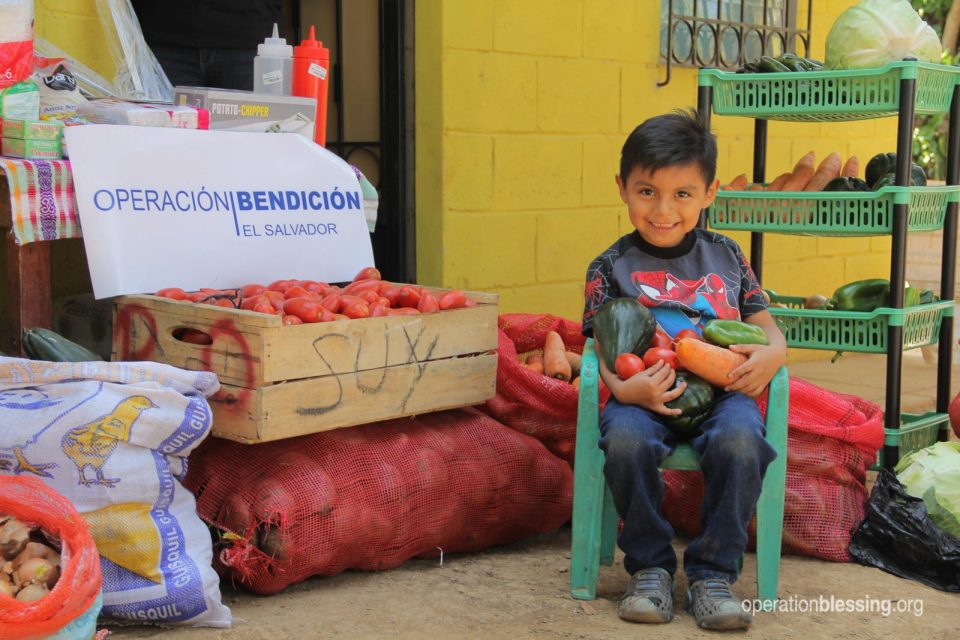 Iris no longer has to roam the streets looking for business. She and her children are thriving in a safe and stable environment—with much room to grow for the future. Thank you for your generosity!
HOW YOU CAN HELP

Your support is critical to providing relief for the hungry, water for the thirsty, medical care for the sick, disaster relief for those in crisis, and so much more.
Click here to make an online donation today
and let your gift make a significant impact in the lives of those who urgently need it.

Print Friendly