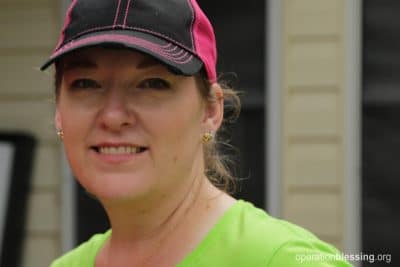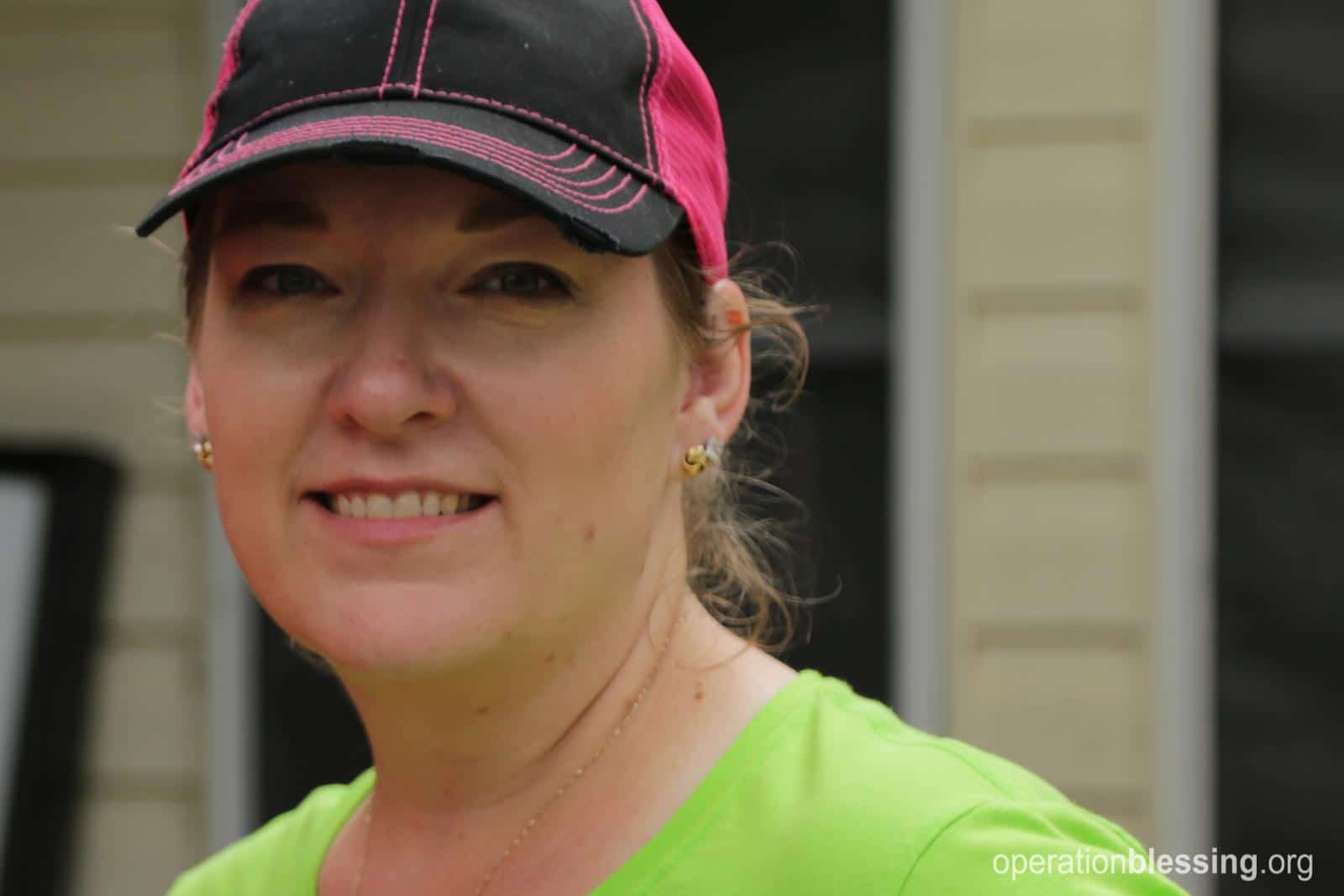 LOUISIANA – Rachel's home is still a mess after historic flooding swept through her neighborhood, but already she and her husband are talking about the next opportunity to serve others.
"My husband mentioned the other day, 'The next time there's a disaster, we have to join them. We have to do what we can to give back,'" Rachel said. "Because we can't pay this back. It's just incredible what's been done for us."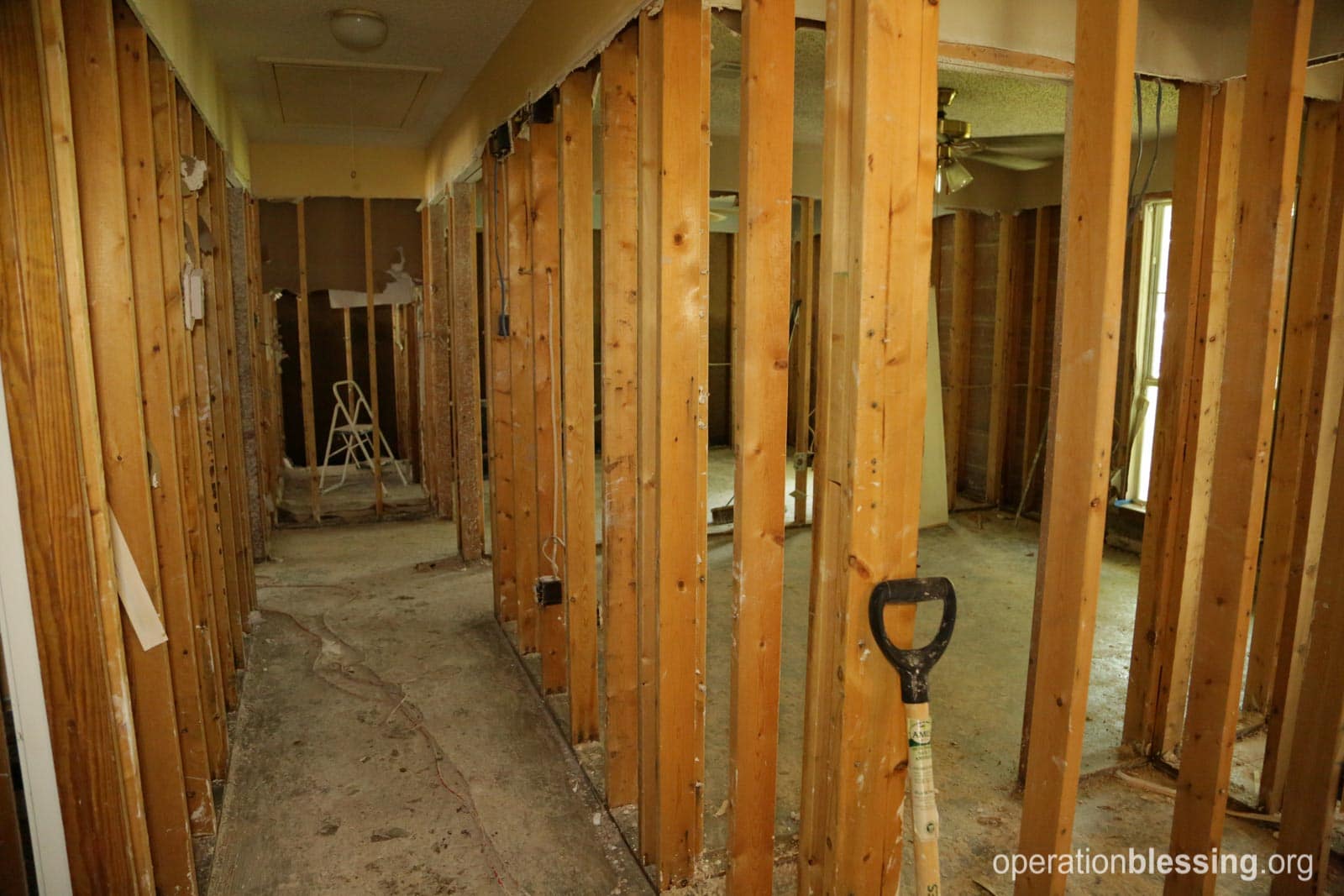 It is an attitude that is no surprise for those who know Rachel and Derek. Rachel's husband is a police officer and spends his days serving and protecting others. When the floodwaters inundated their home, it was his turn to be helped.
Operation Blessing volunteers entered the home to find water damage in every room, upturned appliances and debris throughout the house.
"Everything was everywhere," Rachel said. "Whatever's left is not important. I took with me what was most important."
For Rachel, that meant her children, her husband and her dog. The rest she left behind. When they returned home, it was all ruined.
It took two days for volunteers to remove sheetrock, insulation and valuables from the home. The help has inspired Rachel who hopes others will step up to help one another in the community.
"Louisiana is strong. We love our people and any way that we can help, we need to get up and just do it," she said. "It's vital that we volunteer and take care of our own."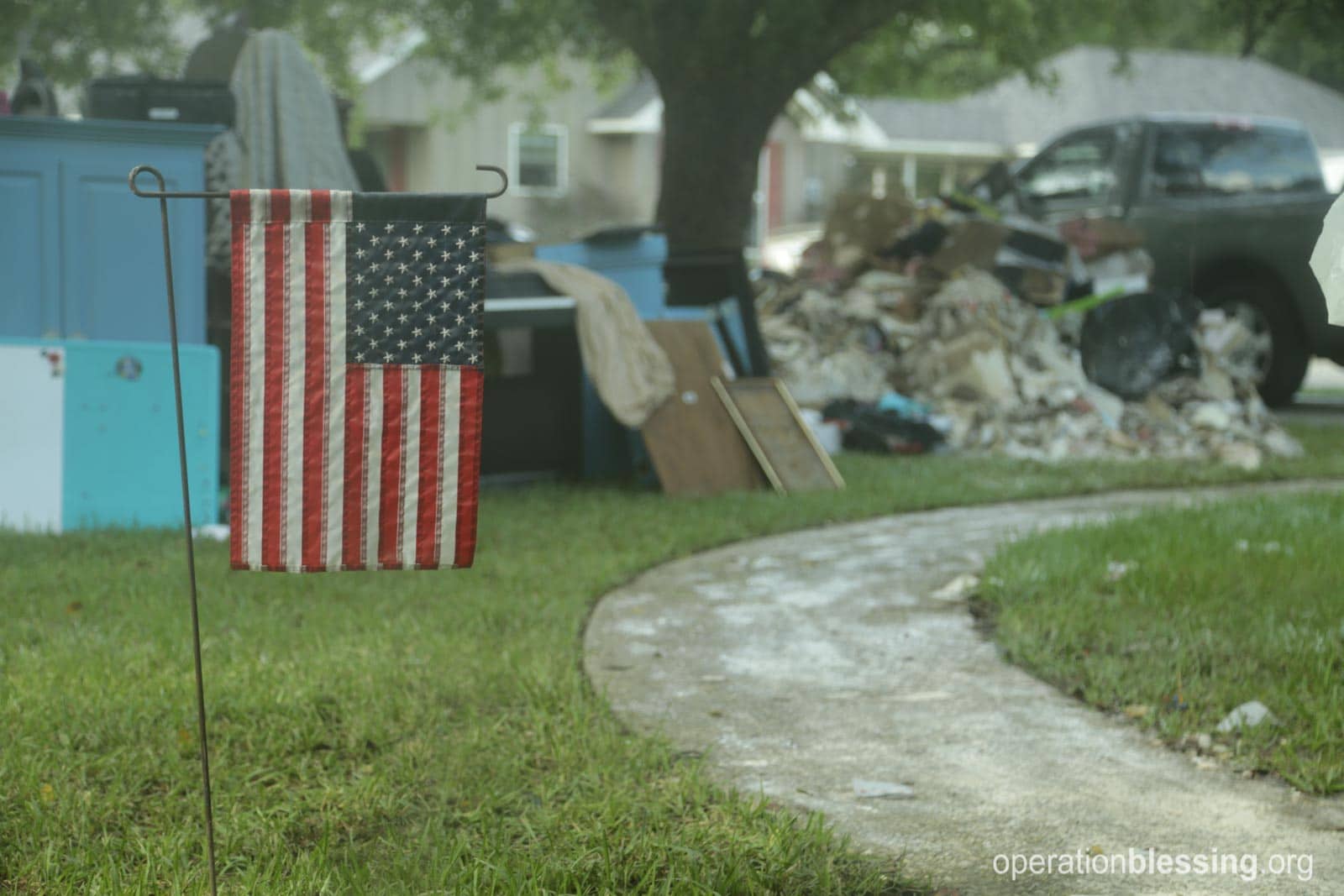 HOW YOU CAN HELP

Your support is critical in helping families fight poverty.
Click here to make an online donation today
and let your gift make a significant impact in the lives of those who urgently need it.