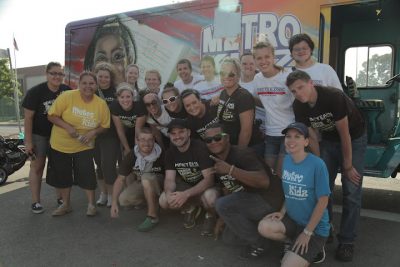 Serving children in South Central LA
About the blogger: Emily is part of a team of young adults from Focus One who have joined OBI for a week-long trip to California to serve the homeless, hungry and impoverished.
LOS ANGELES, Calif. – Yesterday we had the wonderful opportunity of helping out with Metro Kidz in South Central L.A. It was an amazing experience to say the least.
When we arrived at Trinity Park, we immediately began passing out flyers and encouraging children to come to the program in the park. It was amazing to me to see how these children would grab the flyers—knowing exactly what Metro Kidz was. They seem to really look forward to this program every week. And it's not just a time of entertainment, but also a chance for them to receive the encouragement that will resonate deep within them as they grow up in an often harsh world.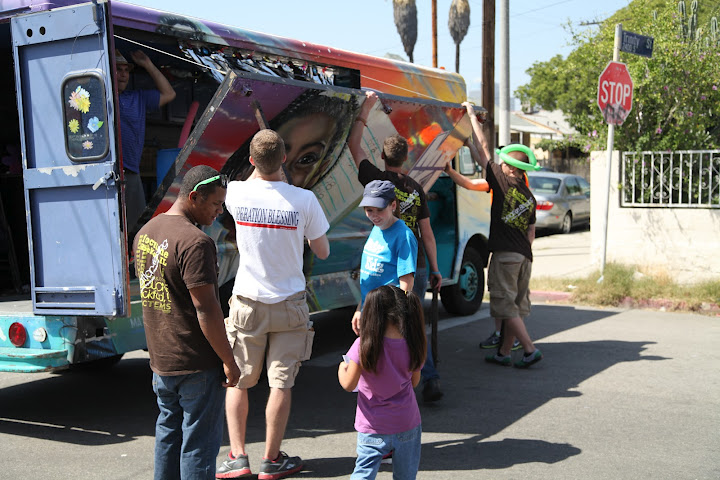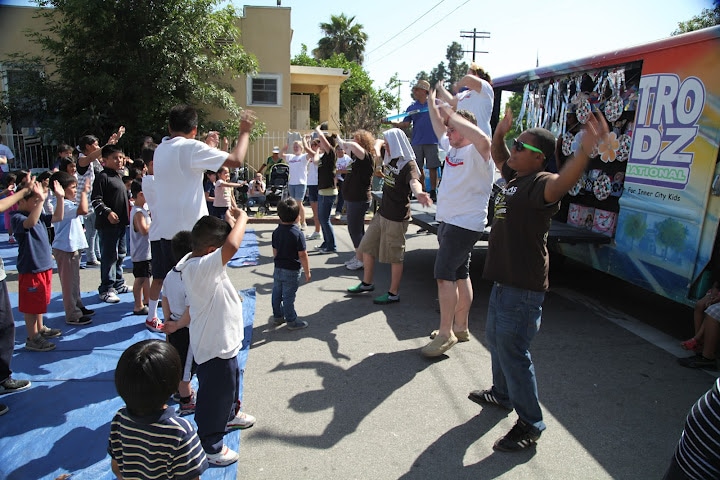 I hadn't realized that Pastor Julian and his staff have been conducting these programs in this same park every Thursday for the last 15 years. Even beyond encouraging and entertaining these kids, they serve these families through the gift of food.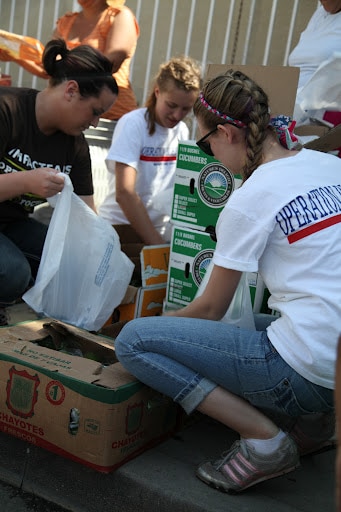 It was so much fun to play with the children while many of their mothers lined up to receive food. And these mothers watched their children play and laugh with joy. Because this can be such a dangerous area, many of these children know nothing but struggle, violence, danger and fear. So Metro Kidz offers more than just fun; they provide an atmosphere of safety, love and encouragement. This program could very well change the lives of thousands of children.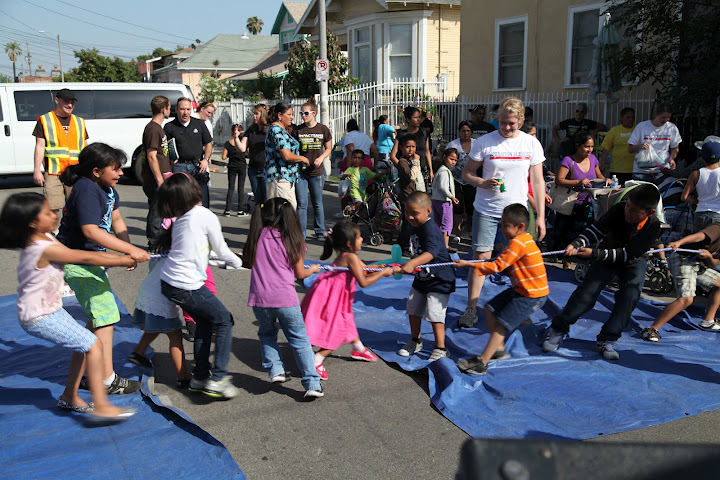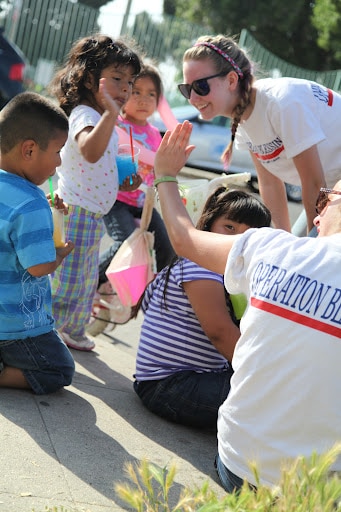 HOW YOU CAN HELP

Your support is critical to providing relief for the hungry, water for the thirsty, medical care for the sick, disaster relief for those in crisis, and so much more.
Click here to make an online donation today
and let your gift make a significant impact in the lives of those who urgently need it.

Print Friendly