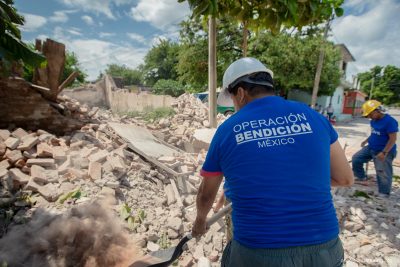 Serving Hope in the Rubble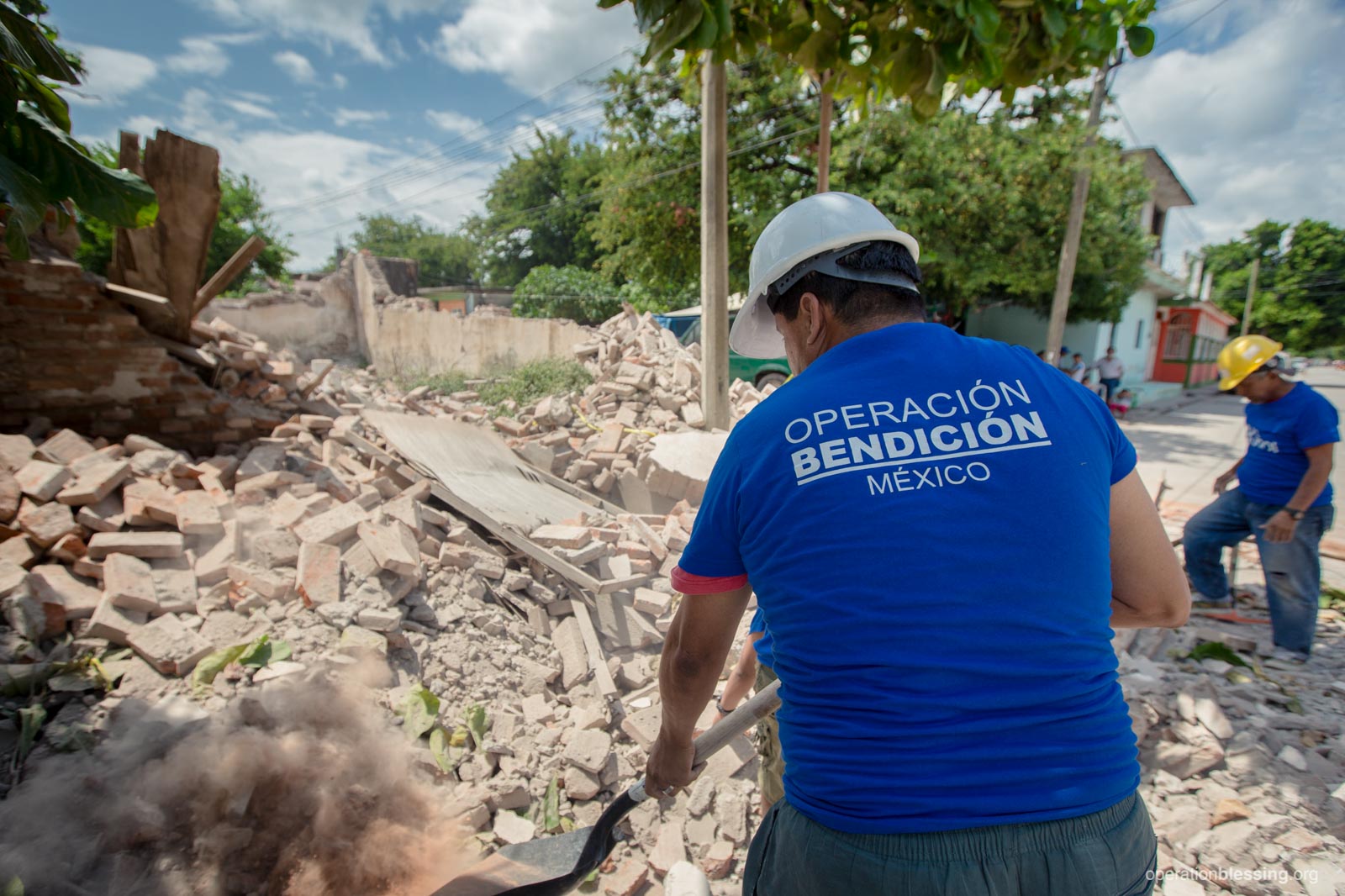 LATIN AMERICA – Devastating earthquakes shook the ground and claimed lives in Guatemala and Mexico, leaving families broken and rubble filling the streets. Operation Blessing teams provided immediate relief for survivors.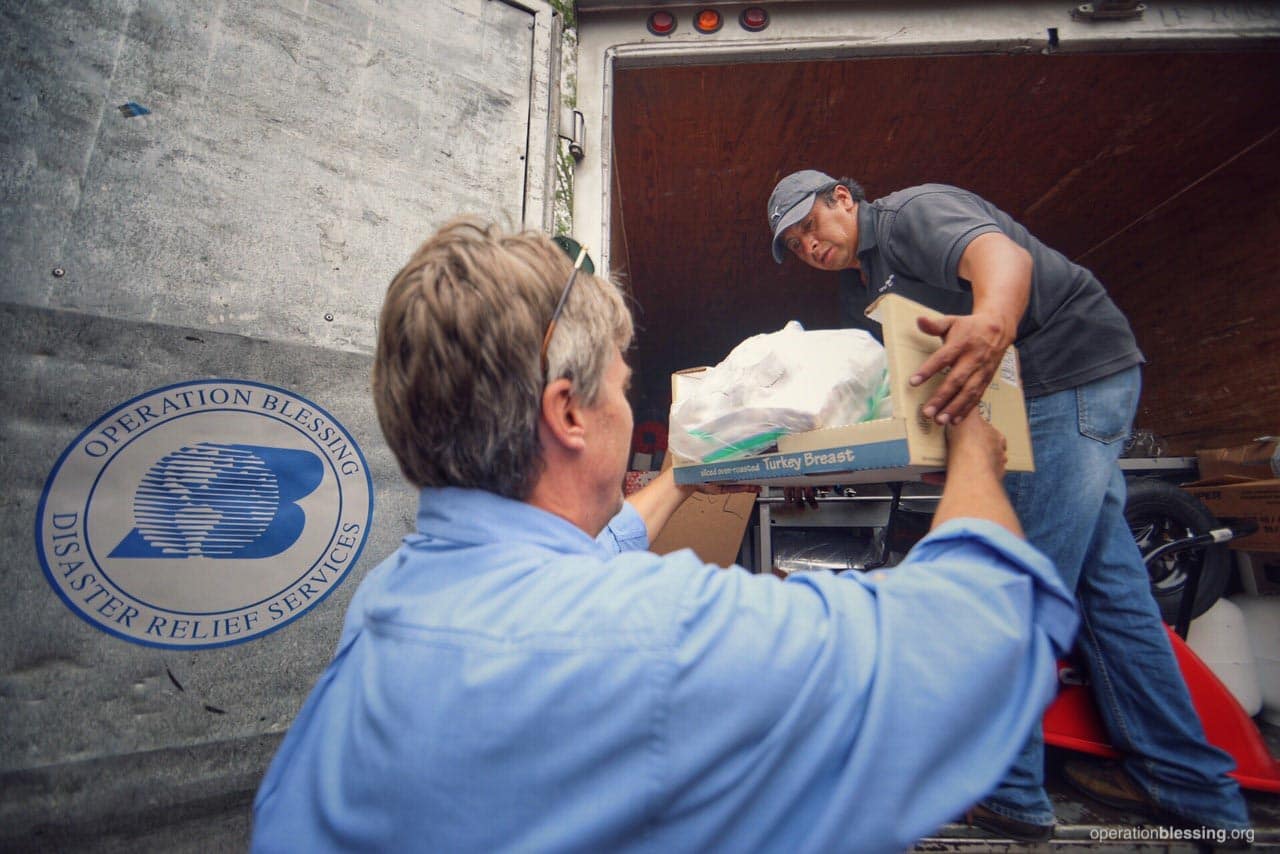 OB Guatemala distributed food, medicine, hygiene kits, vitamins, and more across the country. In Mexico, a mobile kitchen served hot meals to victims, H2gO water purifiers helped provide safe water, and the team distributed food to families in need. Volunteer teams took to the streets to begin clean-up and recovery services.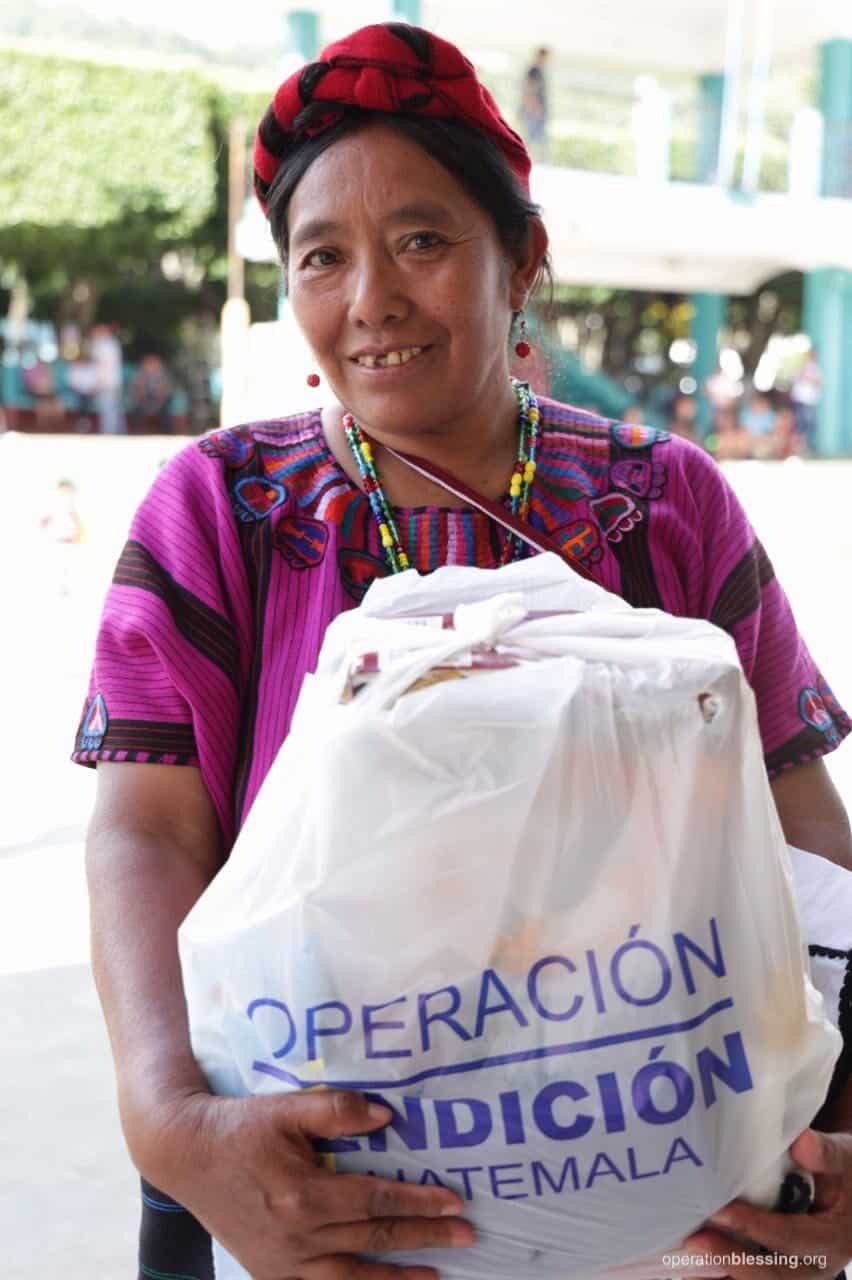 When a second earthquake struck, OB Mexico delivered food relief to hard-hit Puebla and provided tents to families who had lost their homes and were sleeping in the rain.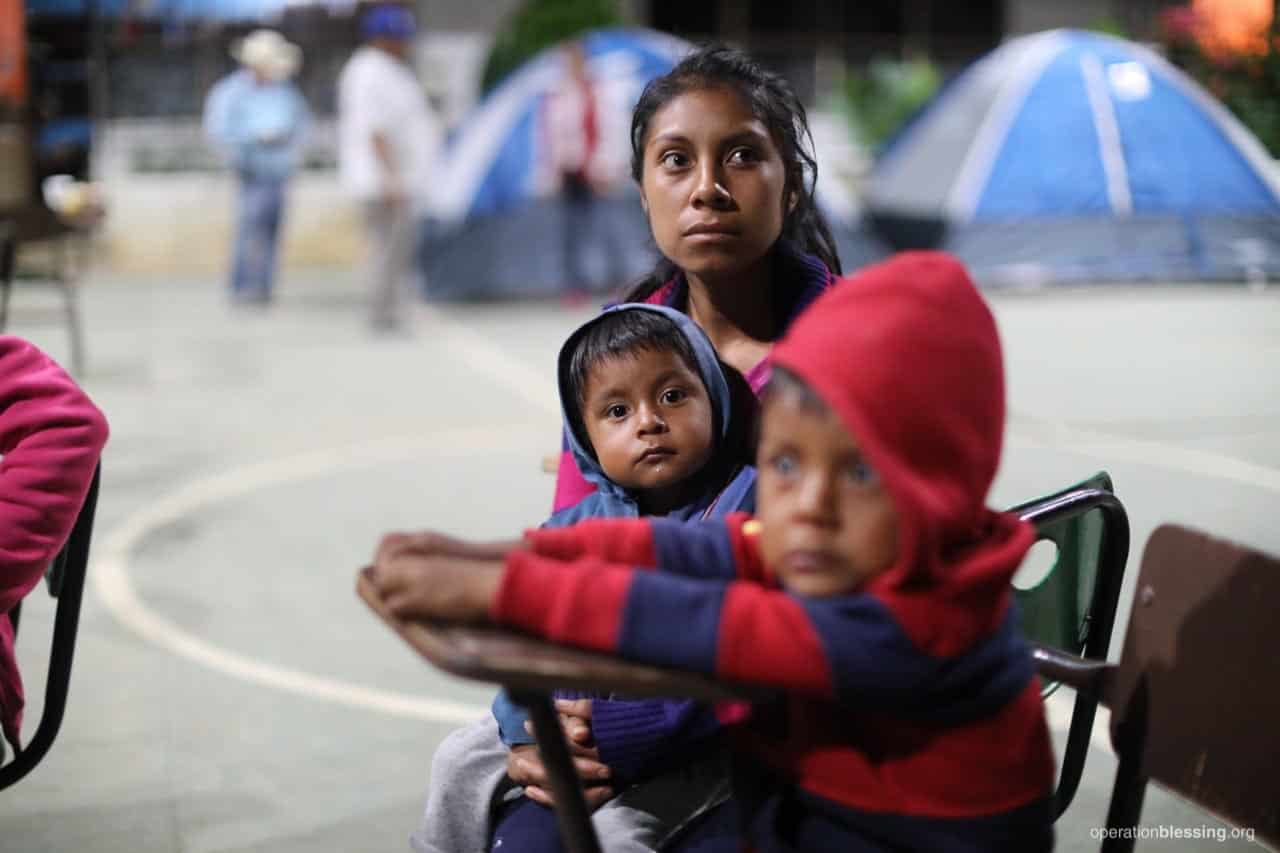 This is only a sample of the relief Operation Blessing provided to help families as the shaking settled, and victims were thankful for the help.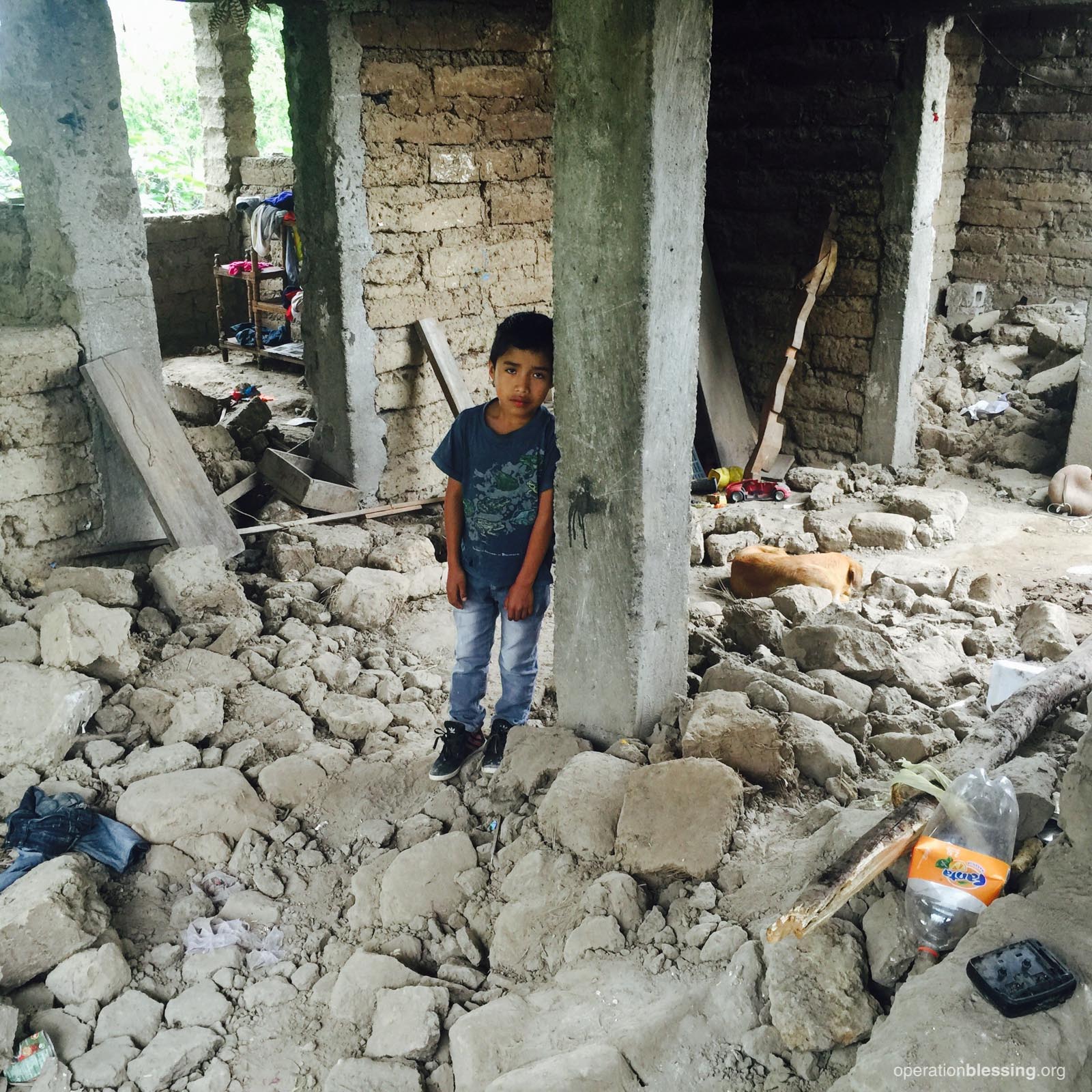 HOW YOU CAN HELP

Your support is critical in helping families fight poverty.
Click here to make an online donation today
and let your gift make a significant impact in the lives of those who urgently need it.