Sight was Failing, but Now He Sees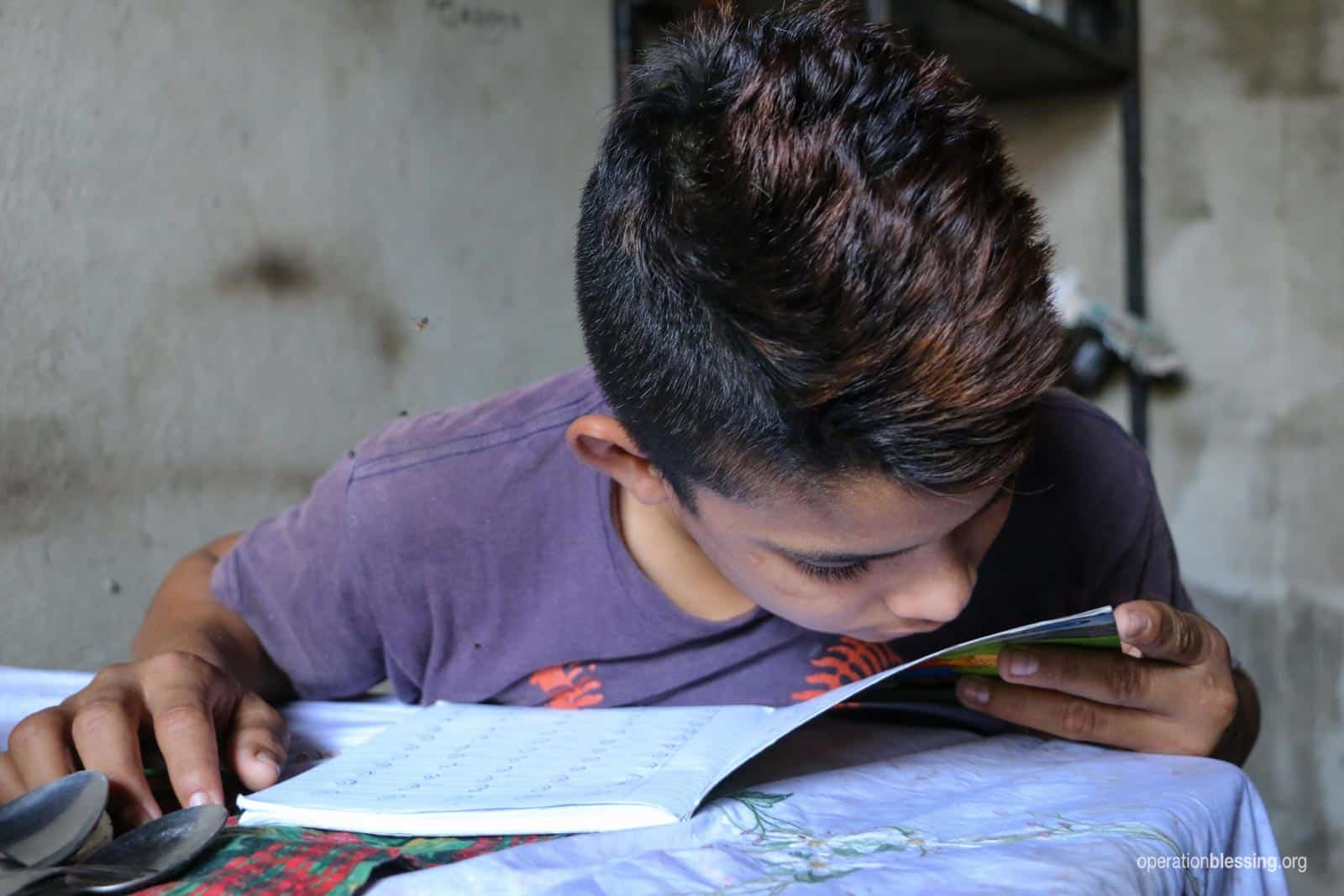 HONDURAS – His eyesight was failing, and he had to rely on others to read to him or help him walk. Young Gabriel had been born with congenital cataracts, but his parents could not afford the surgery needed to restore his sight.
In his neighborhood of San Pedro Sula, Honduras, nearly 90 percent of the families are impoverished. Gabriel's is no different, his father works hard as a bean and corn farmer, but the work is inconsistent.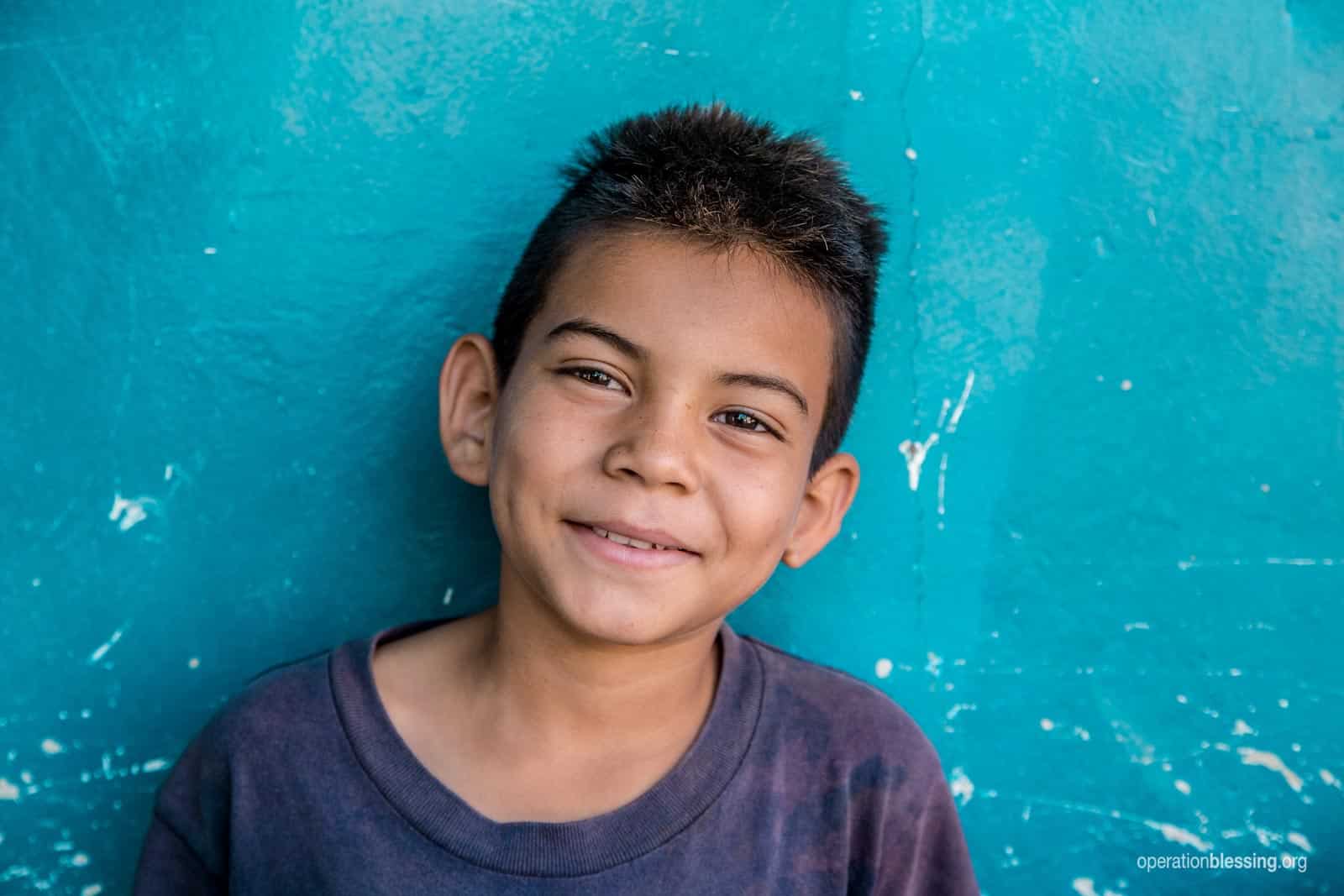 In the depths of their poverty, Gabriel had no hope for healing—but Operation Blessing brought the miracle this boy needed! OB Honduras took Gabriel to an ophthalmologist and covered all of the expenses of Gabriel's surgery.
The boy who was going blind now has a bright future ahead of him. And OB Honduras is helping his mother start a business selling vegetables from home to bolster the family income and lift them out of poverty. It's another beautiful story made possible by our compassionate partners.

Print Friendly