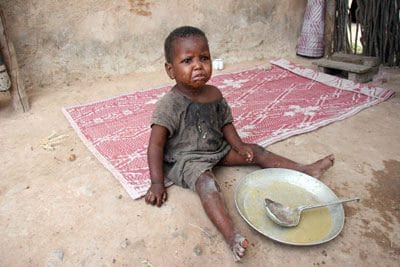 Somalia is Under Siege
SOMALIA – Floods, famine, disease, civil unrest and war have led to dangerous conditions for the people of Somalia – conditions that have been present in the country for more than a decade, but rarely all at one time. Truly, Somalia is under siege.
"The lawlessness, drought and flooding, along with the risk of harrowing, life-threatening diseases are all horribly prevalent," said David Darg, assistant director of international programs with Operation Blessing International.
HOW YOU CAN HELP

Your support is critical to providing relief for the hungry, water for the thirsty, medical care for the sick, disaster relief for those in crisis, and so much more.
Click here to make an online donation today
and let your gift make a significant impact in the lives of those who urgently need it.

Print Friendly