St. Bernard Parish Residents Receive Hot Meals
Just two days after Hurricane Isaac's landfall, Operation Blessing has begun helping families in St. Bernard Parish by providing hot meals. In a little more than two hours, over two thousand meals were served to families that are without power.
HOW YOU CAN HELP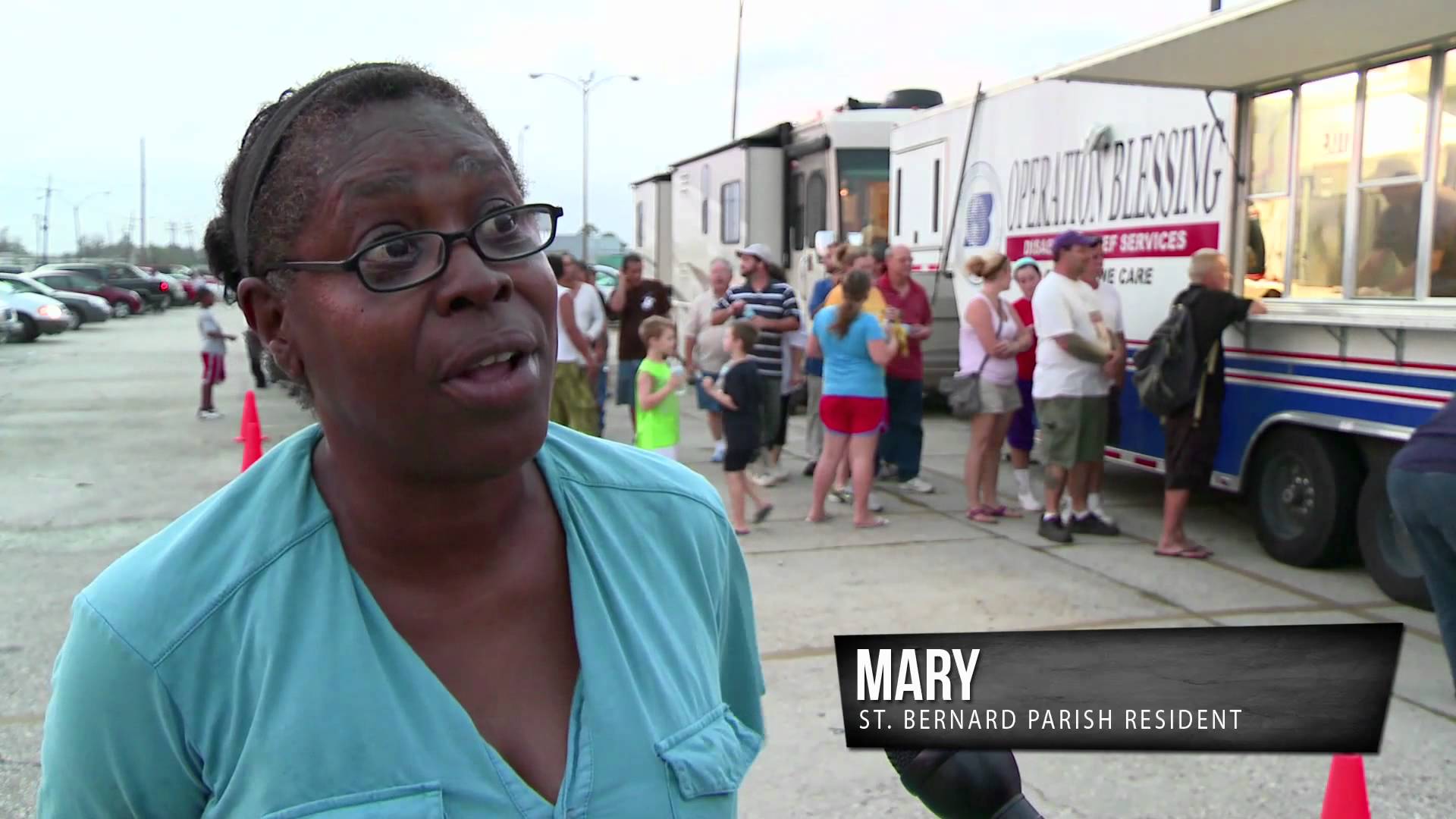 Your support is critical in helping families fight poverty.
Click here to make an online donation today
and let your gift make a significant impact in the lives of those who urgently need it.