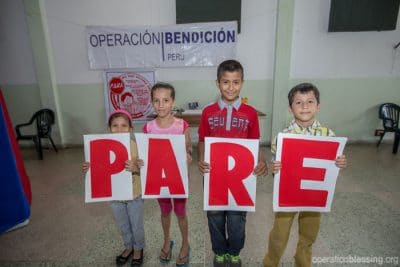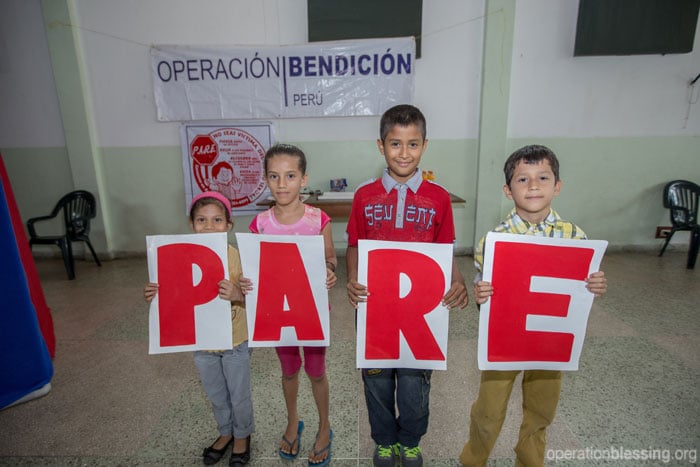 PERU – Fourteen-year-old Liana* (name changed to protect identity) had kept a dark secret for a long time—she had been raped by relatives and neighbors whom her family trusted.
For the first time, she came forward to report the abuse thanks to a special program designed by OB Peru to stop child sexual abuse. The program, titled PARE, meaning "STOP", teaches school children about abuse using dramas, puppets, coloring books and songs.
The lessons they learn are vital: think before you act, notify trusted adults, value your body and avoid dangerous situations. They talk about the difference between good and bad touches and between good and bad secrets.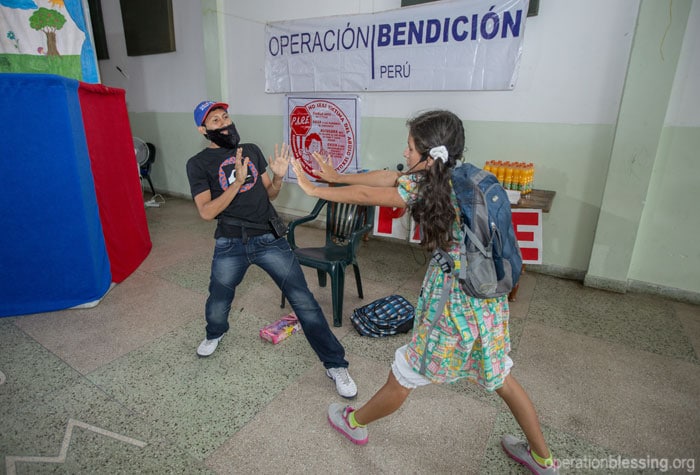 That's how Liana came forward to tell her story. Today, she is living in a shelter where she can remain safe as she receives the counseling she needs to heal. Operation Blessing staff are even helping her through the entire legal process as her abusers are brought to justice.
Child abuse is extremely underreported in Peru, but through the PARE program, Operation Blessing is helping parents and teachers learn how to recognize warning signs, report cases of abuse and obtain the assistance these children so desperately need.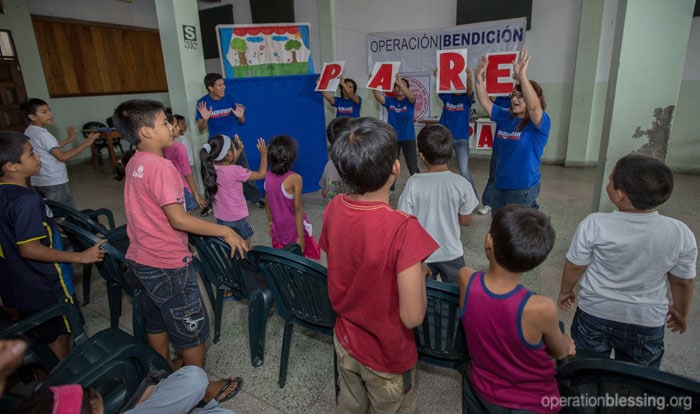 HOW YOU CAN HELP

Your support is critical to providing relief for the hungry, water for the thirsty, medical care for the sick, disaster relief for those in crisis, and so much more.
Click here to make an online donation today
and let your gift make a significant impact in the lives of those who urgently need it.

Print Friendly