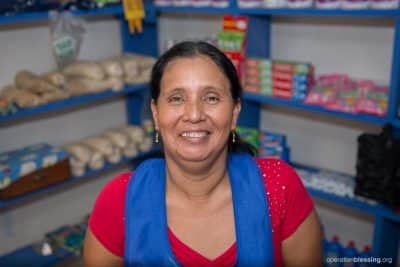 Supporting Her Daughters' Dreams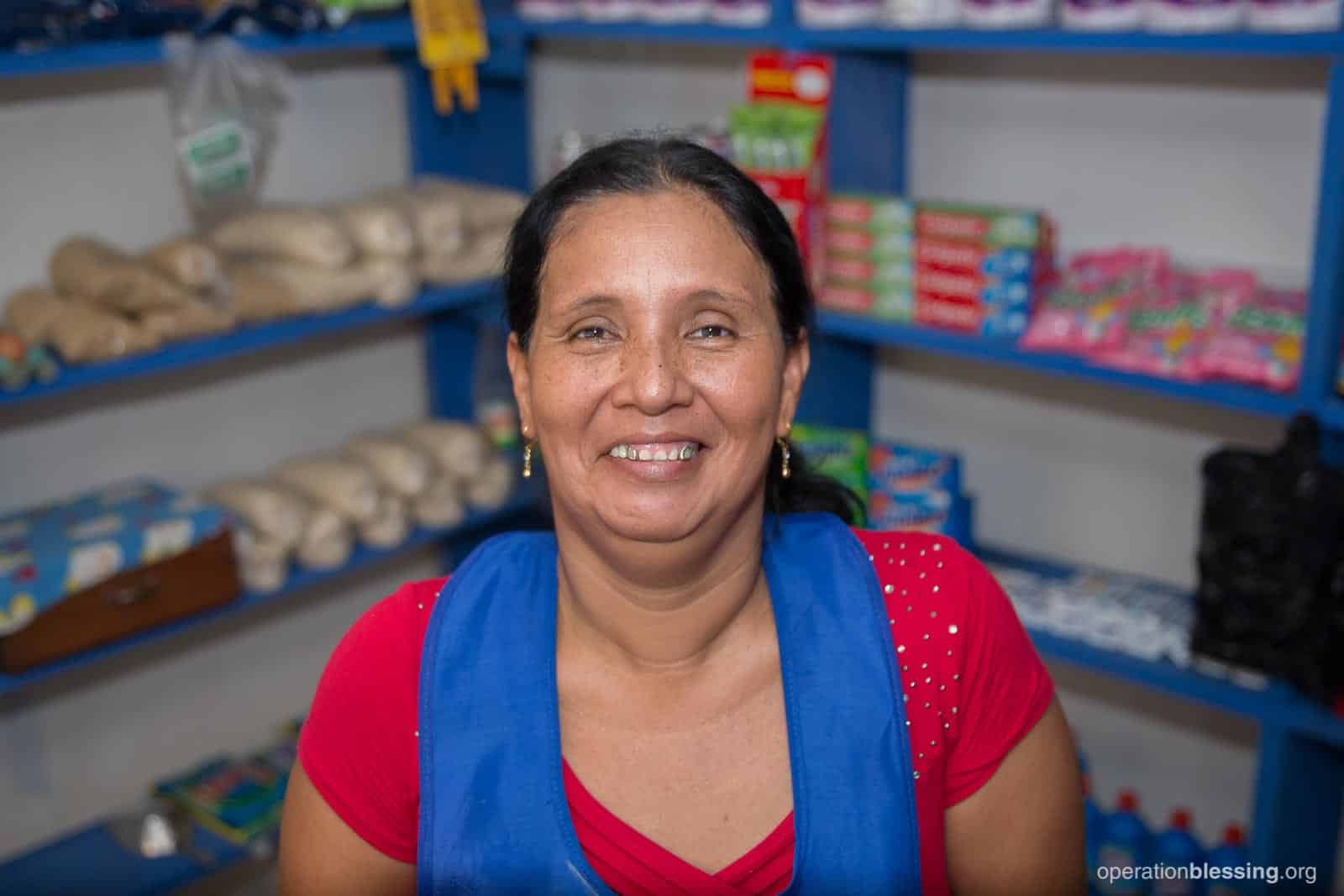 PERU – For some mothers, the dreams they have for their children are elaborate, but Rosa's was simple—she wanted her little girls to have the education she never could.
"My daughters have many dreams and goals to fulfill, and I want to help them," she said.
It was a struggle for Rosa. Fourteen years ago, the girls' father abandoned the family, leaving her to raise 4-year-old Luz and baby Maria on her own. Ever since, Rosa has taken whatever odd jobs she could to try to support them.
As her children pursued the education she could never have, Rosa worked in an early stimulation program for young children during the week and spent her weekends working in a restaurant kitchen. It still wasn't enough to make ends meet.
Also, Rosa is not healthy. A year ago she was diagnosed with kidney stones, but she could not afford the medication she needed. Rosa pushed herself to continue working, but found she had to work harder to accomplish the same number of tasks.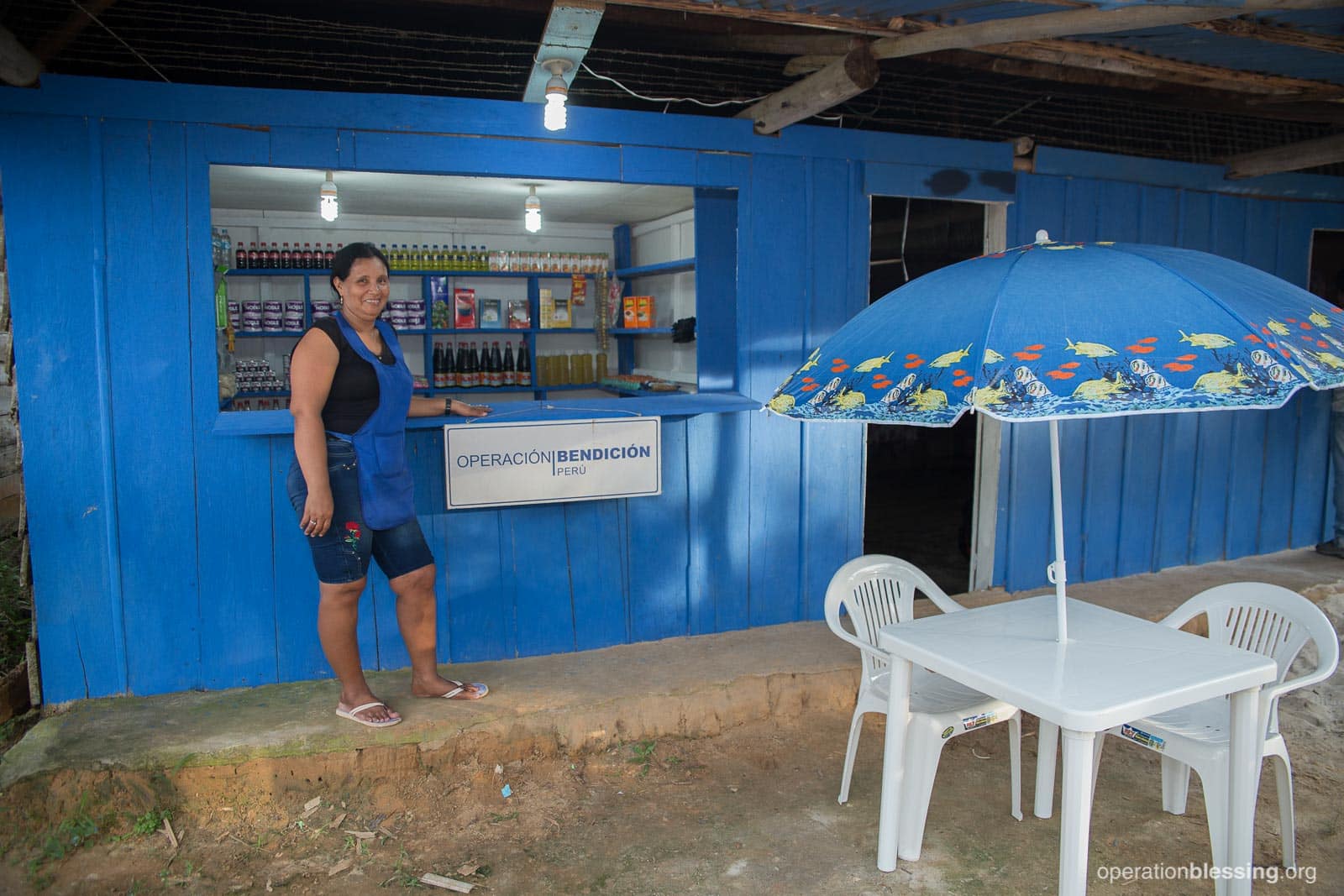 Operation Blessing met this single mother thanks to an OB Peru community health worker who lives in Rosa's neighborhood. It was clear that this hardworking mother needed a hand up.
OB Peru helped Rosa start her own business—a general store that she can run out of her home. Through this microenterprise, Rosa can earn the income she needs to support her family, but also to purchase her medication.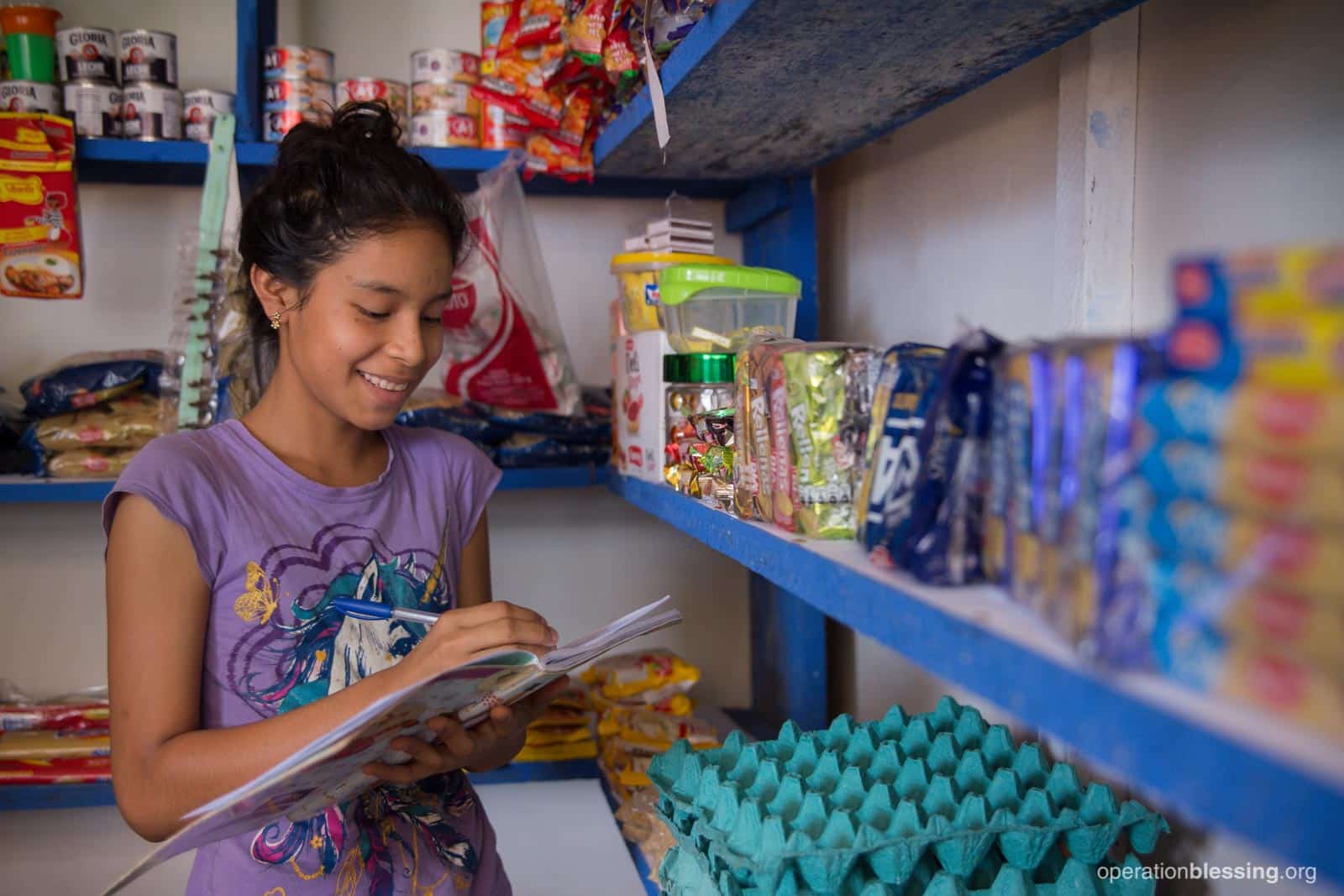 "Thanks to the support provided by Operation Blessing with this business at home, I can support my daughters' studies, and give them what they deserve," Rosa said. "From Heaven this blessing has fallen, and I am grateful."
HOW YOU CAN HELP

Your support is critical in helping families fight poverty.
Click here to make an online donation today
and let your gift make a significant impact in the lives of those who urgently need it.

Print Friendly