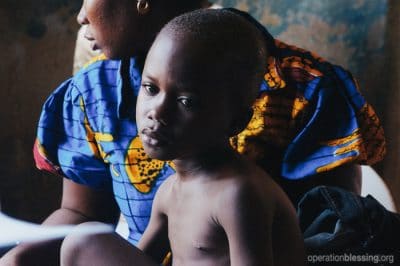 Summer months threaten vulnerable children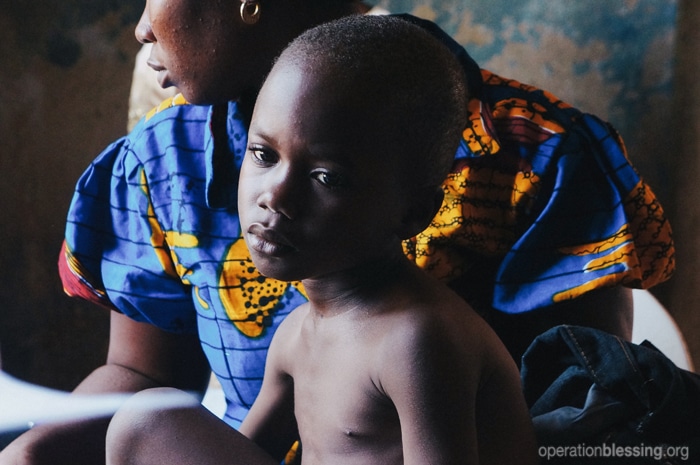 As the temperature rises, so does the number of children who fall victim to disease, drought and malnutrition—making the hottest months also the deadliest.
Right now, children are in desperate need of healthcare, safe drinking water and nutritious food due to extreme temperatures, crop failures, drought, famine and weather events like typhoons and floods that hit hurting families hardest during the summer.
Operation Blessing is working to bring healthcare, medicine and life-changing medical procedures to sick and hurting children; to ensure children have access to the safe water they need to survive; and to provide emergency food and other vital care for hungry families in America and around the world this summer.
These issues are tightly linked. Scarce or contaminated food and water cause health problems, which propagate poverty and so on. But the generosity of OBI partners combined with innovative and effective efforts can address both the symptoms and causes, which is the way to make a lasting difference.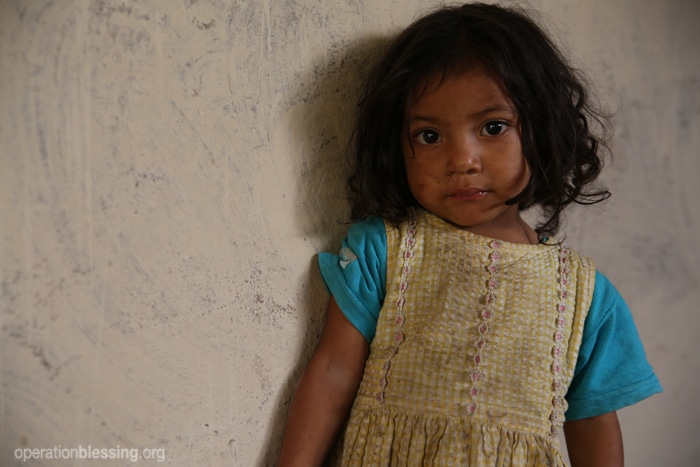 HOW YOU CAN HELP

Your support is critical in helping families fight poverty.
Click here to make an online donation today
and let your gift make a significant impact in the lives of those who urgently need it.

Print Friendly