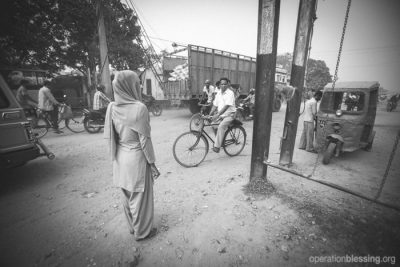 Survivor helps stop trafficking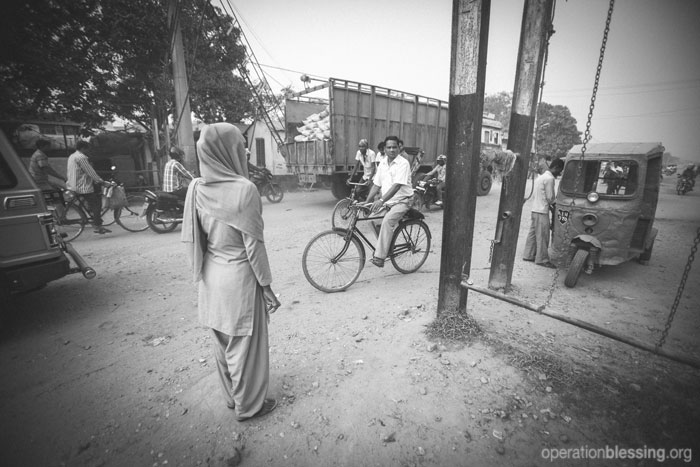 NEPAL – Sareeta* (name changed to protect identity) works at the border between India and Nepal every day trying to save young girls from becoming the victims of trafficking. She does it because she herself is a survivor of the horrific sex trade.
"The early morning and evenings are very busy times for us," she said. "We look for suspects as they travel across the border using different modes of transportation from horse carts to rickshaws."
Sometimes, Sareeta is tipped off about a missing girl, or she looks for girls or young children who don't seem to belong at the border. And when she identifies a girl being trafficked, Sareeta makes sure she isn't taken across the border.
The girls she rescues are able to go to a safe house, thanks in part to Operation Blessing partners. There they are given counseling and skills training so they can be reintegrated into their communities without risk of being trafficked again.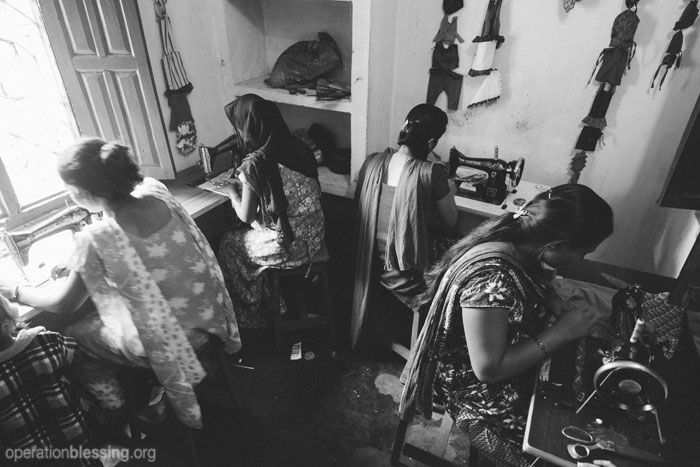 Sareeta was once sold by a man who had conned her into marrying him, but today, she uses that experience to help others.
"I really love the social work we are doing, and I had a desire in my heart to help other girls," Sareeta said. "I am very happy I am able to do this, and I want to work diligently."
HOW YOU CAN HELP

Your support is critical to providing relief for the hungry, water for the thirsty, medical care for the sick, disaster relief for those in crisis, and so much more.
Click here to make an online donation today
and let your gift make a significant impact in the lives of those who urgently need it.

Print Friendly