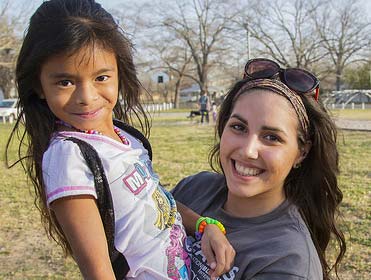 Texas Impact Trip Blesses Hungry Families
Texas Impact Trip Blesses Hungry Families
This week students from the South Carolina School of Leadership are volunteering with Operation Blessing to reach people in need. On one of their stops, the team served with Stagecoach Ministries in Center Point, TX, helping distribute food to families needing support.
HOW YOU CAN HELP

Your support is critical to providing relief for the hungry, water for the thirsty, medical care for the sick, disaster relief for those in crisis, and so much more.
Click here to make an online donation today
and let your gift make a significant impact in the lives of those who urgently need it.

Print Friendly