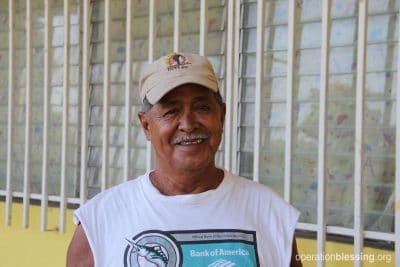 The Gift of Medicine He Couldn't Afford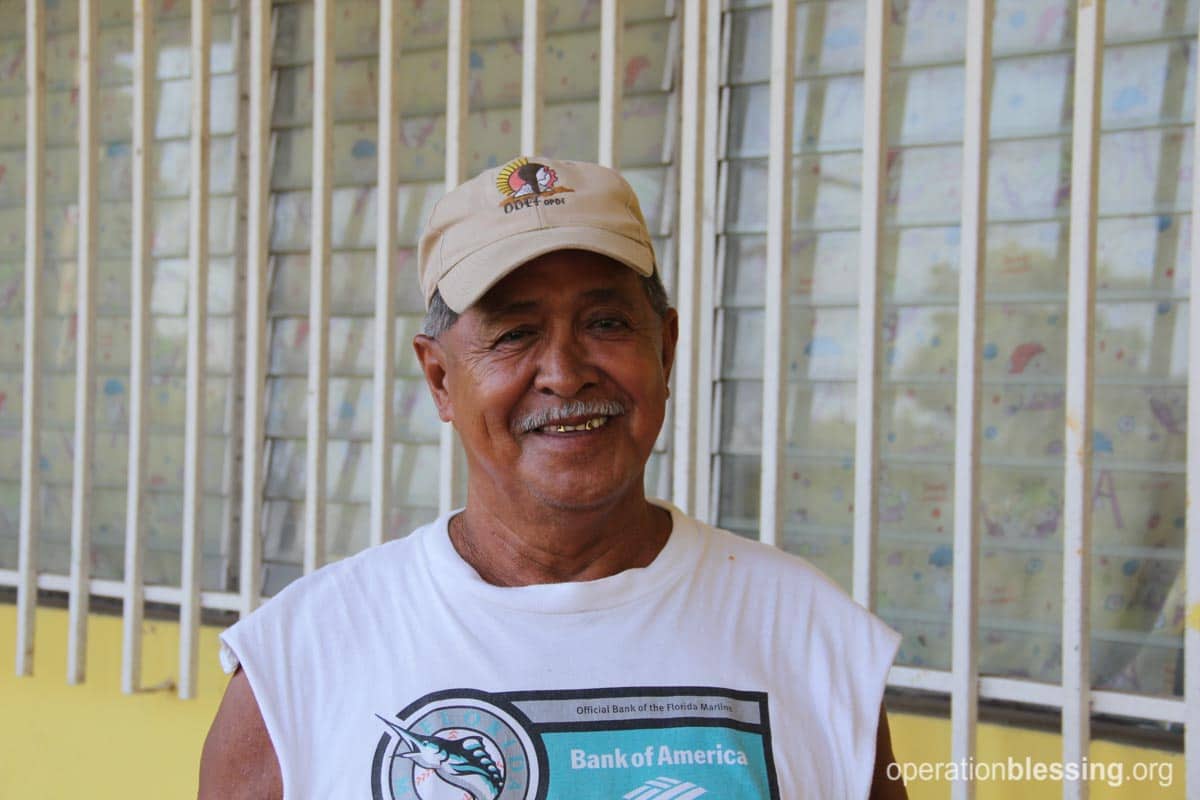 EL LLANO, Honduras – From sunup to sundown, 63-year-old Jose works in the banana fields—but he still doesn't earn enough to pay for the medicine he needs.
Jose suffers from hypertension, a condition where high blood pressure can cause chest pain, difficulty breathing and even kidney and eye damage. Without medication, every day was a struggle, and Jose saw no hope for a better, healthier life.
But, thanks to an Operation Blessing partner's generous donation of medicine, Jose now has access to the medication that regulates his blood pressure and improves his quality of life.
"The fact that we get these medicines for free and the quality is so good is a miracle," Jose said. "The medicines are so effective and really help us manage our hypertension."
Jose has joined a group of fellow hypertension patients who meet at a local clinic every Friday. They undergo health checks, learn how diet and exercise affect blood pressure, and encourage one another.
"I would like to say thank you to those companies who donate medicines for Honduras," said Jose. "Thank you from my heart!"
HOW YOU CAN HELP

Your support is critical to providing relief for the hungry, water for the thirsty, medical care for the sick, disaster relief for those in crisis, and so much more.
Click here to make an online donation today
and let your gift make a significant impact in the lives of those who urgently need it.

Print Friendly