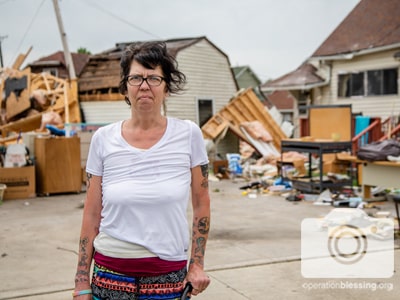 Tornado Relief for Dayton, Ohio
Thanks to support from friends like you, Operation Blessing quickly responded to the devastating tornado in Dayton, Ohio with disaster relief assistance. Our disaster relief workers are currently on the ground with our Mobile Command Center and a truckload of supplies. We're assessing the situation to determine the best way to provide tornado relief and help the community of Dayton.
Please consider sending a special gift to bless disaster victims today. And check out more info on the Dayton Tornado relief efforts.
HOW YOU CAN HELP


During times of crisis and disaster victims desperately need your help. Click here to make an online donation today. Your gift can make a huge difference. Thank you for your compassion to bless the hurting.

Print Friendly