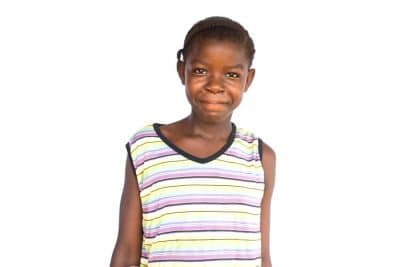 Tragedy forces orphans into hiding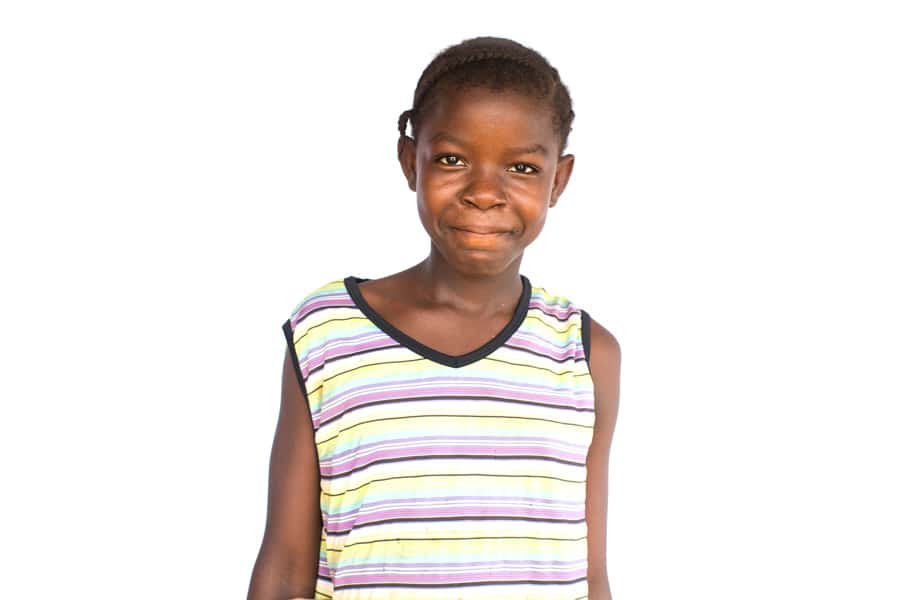 LIBERIA – Elizabeth was just a little girl when tragedy changed her life forever—during a riot in her village in Liberia both of her parents were killed.
For three terrifying days, Elizabeth and her siblings hid in the bush before their aunt was able to get them to safety.
Today, they have a new home at Hope in Christ Orphanage, where they are safe and rebuilding their lives. Will you consider giving a gift to help more destitute children in Africa and around the world?
Partners like you are already bringing hope to the children at Hope in Christ Orphanage by restoring damaged buildings and providing new beds, mattresses and more. And Elizabeth will be able to continue attending school in hopes of someday fulfilling her dream to be able to teach little children.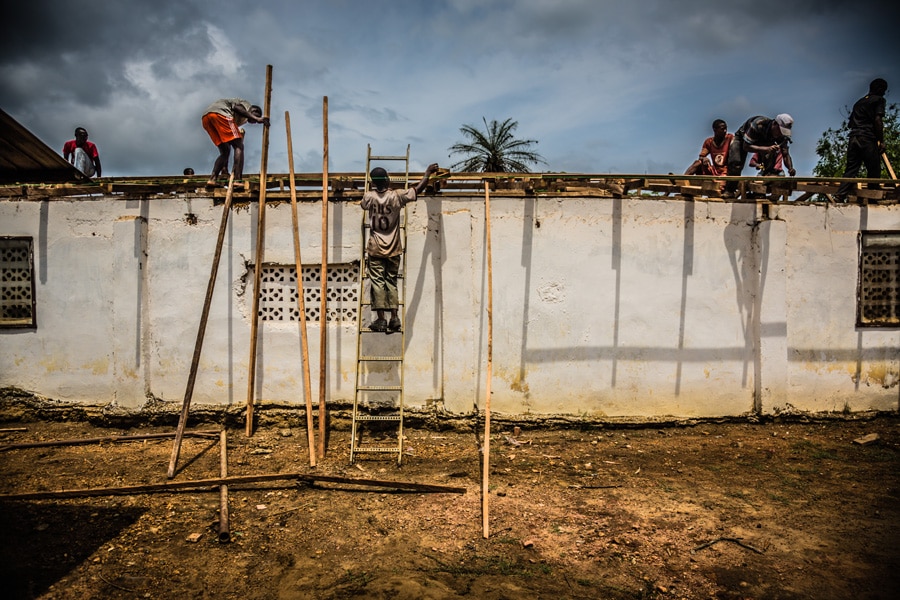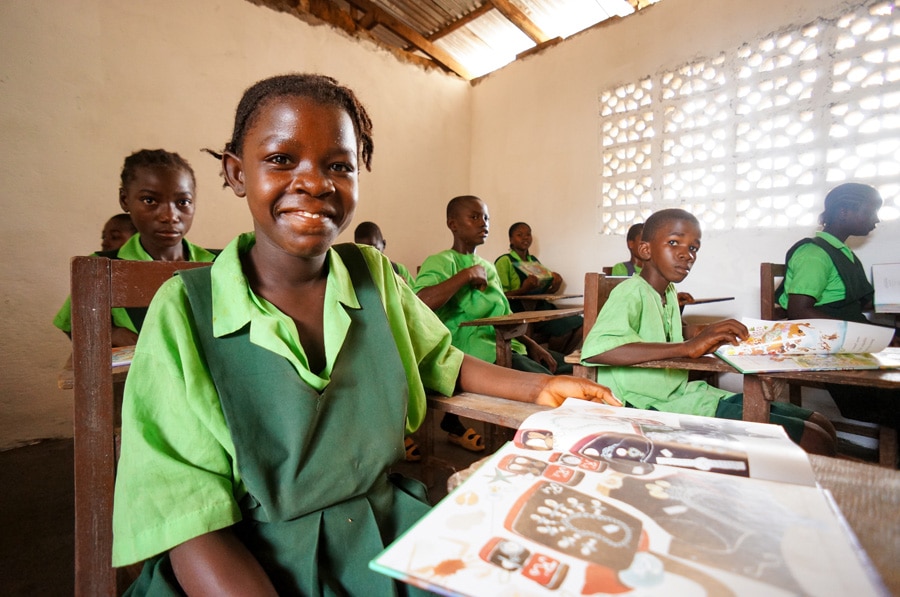 HOW YOU CAN HELP

Your support is critical to providing relief for the hungry, water for the thirsty, medical care for the sick, disaster relief for those in crisis, and so much more.
Click here to make an online donation today
and let your gift make a significant impact in the lives of those who urgently need it.

Print Friendly