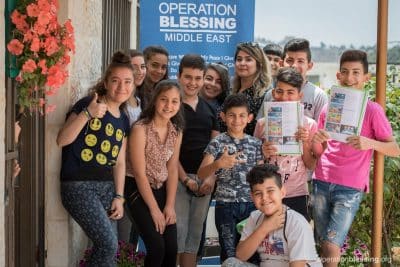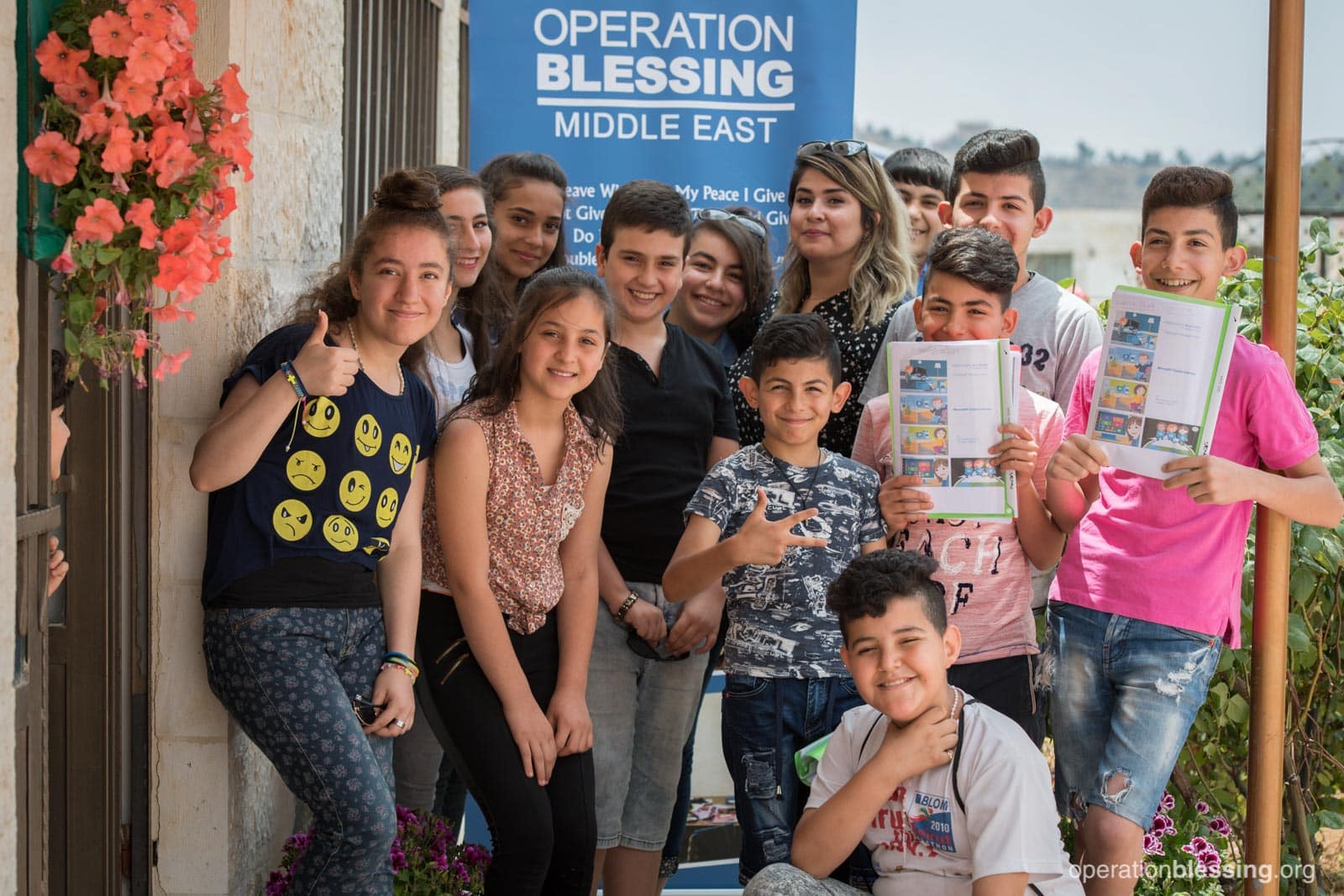 JORDAN – Eleven-year-old Nataly and her family are from Qaraqosh, Iraq, one of the oldest Christian cities in the world. When ISIS invaded, they were forced to flee for their lives as violence and destruction overtook their home. After a long and grueling journey that included a stop in Erbil, Nataly and her family arrived in Jordan with little more than the clothes on their backs. With no food and no money, Nataly's parents immediately sought work, only to discover that Iraqi refugees are not allowed to work in Jordan. Desperate to provide, they risked finding work secretly for very little pay. Eventually, the family hopes to immigrate to Australia, but that process is long and uncertain with wait times of three to four years.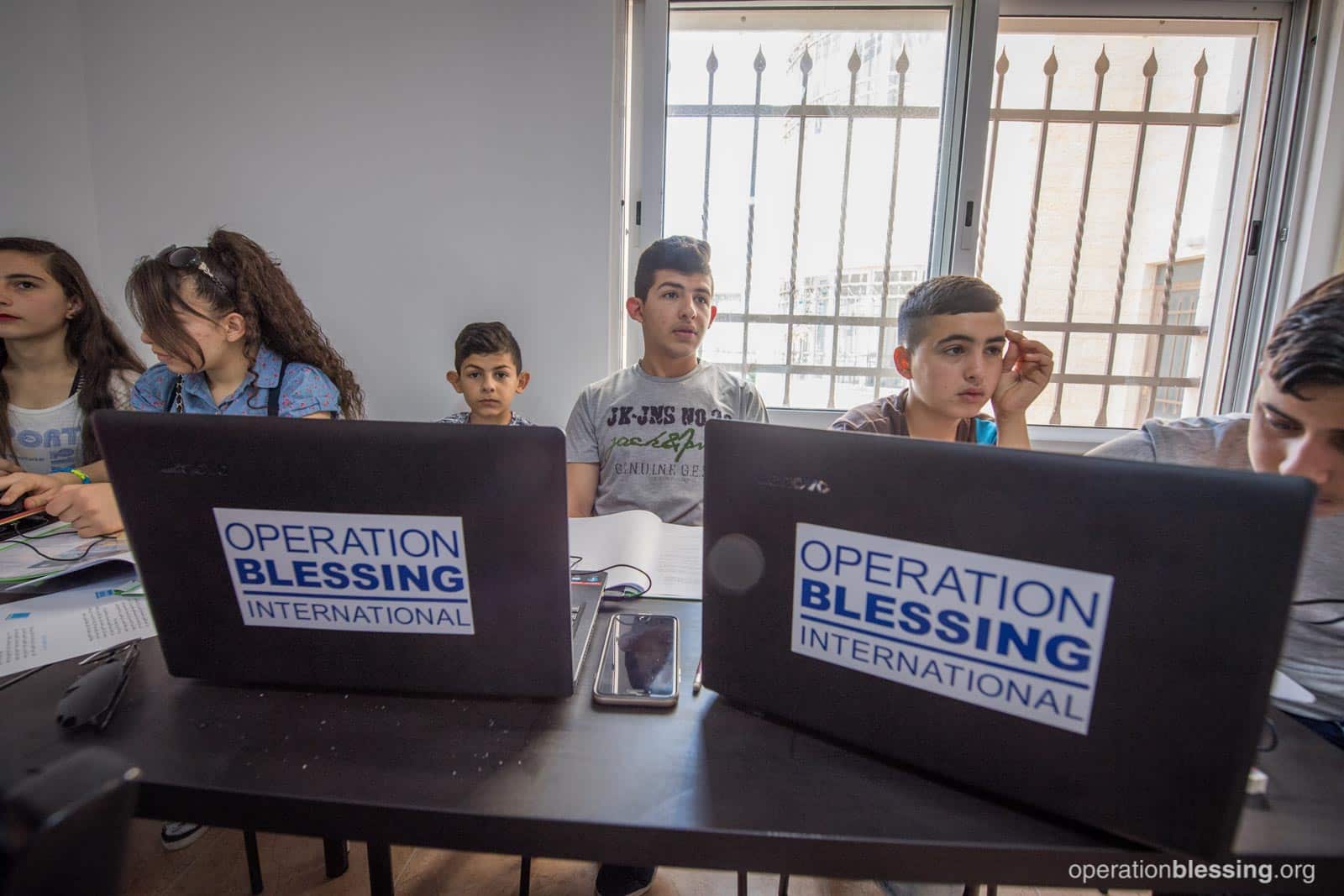 In the meantime, Operation Blessing is determined to help Christian refugee families like Nataly's. Having connected with them through a local church, Operation Blessing staff invited Nataly, her family, and other refugee families to attend classes at a brand new OBI training center.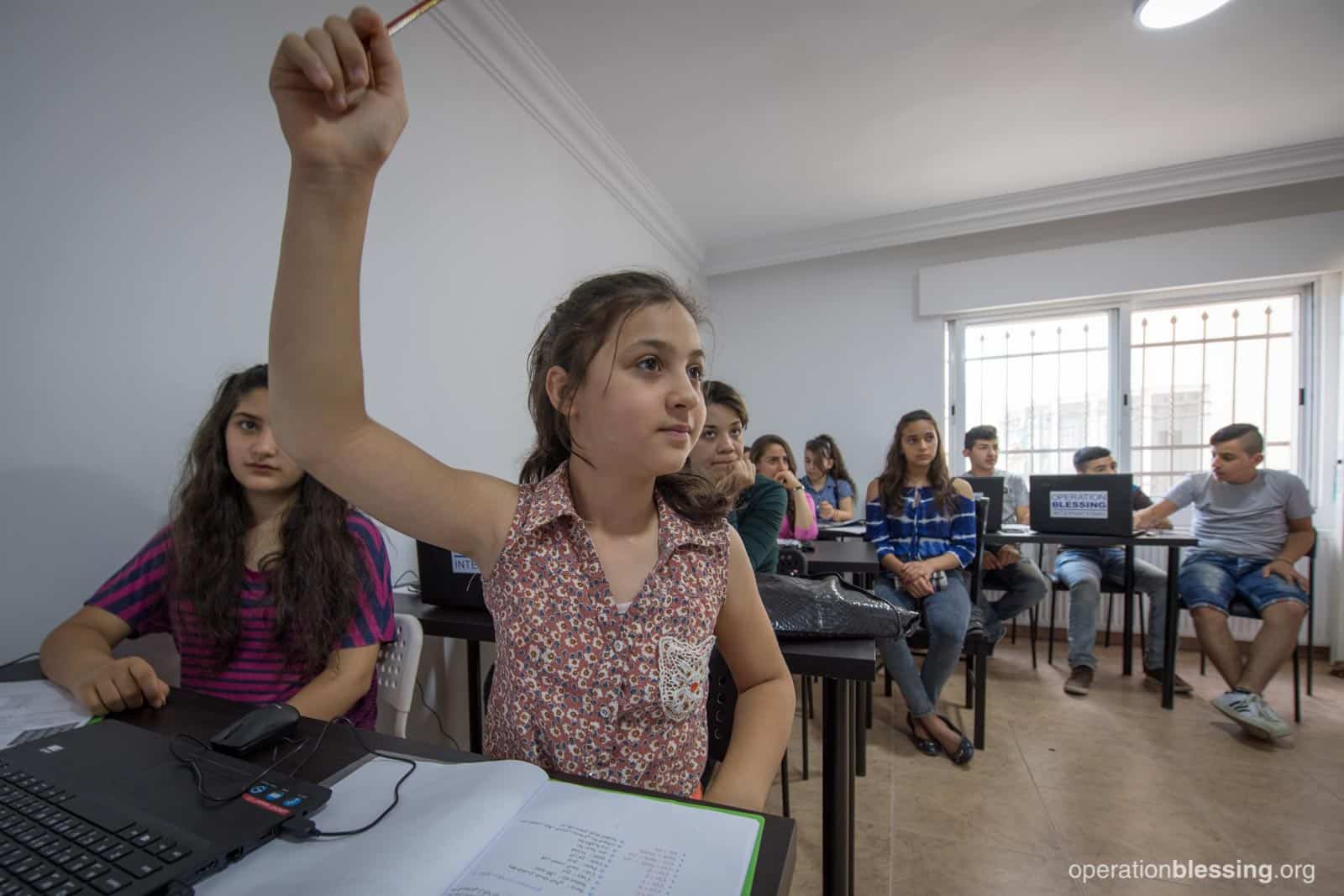 At the center, Nataly and other young people are getting the opportunity to learn English and how to use computers—skills that will be very useful when they finally make it to Australia. At the same time, their mothers are learning another marketable skill in Operation Blessing's sewing workshops.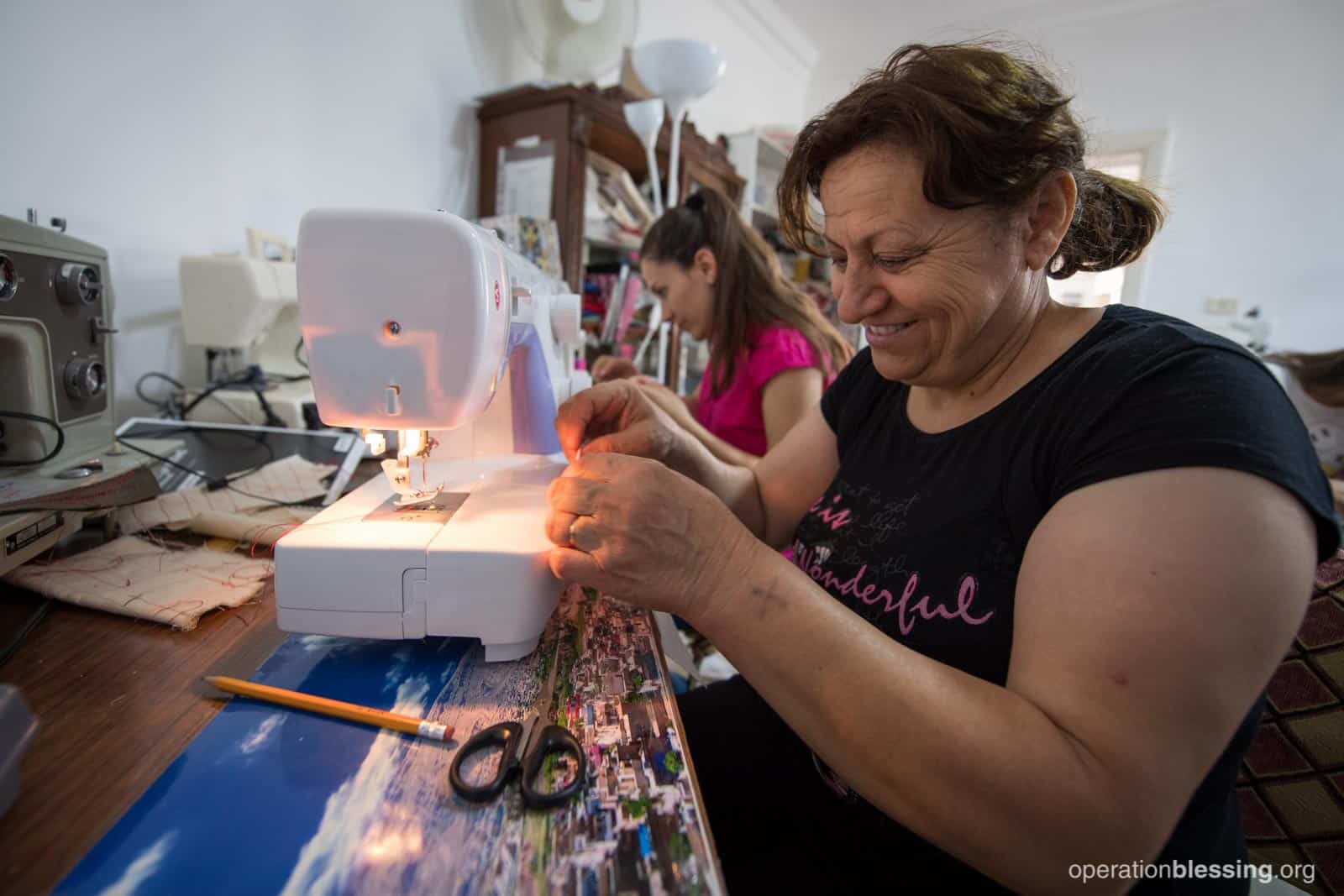 Operation Blessing is committed to meeting the needs of our brothers and sisters in Christ as they endure persecution and hardship because of their faith. Projects like the OBI vocational training center in Jordan are providing real, practical help that will enable refugees like Nataly and her family to build a new life for themselves.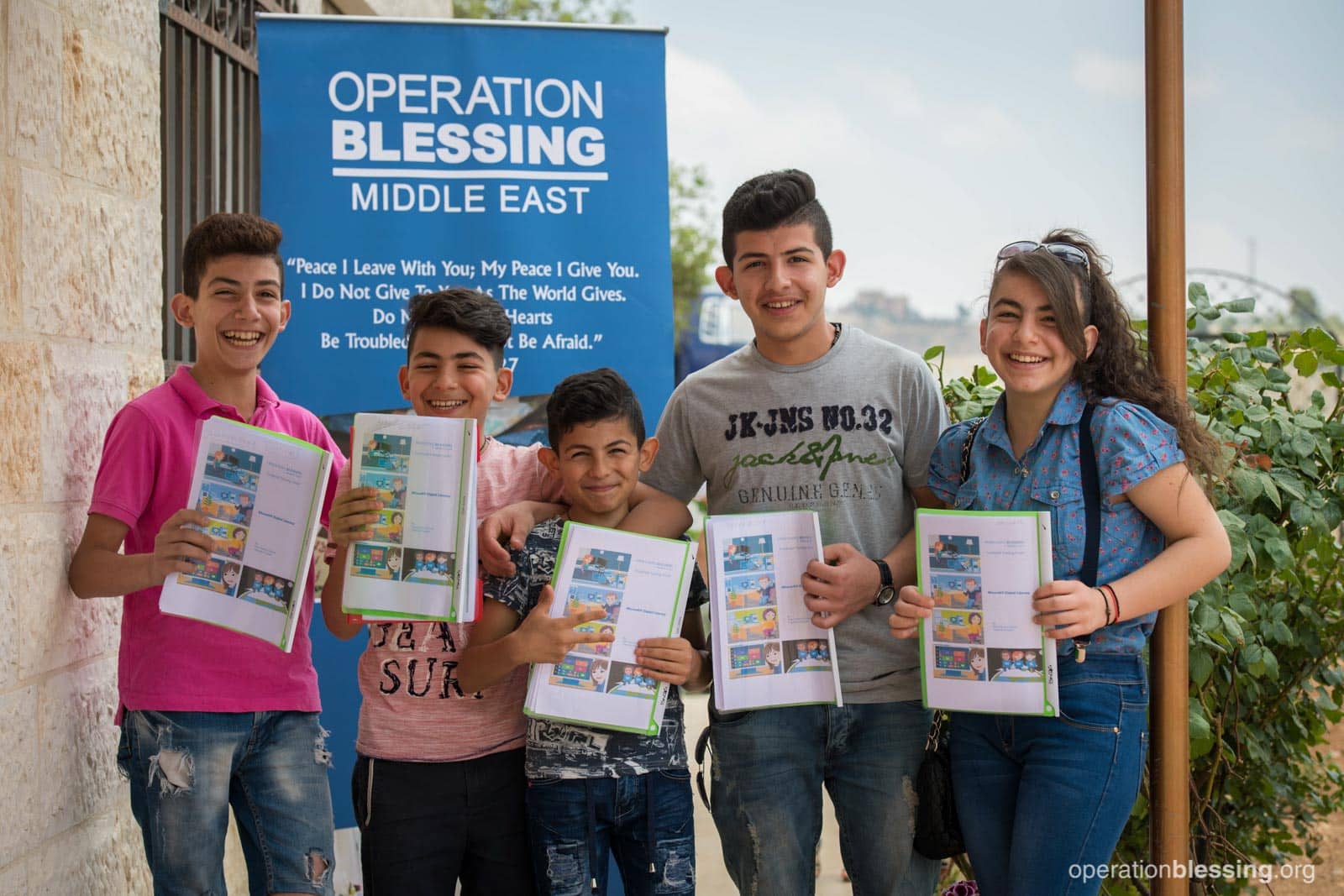 HOW YOU CAN HELP

Your support is critical to providing relief for the hungry, water for the thirsty, medical care for the sick, disaster relief for those in crisis, and so much more.
Click here to make an online donation today
and let your gift make a significant impact in the lives of those who urgently need it.

Print Friendly