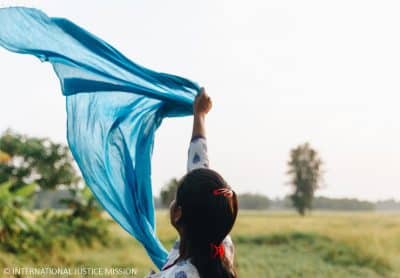 Free and Confident Once Again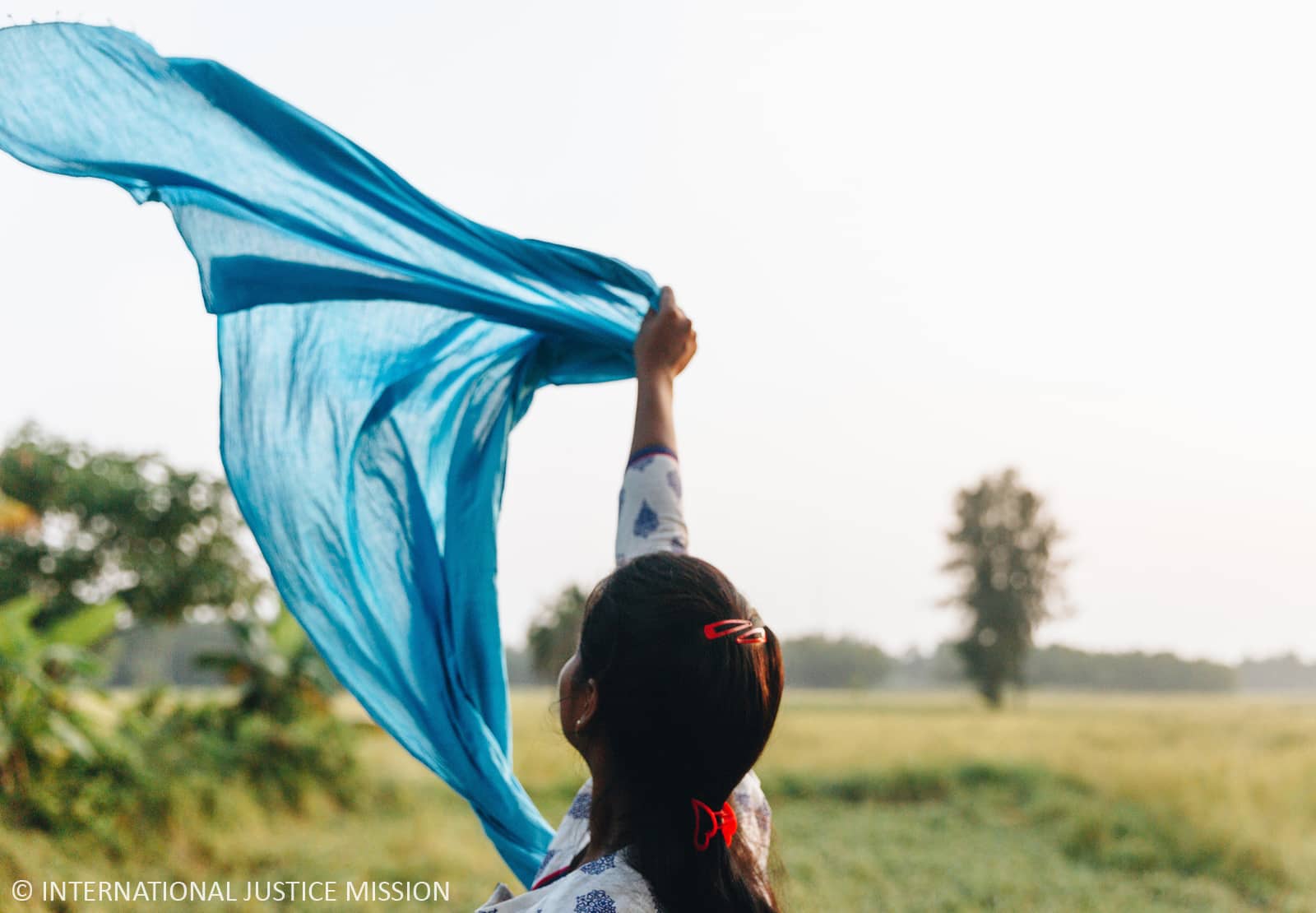 INDIA – The promise of a better job, an education, and an improved lot in life. So simple, yet these enticements are used all too often to lure young girls, like *Sadhna from India, into the trap of human trafficking.
For most of her life, Sadhna experienced a peaceful existence among the bright green rice paddies that surrounded her home. Then tragedy struck when her father, the provider of their family, died suddenly after drinking a toxic liquor.
Sadhna felt a lot of pressure to help hold her family together. "At age 12 or 13, a girl dreams of her future and her studies, but I couldn't afford to do that," Sadhna said. "I broke down at times, but I didn't let my mother take notice of that."
In order to make ends meet, the family moved from their idyllic little village to the city of Kolkata, where Sadhna and her mother both worked long, 12 hour days as housekeepers and sold paper flowers on the side for additional income.
After years of grueling labor, Sadhna began to search for something better. A friend gave her the number of a woman looking for help at her house, and that's when Sadhna's life took an even more tragic turn.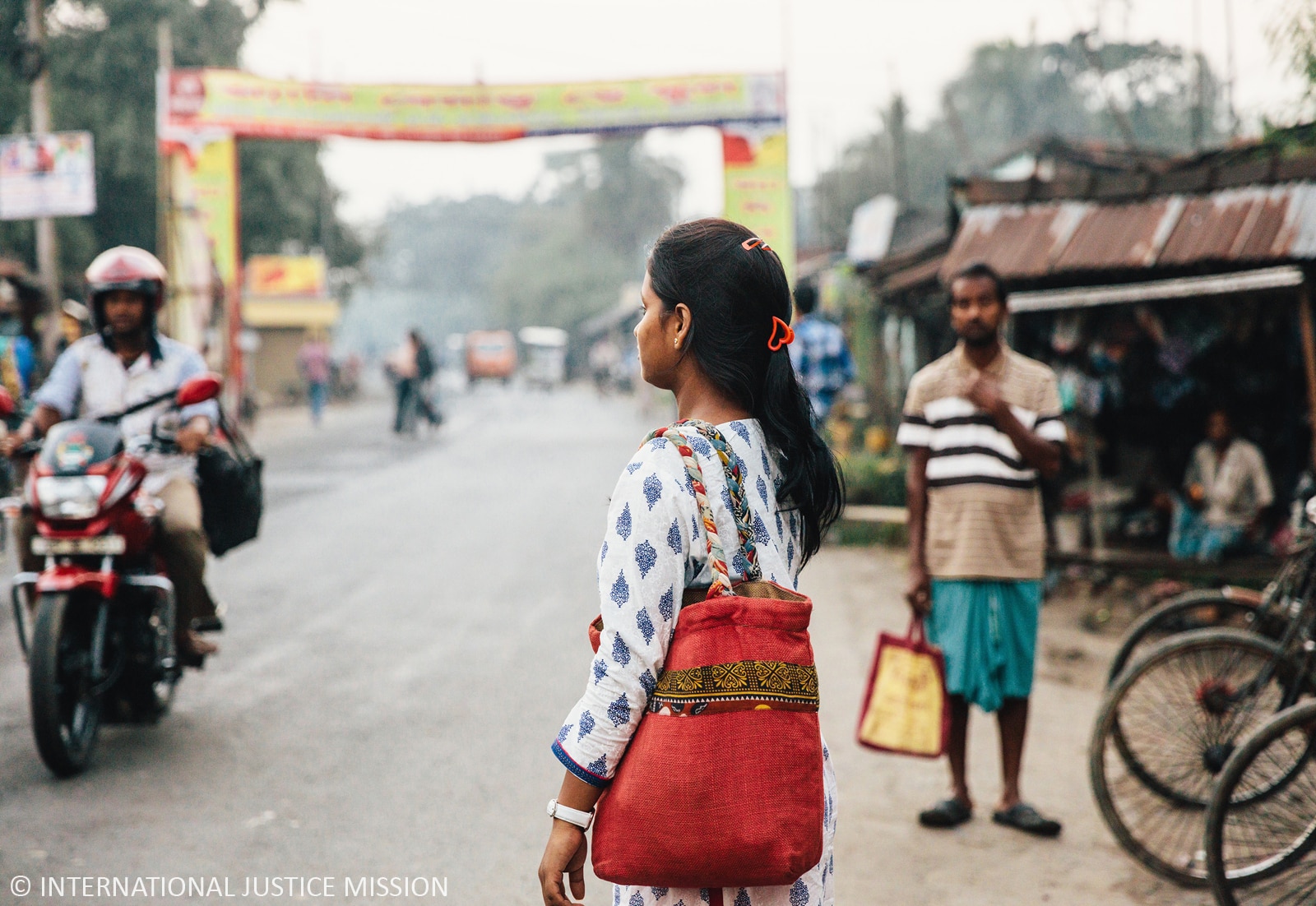 As Sadhna arrived at the home, to her surprise, it was full of men, crushed cigarettes, and beer bottles. But the woman in charge assured her that she would have a nice job and earn lots of money. Feeling concerned for her safety, Sadhna asked to leave, but the woman convinced her to sit and have a glass of water.
The next thing Sadhna knew, she woke up hours later, naked, on the floor of the house. She quickly learned that she had been raped, that the home operated as a private brothel, and that she was now their property. Sadhna began to cry.
The woman threatened to expose her to her family and her village, which would create a horrible stigma around a traditional Indian girl. In their culture, a girl's virginity is highly prized, and so Sadhna caved to the pressure to work for the woman. Although they allowed Sadhna to leave, she had to be on call anytime they wanted to sell her for sex. The traffickers threatened to kill her mother and sister if she didn't cooperate. Rough men regularly followed her to enforce her compliance.
She convinced her mother that she had found a good paying job as a housekeeper, and the family moved back to their village. Sadhna alone traveled an hour daily to Kolkata, where she, along with two to three other young girls in the house, were each sold several times a day.
Sadhna said, "I struggled with myself constantly. I didn't know if I could ever come out of this trap and live a normal girl's life. I had lost all hope of getting out. I felt as if I had… become a worthless human being."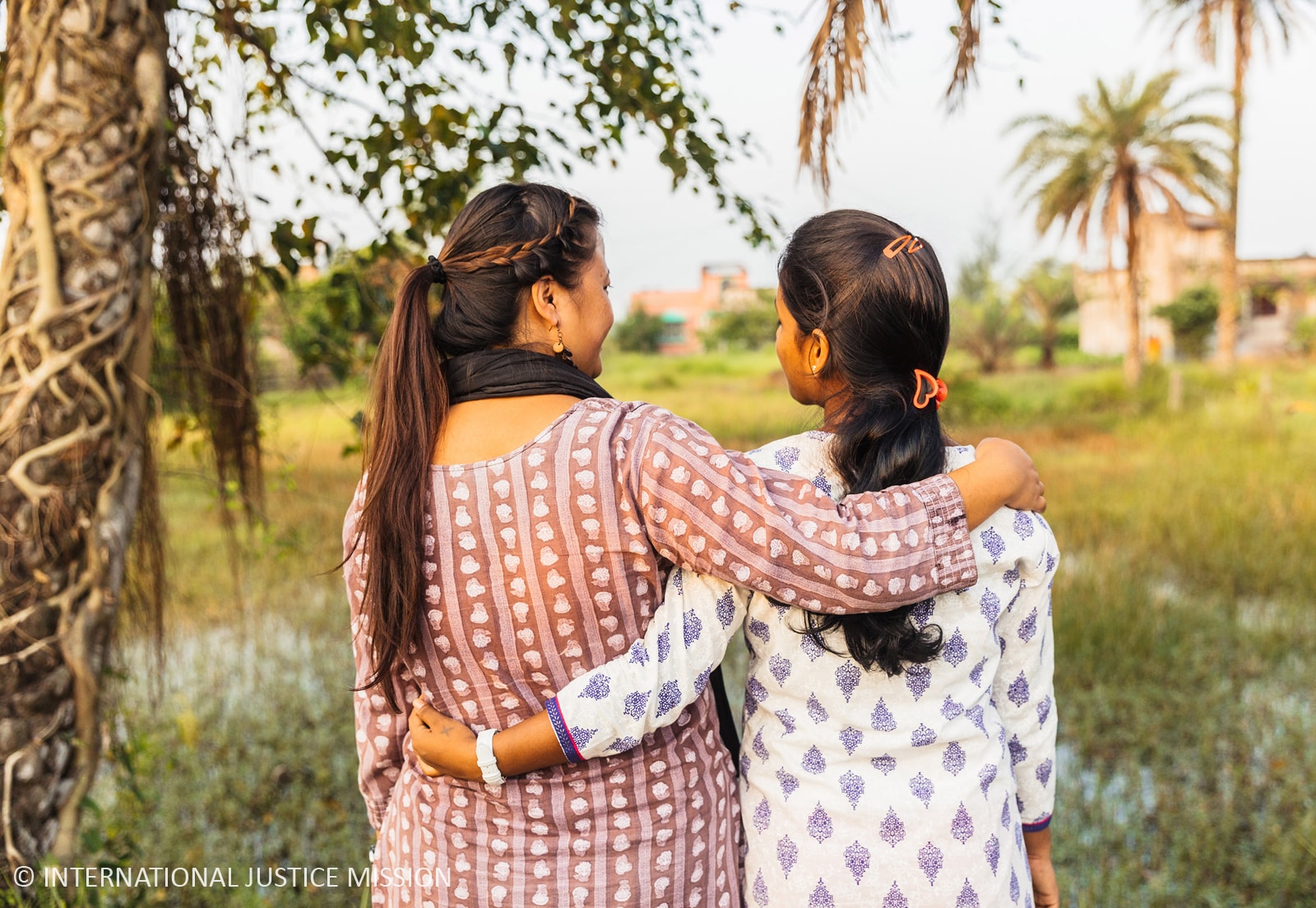 Thanks to your support, the police, along with Operation Blessing's partner organization, the International Justice Mission, finally stepped in and gave Sadhna new hope. Operation Blessing and IJM are dedicated to rescuing victims from human trafficking and providing the aftercare they need to heal.
When her rescuers arrived, at first Sadhna had been so brainwashed that she claimed to be at the house by choice. But once the IJM workers convinced her she was safe, Sadhna told the truth and made a formal complaint against the woman who had held her prisoner. From there, the IJM workers took Sadhna to a secure aftercare facility.
In the aftercare home, Sadhna restarted her education and received the trauma-focused counseling she needed to rebuild her self-esteem. She rediscovered her love of music and dancing, and learned how to manage her feelings of fear and anxiety.
"Our counselors have always tried to understand our concerns and have motivated us," she said. "What I've learned in this center—if I can follow them for the rest of my life—I'll be happy and safe."
Over the next few years, Sadhna grew bold and courageous once again, and faced her abuser in court to see the woman held accountable for her crimes. Sadhna now speaks publicly against human trafficking.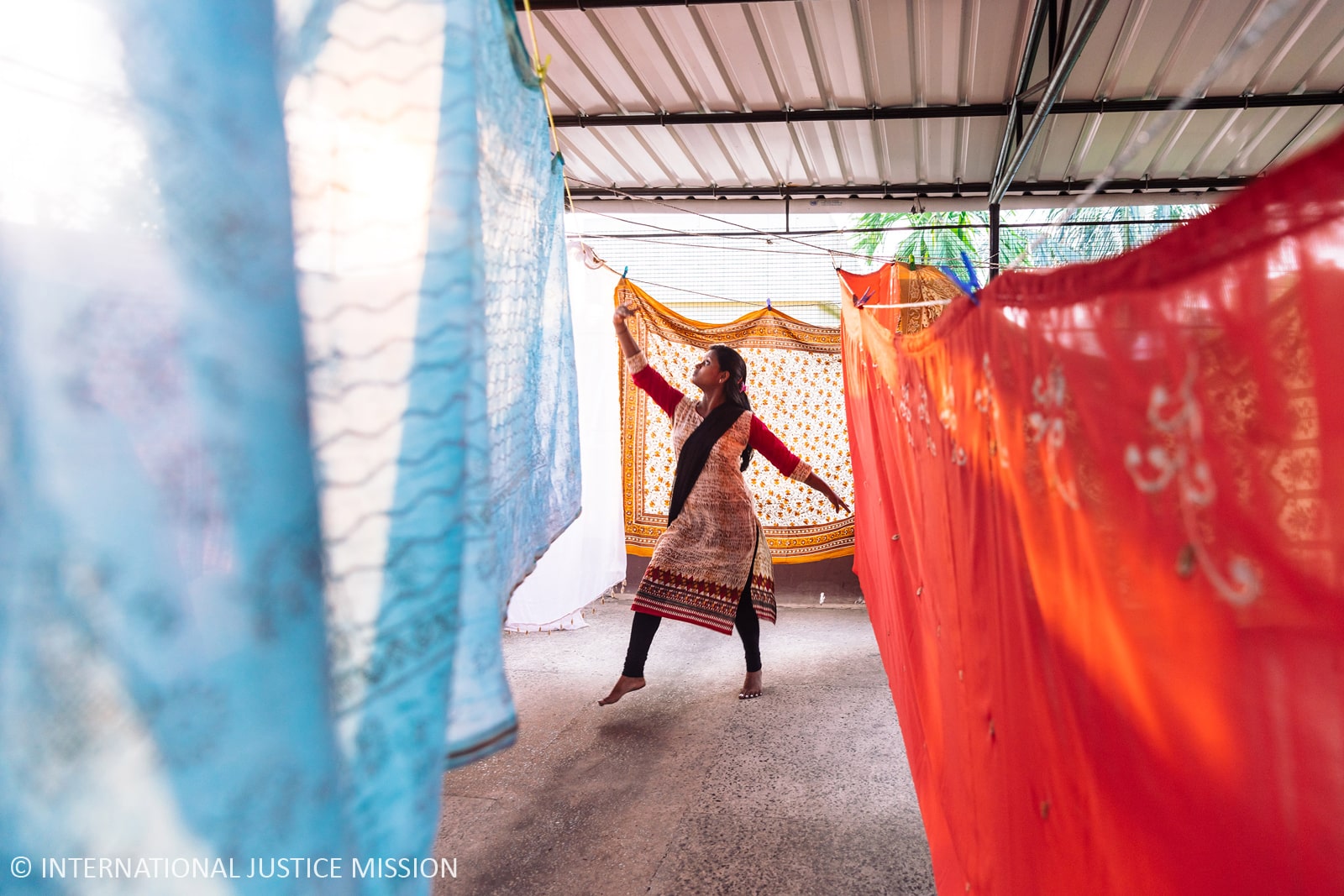 Today, nineteen-year-old Sadhna loves studying math and computers, practicing traditional Hindi dance, and making her friends laugh. She said, "I was quite fearless in my childhood days. Through this phase of life, I started getting scared of people around me. Now I've learned to draw inspiration from these experiences and have become fearless again. I'm no longer scared of anything in life."
Thank you for supporting Operation Blessing and young girls like Sadhna. Together we are making a real difference in the fight against human trafficking in India and around the world.
*Name has been changed to protect identity
HOW YOU CAN HELP

Your support is critical to providing relief for the hungry, water for the thirsty, medical care for the sick, disaster relief for those in crisis, and so much more.
Click here to make an online donation today
and let your gift make a significant impact in the lives of those who urgently need it.

Print Friendly