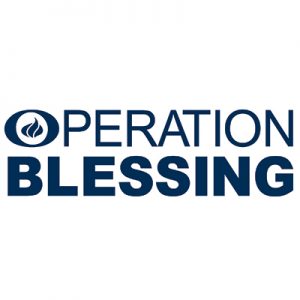 Band "Jenny & Tyler" talks about trafficking
Married musicians, Jenny and Tyler, aren't just about making good music; they're also on a mission to seek justice for the impoverished and the trafficked.
HOW YOU CAN HELP

Your support is critical in helping families fight poverty.
Click here to make an online donation today
and let your gift make a significant impact in the lives of those who urgently need it.