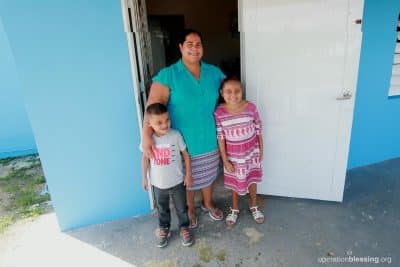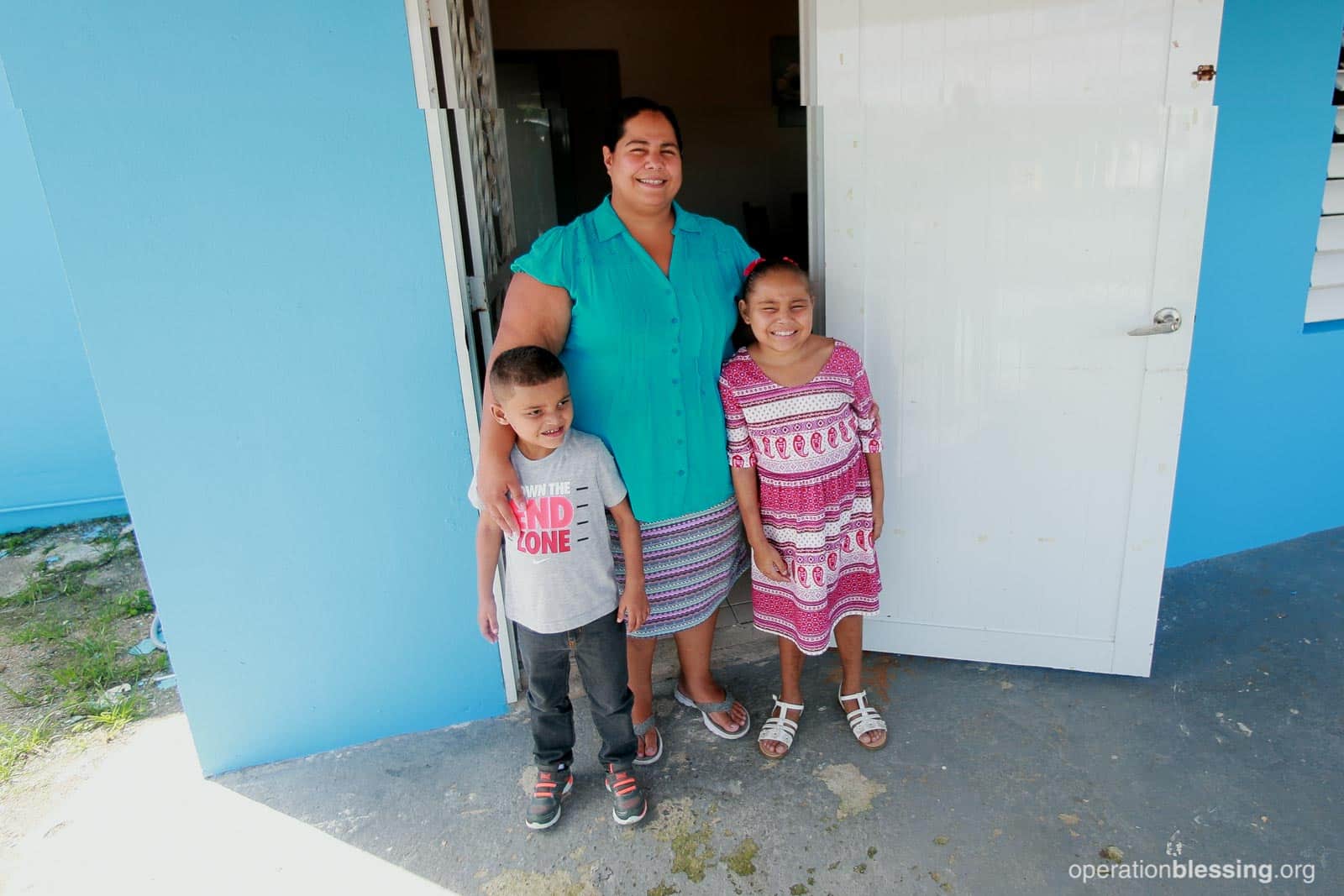 PUERTO RICO – For months after a deadly hurricane struck their island, Amneris and her two young children lived in a single room at her mother's house. When Hurricane Maria made landfall on Puerto Rico, it ripped the roof from Amneris' home and destroyed all of their belongings.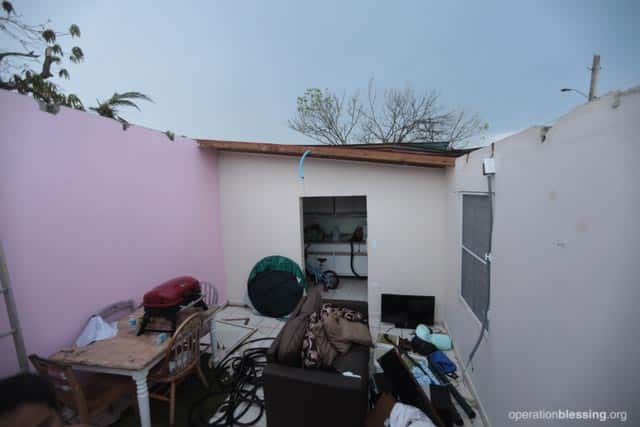 Amneris and her children — Alondra, 9, and Jeremie, 5 — were already facing hard times. Both children are survivors of major medical struggles. Alondra recently underwent a liver transplant and is still on medication as part of her recovery. Jeremie had open heart surgery only a few years ago.
After everything they have weathered, Amneris did not know how to begin again. Hopeless and homeless, she unexpectedly found Operation Blessing. OBI staff arrived in Puerto Rico shortly after the storm passed and have been providing assistance to disaster victims ever since.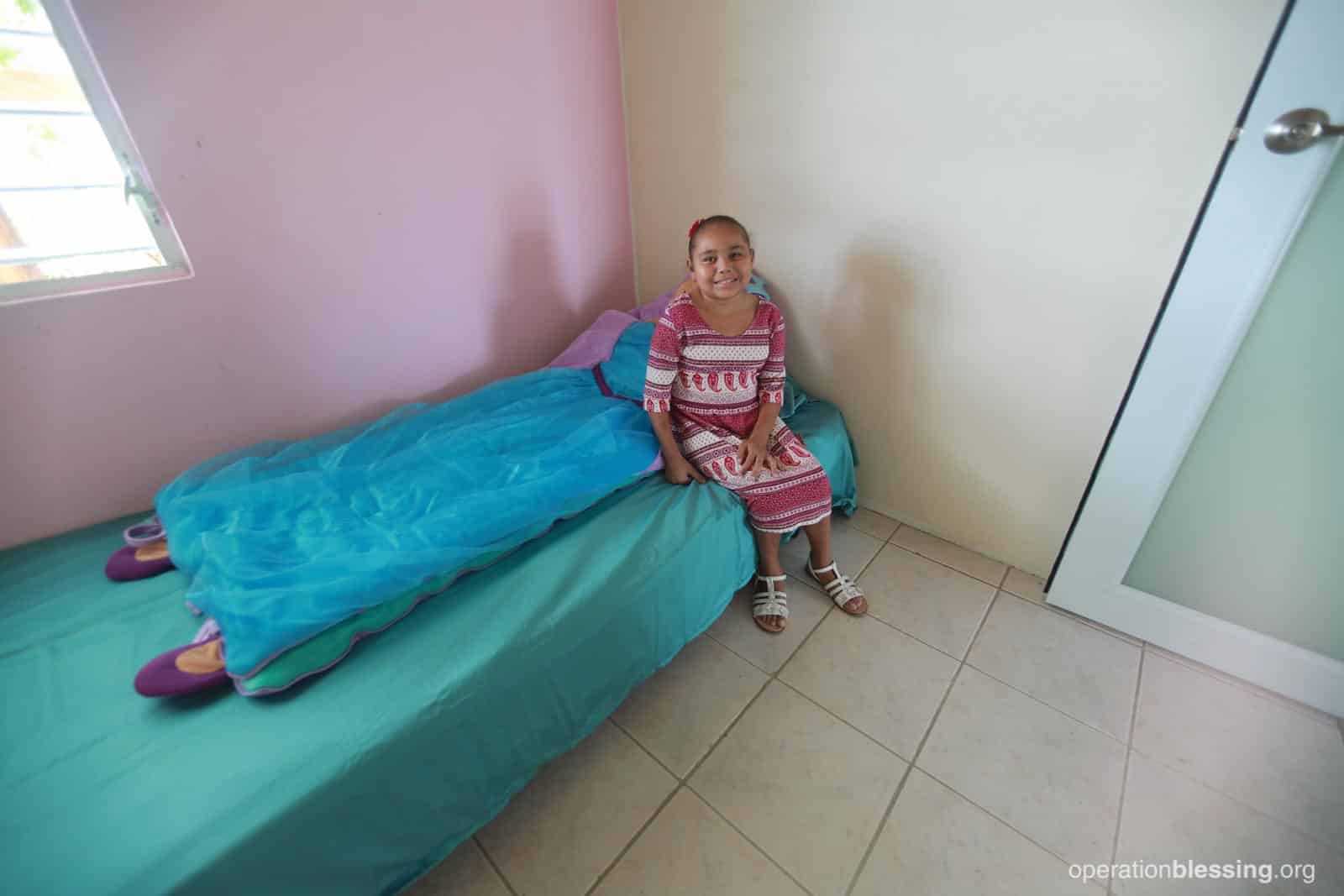 From solar lanterns to safe water, Operation Blessing has brought abundant blessings to the island. But, OBI wanted to do something extra special to help this this family of three.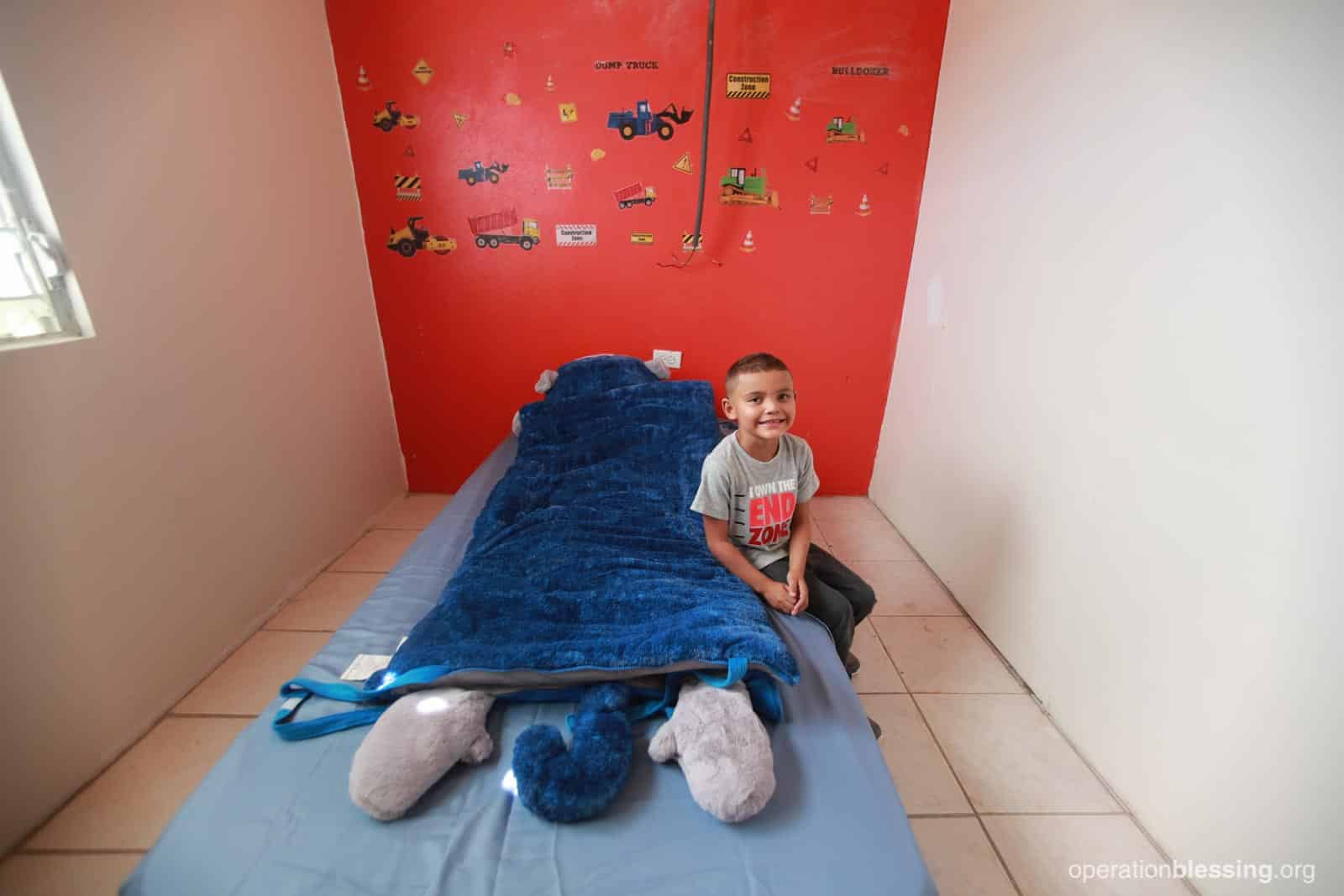 Not only did Operation Blessing put a new roof on the house — OBI also renovated the entire interior! There are new beds for sleeping, a new kitchen for cooking, and even a new table to gather around.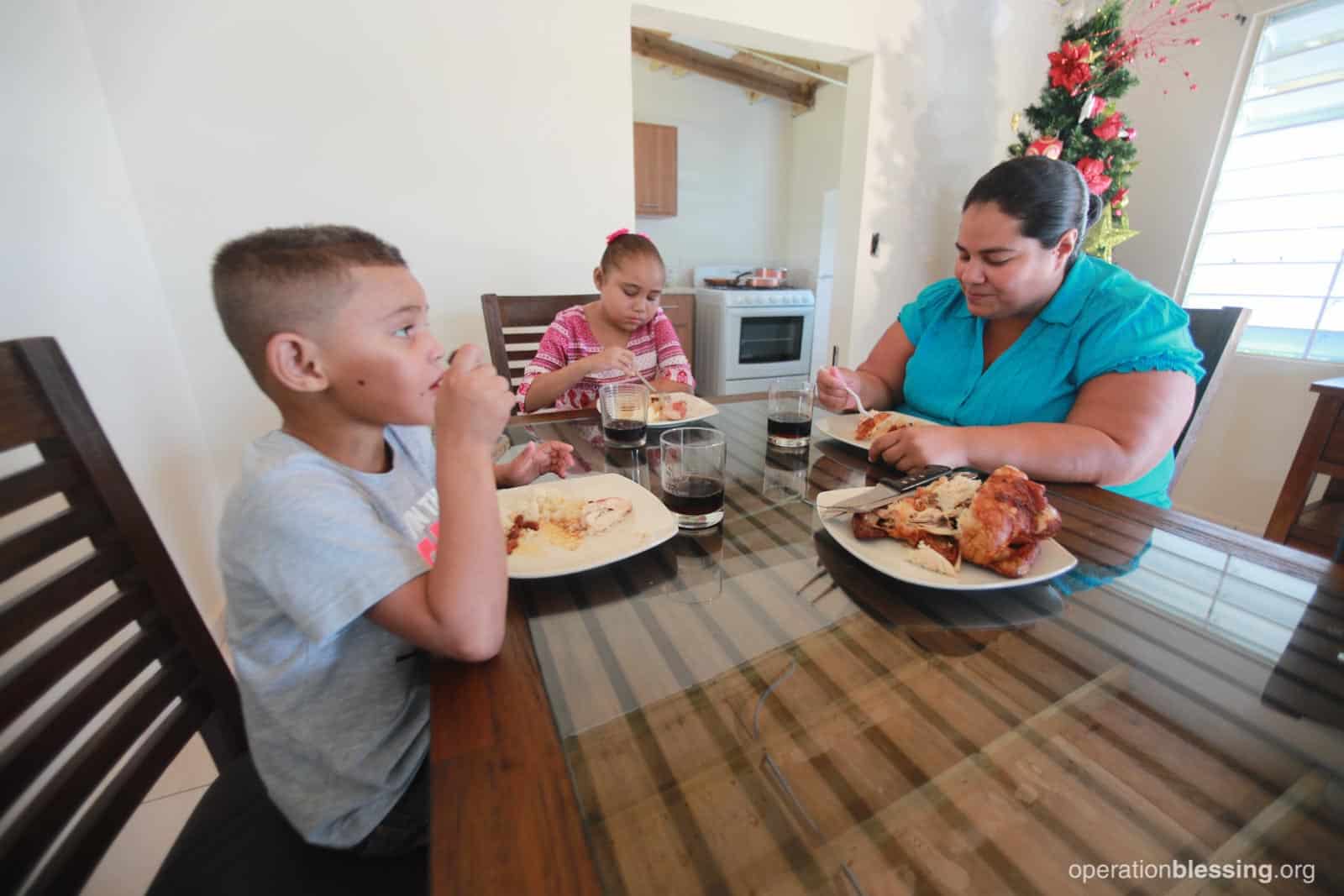 Amneris and her children grinned as they stood in front of their new, restored home. After all the hardships they have weathered, this is an unexpected blessing that gives them new hope for the future.
HOW YOU CAN HELP

Your support is critical in helping families fight poverty.
Click here to make an online donation today
and let your gift make a significant impact in the lives of those who urgently need it.

Print Friendly