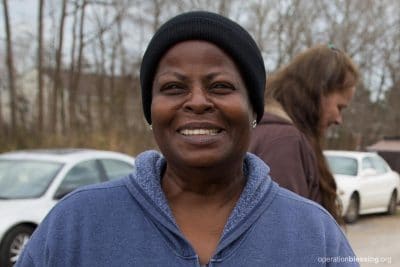 VIRGINIA – Despite her struggles, LaVerne's smile has not faded. It all began in 2005 when her husband fell ill.
LaVerne left her job to care for her husband, but only months later he passed. She wanted to return to work, but her own health issues prevented it. Since then, she has lived on a fixed income.
Over time, the bills began to pile up and she faced a tough choice between paying her electric bill or buying food. A friend told LaVerne about House of Blessing, an Operation Blessing partner right in her area, who could help.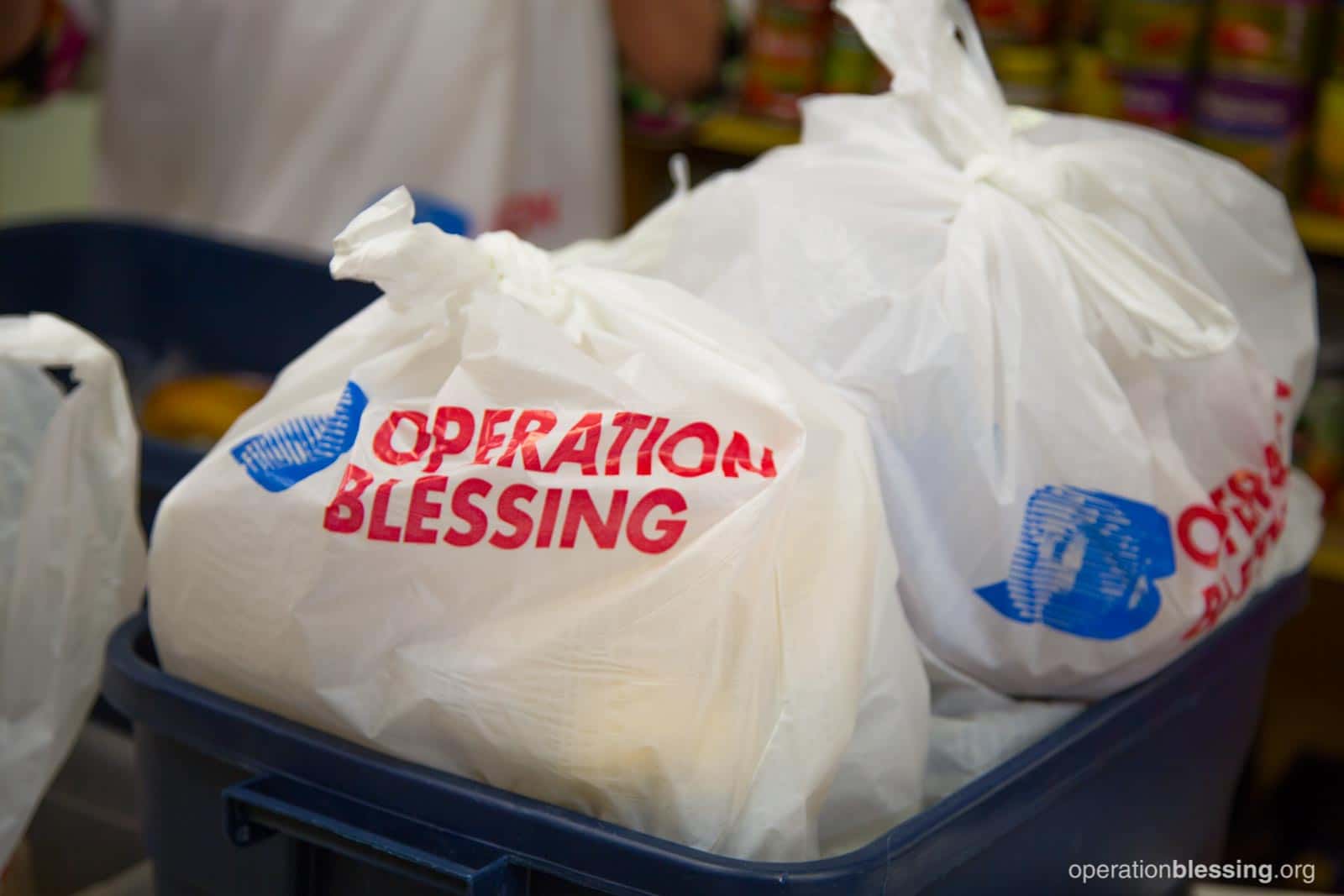 LaVerne remembers the first time she went to House of Blessing and the welcome she received.
"When you feel that warmth first, it hits you," she said. "They care and they are loving."
The food that LaVerne receives helps her stretch her money to cover the bills. Through it all she never lost her smile, or her faith.
"I can't thank God enough for these people," she said. "They have helped me tremendously!"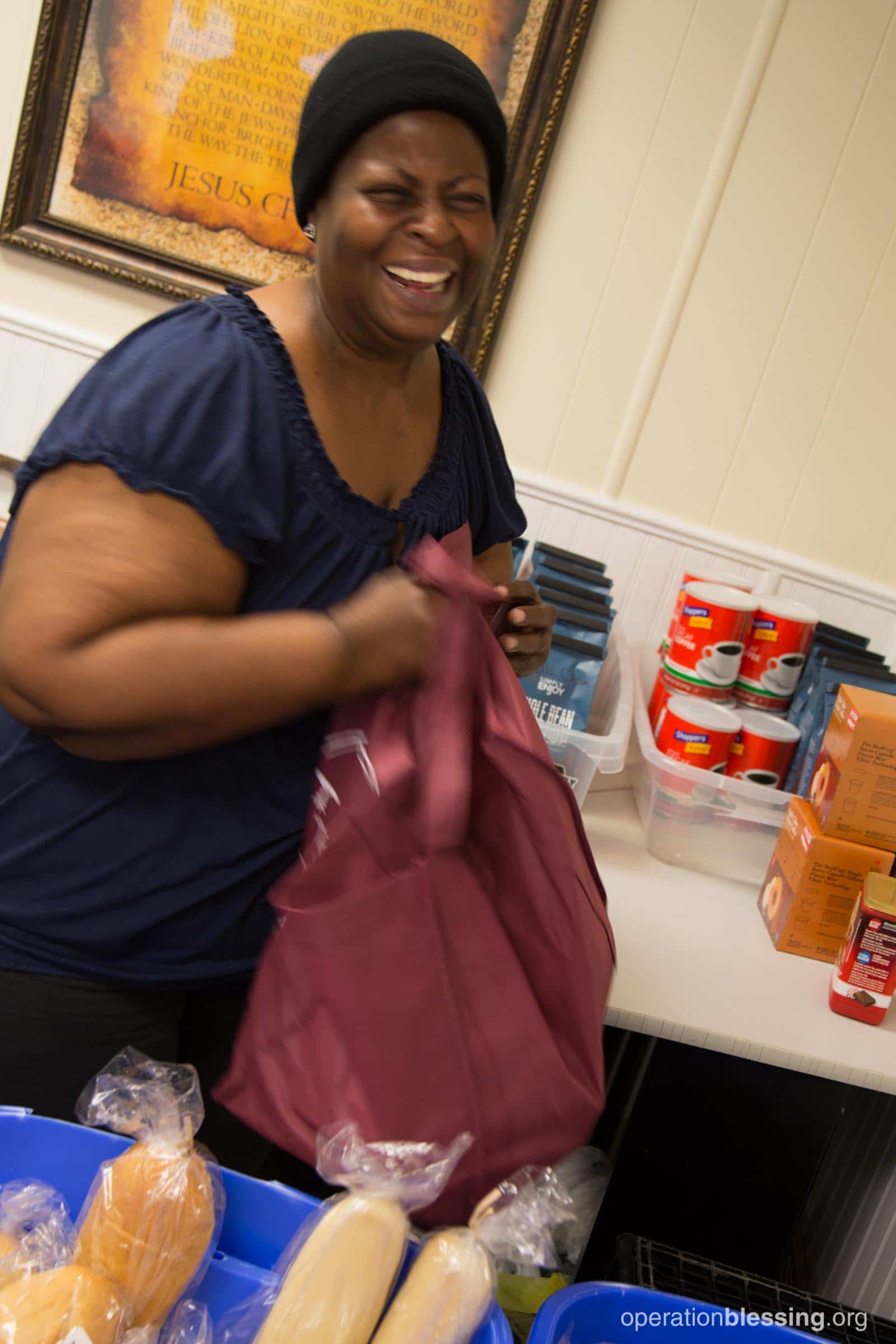 HOW YOU CAN HELP

Your support is critical in helping families fight poverty.
Click here to make an online donation today
and let your gift make a significant impact in the lives of those who urgently need it.