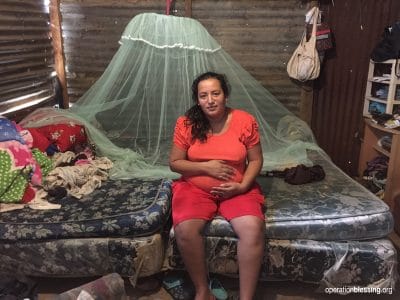 Zika Outbreak Grips Latin America, Caribbean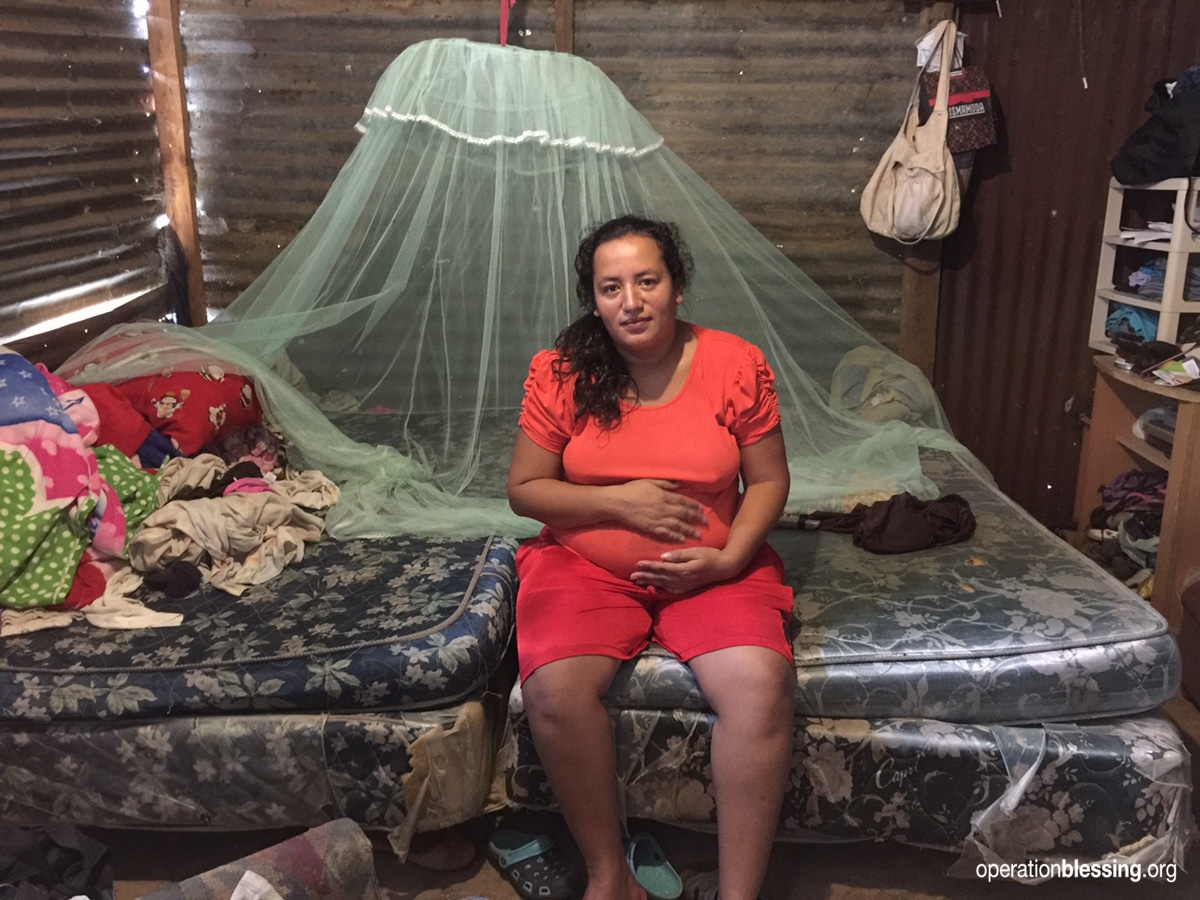 El Salvador and Haiti – Zika, a virus transmitted by mosquitoes, is plaguing countries in Latin America and the Caribbean. The effects of the virus are most dangerous for pregnant women—who may pass Zika onto their unborn children, causing severe birth defects.
In some countries, such as El Salvador, women are being urged to delay becoming pregnant for two years to avoid severe issues such as microcephaly—a condition where a child is born with incomplete brain development and an abnormally small head. This can lead to seizures, developmental delays and mental retardation.
To help prevent the spread of Zika, Operation Blessing is mobilizing teams in Haiti and El Salvador to provide mosquito nets to protect pregnant women and their unborn babies. For pregnant mothers already infected with the virus, Operation Blessing has secured two portable prenatal ultrasound machines to help monitor the baby's development in the womb.
Our teams are hard at work in-country and at our headquarters to help stop the spread of Zika and protect innocent children from its effects.
HOW YOU CAN HELP


Your support is critical in helping families fight poverty. Click here to make an online donation today and let your gift make a significant impact in the lives of those who urgently need it.