our mission
Operation Blessing and our partners are dedicated to demonstrating God's love by alleviating human need and suffering in the United States and around the world.
Clean Water for Suffering School Children

GUATEMALA – Clean water was hard to come by in the northern Guatemalan community of Corozo Milla V, a fact 11-year-old Carlos knew all too well. So Carlos and his friends made daily trips to the local water source to bring water back to their homes and school. One day as Carlos returned from the Read More…

On the Front Lines Helping Venezuelan Refugees

COLOMBIAN BORDER – Flies buzzed all around. The smell of feces lingered in the humid air of the decrepit, open-air shelter where Venezuelan families stopped to recover from the strenuous three-to-five-day walking journey. Forced by the socioeconomic collapse and humanitarian crisis in their country, these Venezuelan refugees had crossed into Cúcuta, Colombia and had walked Read More…

Operation Blessing Provides Food During COVID-19 Outbreak

HAMPTON ROADS, UNITED STATES – Operation Blessing is working diligently to bring hunger relief to those affected by the coronavirus outbreak. Thanks to your generous support, we are providing extra goods to local food bank partners. Thank you for your partnership and prayers as we tackle the coronavirus one day at a time. To learn Read More…

You Are Battling the Coronavirus Crisis

UPDATE March 29, 2020 – Thanks to your amazing ongoing support, we continue reaching out during this time of conronavirus crisis. Here are just a few of the latest updates on how you are fighting this pandemic. With your help, we donated 1000 N95 masks to Sentara Hospitals and 1000 N95 masks to Children's Hospital Read More…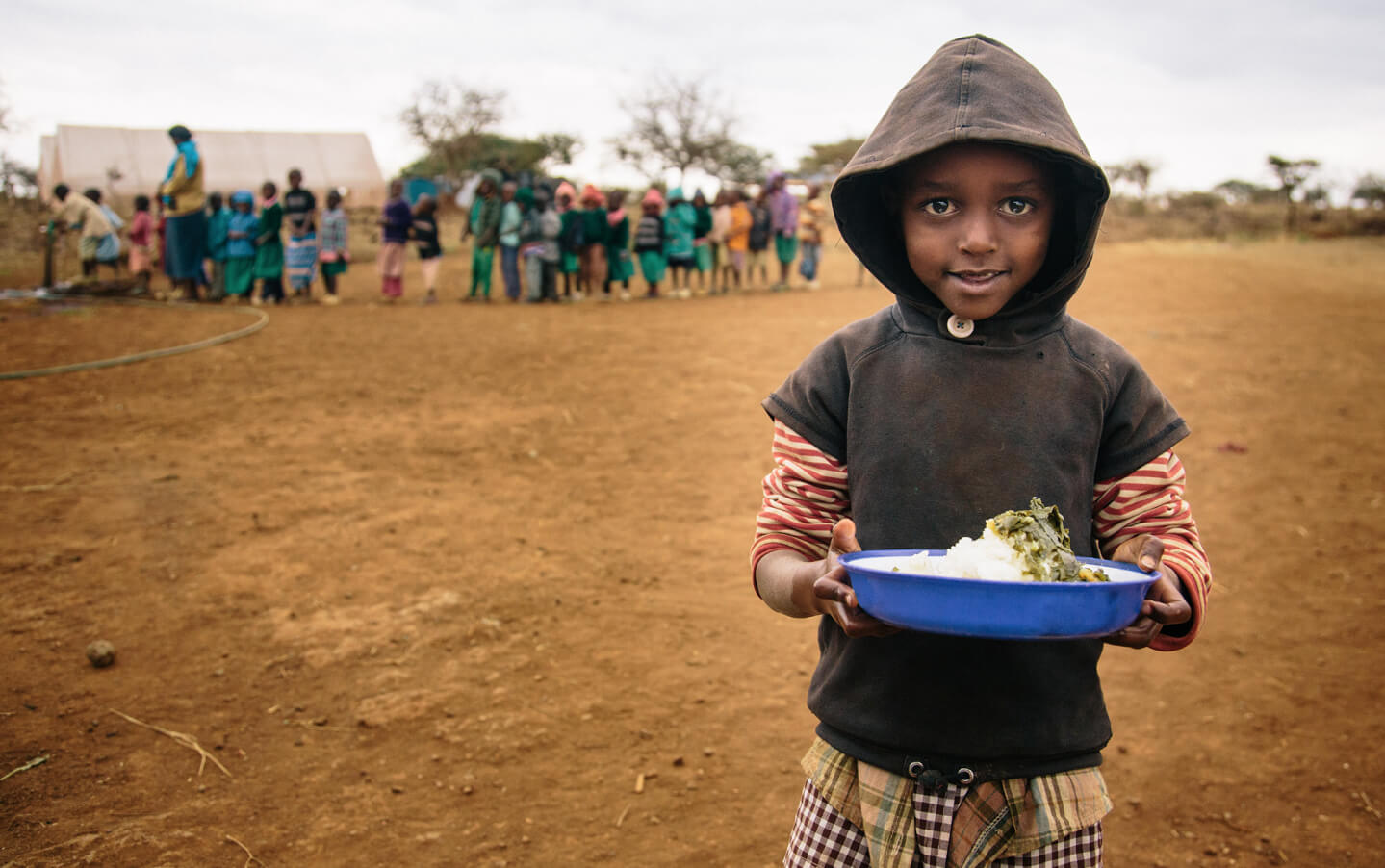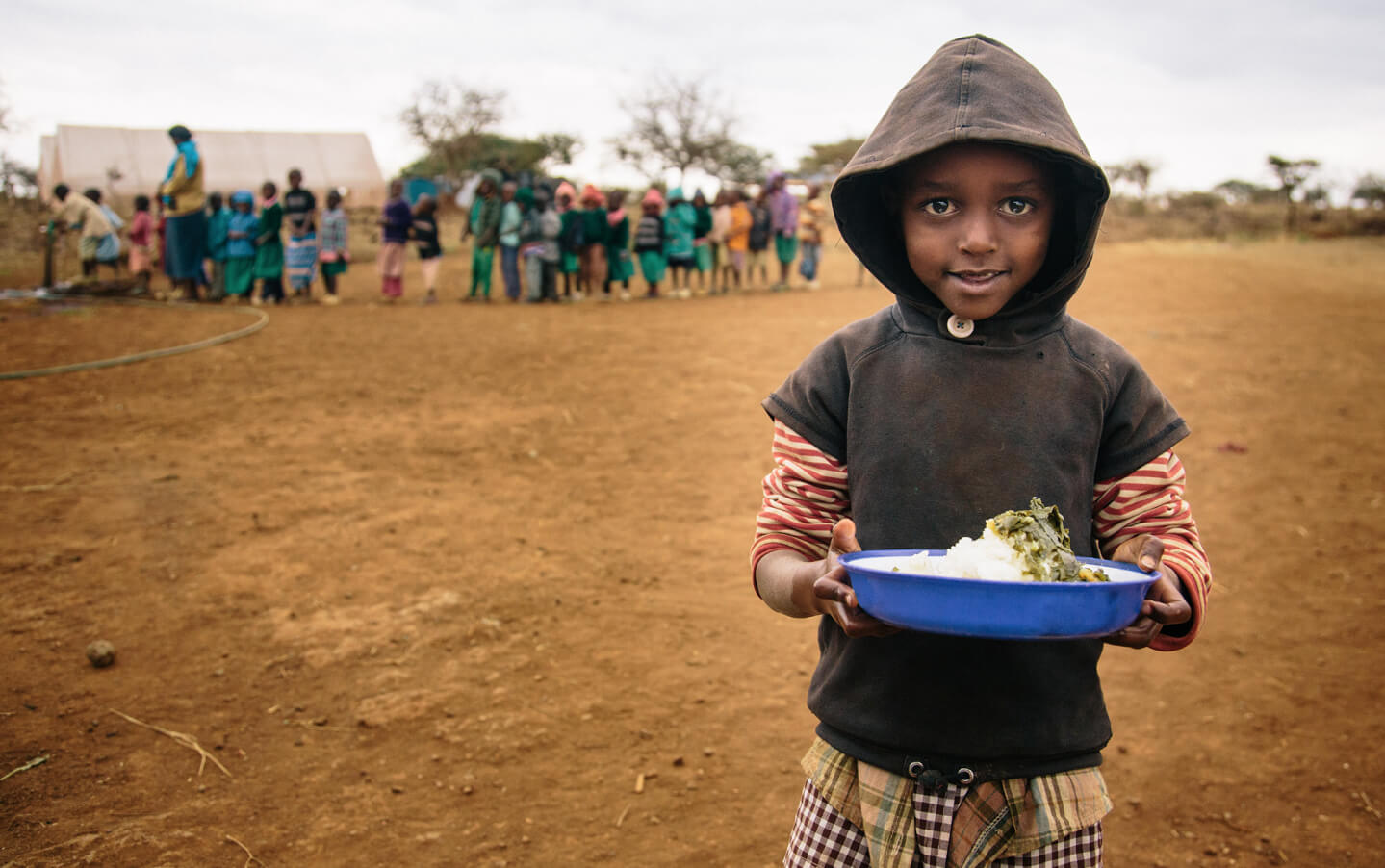 A mission you can believe in. A charity you can trust.
donate now