Whether it's helping desperate parents be able to feed their hungry children, bringing emergency relief to those devastated by disaster, or providing medical care and clean water to communities facing disease and drought, when you get involved, you can have a significant impact in the lives of those who urgently need it!
Connect with us on social media
Get first-hand reports from aid workers during disasters in the U.S. and around the world
Help create awareness about the need for clean water, hunger relief and community development in developing nations.
And share the stories of hope from those who are rising up out of poverty.
Follow Us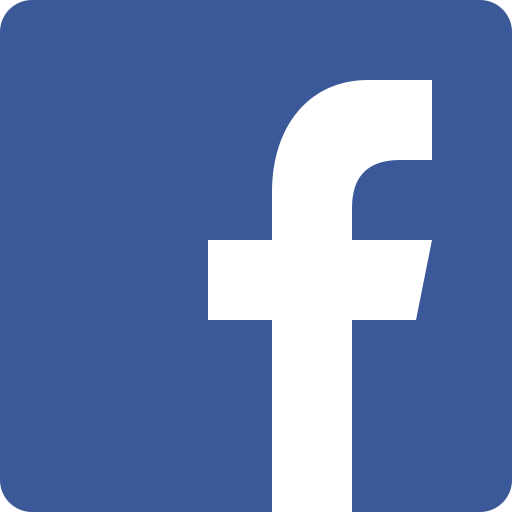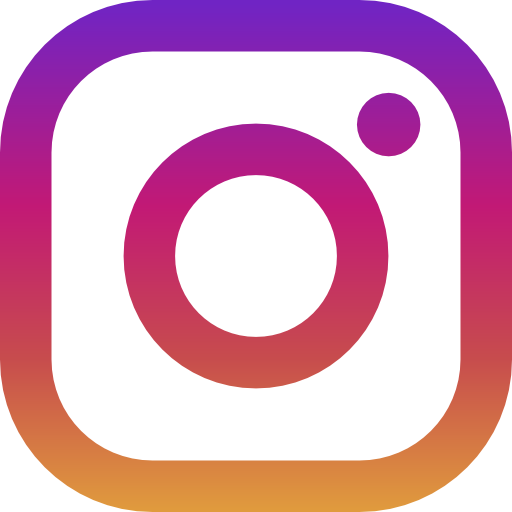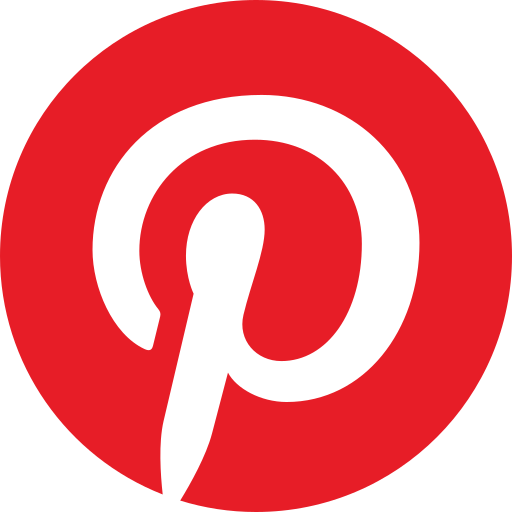 ---
Ways to Give
No matter which way you choose to give to Operation Blessing, whether online, by phone, through the mail, or by becoming a monthly partner, you can be confident that your generosity is bringing relief, hope, and blessing to the poor and hurting in our world.
MONTHLY GIVING
---
OB's Monthly Partners are the driving force behind the compassionate, humanitarian programs that are changing lives around the world.
LIFE-CHANGING SURGERIES
---
Visit the surgeries catalog to see the candidates waiting for your help!
GIVING CATALOG
---
Visit the catalog for a variety of unique gifts to bless the poor.
GIVE BY PHONE
---
Donate by Credit Card or Bank Account
MAIL YOUR GIFT
---
Donate by Credit Card, Bank Account, or check.
PLANNED GIVING
---
Create a lasting legacy with your gift. Give stocks, bonds, or from your IRA. You can also set up a gift from your Donor Advised Funds (DAF).
UNITED WAY CAMPAIGN
---
Write in "Operation Blessing International" on the form your timekeeper will give you.
GIVE BY TEXT
---
Blessing lives can be as easy as sending a text! Text "OBDisaster" to 71777 to send an urgent gift to help victims of disaster and humanitarian crises in their time of need.
Message and data rates may apply. Text HELP for help, text STOP to end.
MATCHING GIFTS
---
Find out if your company has a matching gift program.
SHOP & SUPPORT
Help families in need when you're shopping online! Consider donating a portion of your purchase to OB the next time you place an order by signing up with www.paypalgivingfund.org
You can also find items that support OB on eBay.
Shop AmazonSmile to support Operation Blessing! Sign in with your Amazon account, select "Operation Blessing International Relief & Development Corp." as your charity of choice, and Amazon will donate a portion of every eligible AmazonSmile purchase to OB! Sign up today!
---
LASTING LEGACY SOCIETY
By including Operation Blessing in your will or estate plan, you become an exclusive member or our Lasting Legacy Society and ensure that your blessing will continue long after you're gone! Click here to learn more.