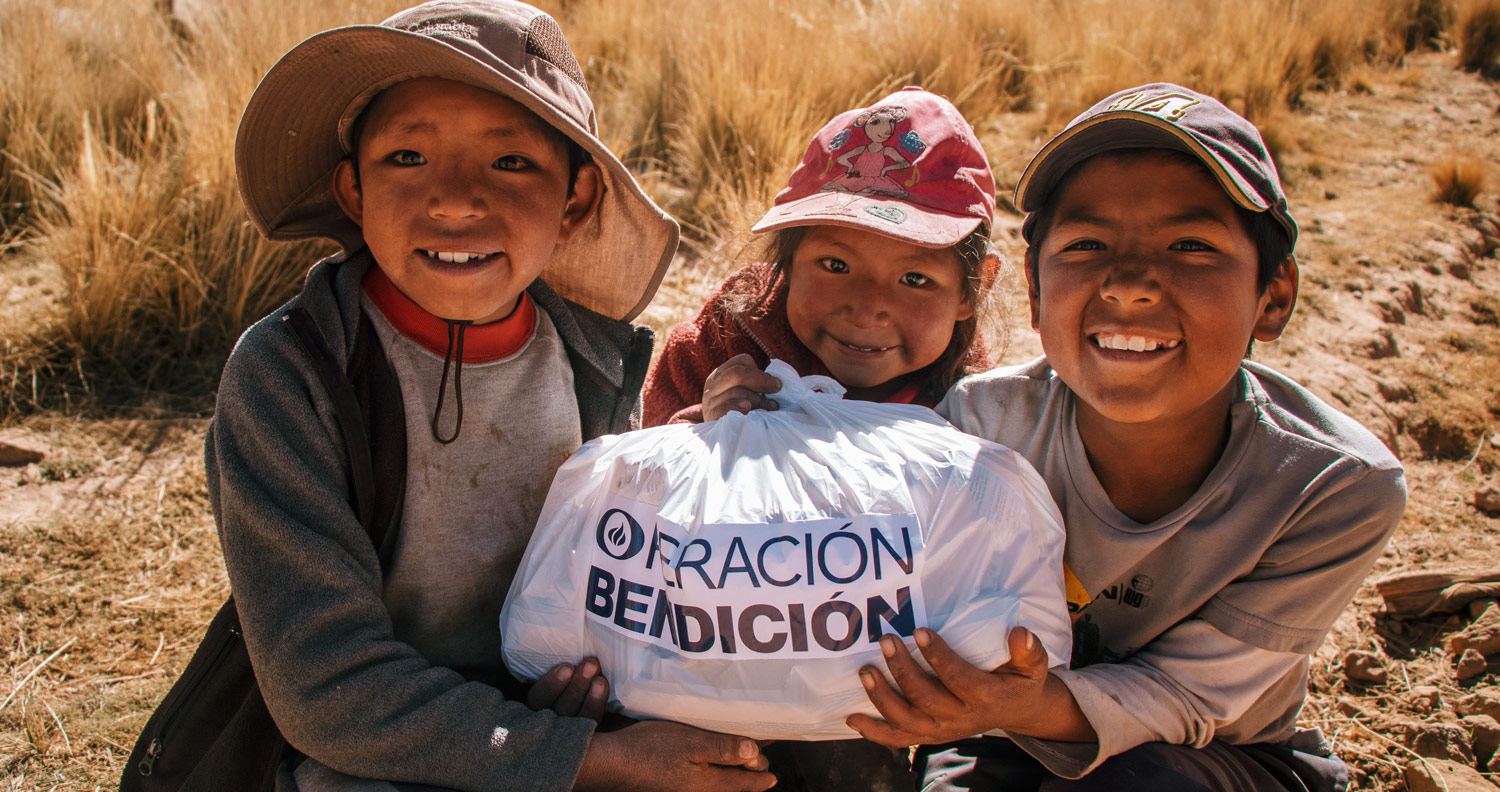 YOU + OPERATION BLESSING = LIVES CHANGED
Friends like
YOU

are bringing hope and relief to those in need around the world. Now you have the opportunity to make your incredible impact go even further! When you become an Operation Blessing fundraiser you can help transform lives around the globe.
---
Start Your Fundraiser Today!
---
Millions of lives around the world are affected by food insecurity, natural disasters, unsanitary drinking water, and medical complications each year. Our ability to help those in need is magnified when we work together, and creating a fundraiser is a great place to start. Multiply your impact by getting your friends and family involved! Create a fundraiser and share on Facebook, Instagram, Twitter, or by email.
We've made it easy for your fundraiser to succeed. Check out our Fundraising Tool Kit for tips and sample messaging templates on how to run an easy, successful fundraiser. Together, we can achieve more!
---
Launch Your Fundraiser Today!

Step 1
---
Create your personal donation page! This is where your supporters will go to make a donation and help you reach your goal!

Step 2
---
Share with your audience why you are partnering with Operation Blessing to help others, and why they should consider donating.
---
Choose a cause that speaks to your heart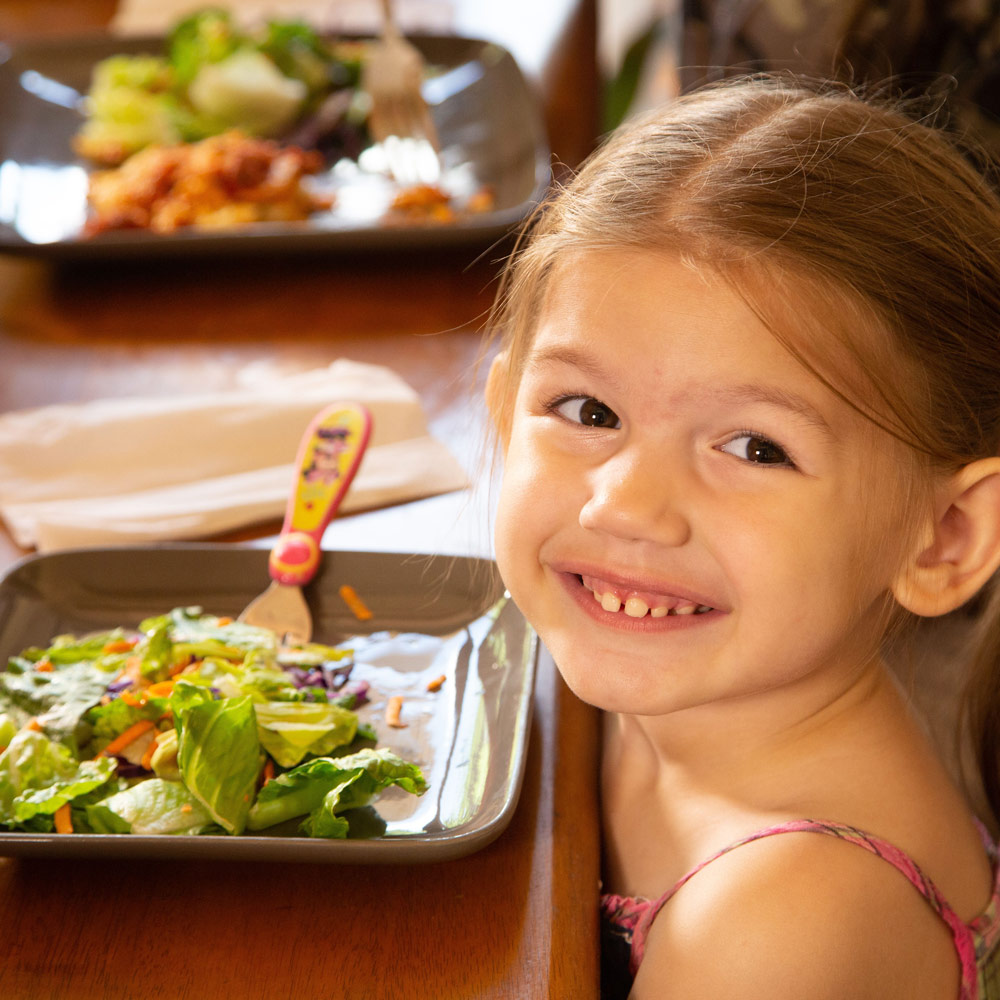 Feed Hungry Americans
Help fight hunger in America by partnering with Operation Blessing to feed hungry children, provide food for the elderly, and give families facing hard times the help they need.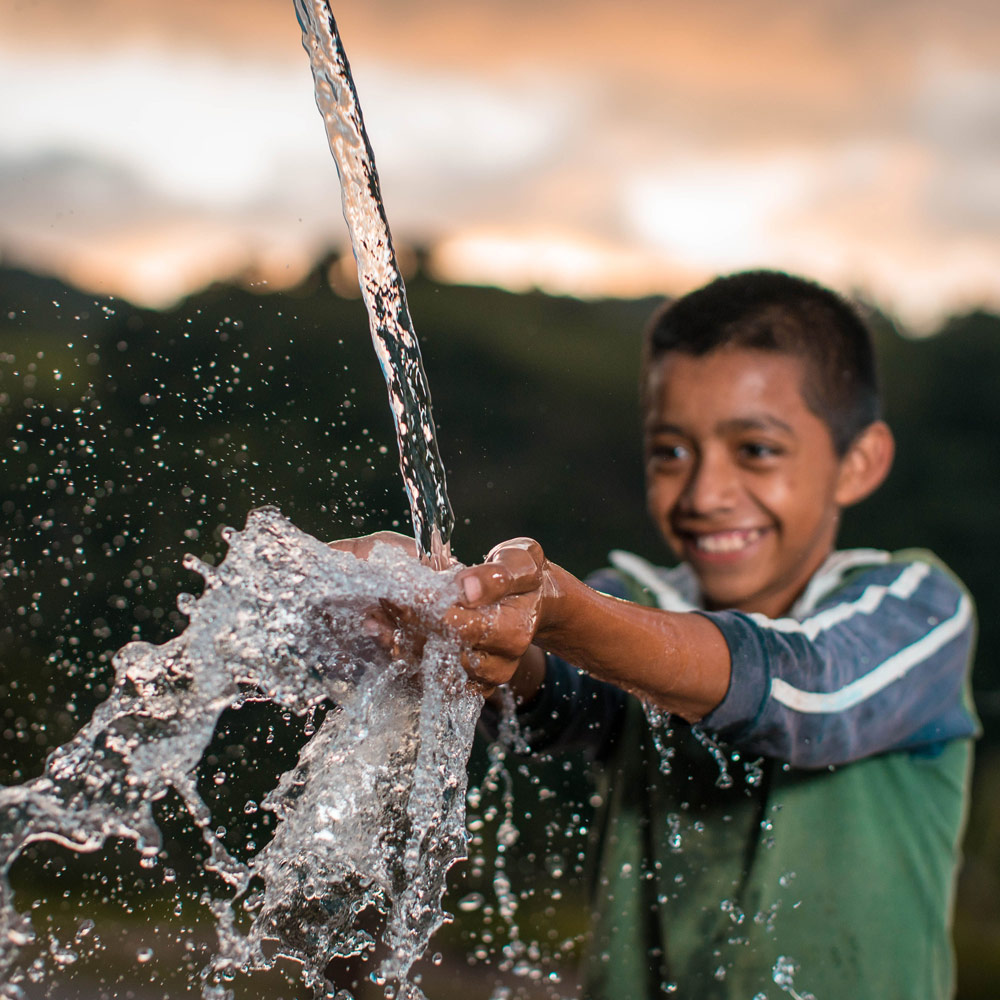 Give Clean Water
Send the transforming gift of clean water to individuals, and entire communities, who struggle to survive without this basic resource. You can help build water wells and clean water systems, provide water purification equipment, and more.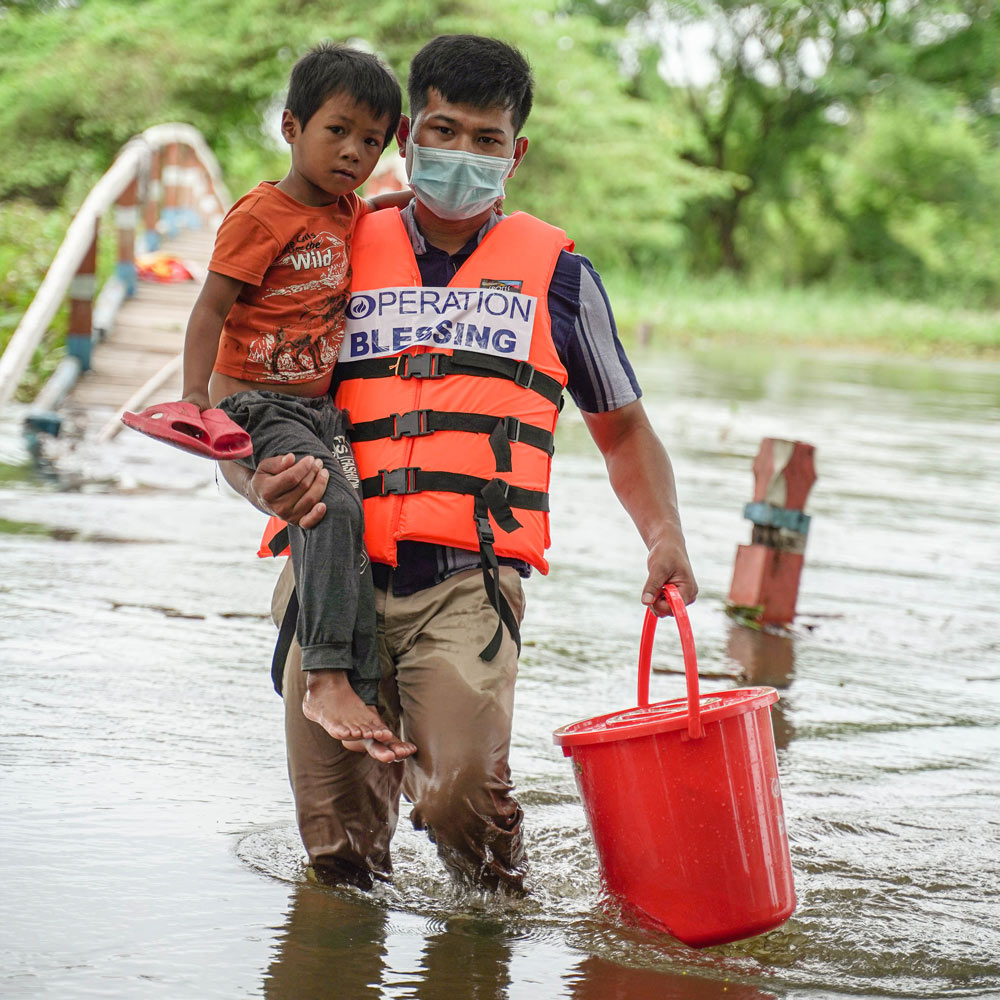 Help Disaster Victims
When disasters like tornadoes, hurricanes, earthquakes, or other humanitarian crises strike, YOU are there to show the hurting the love of God with immediate relief and long-term recovery.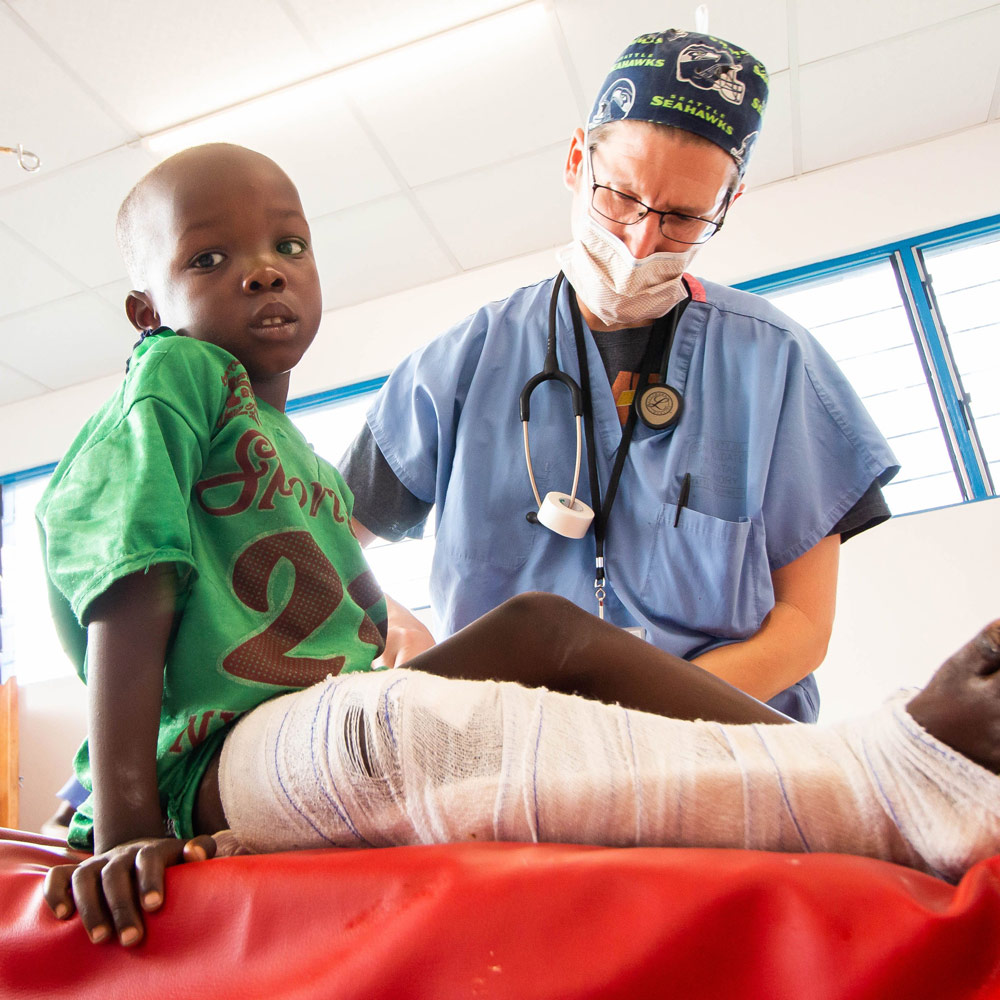 Life-Changing Surgeries
Give the priceless gift of healing to children and adults suffering without the surgeries they need. From children needing cleft lip, cleft palate, or clubfoot surgery to teenagers with injuries from accidents to adults with tumors, cataracts, and more, there are many who need your help today.
---