Your support of Operation Blessing has the power to change lives and show people the love of God in a tangible way. Your gift can provide the four pillars of humanitarian aid to those who need it most!
For more than 40 years, your support of Operation Blessing has alleviated human suffering for millions of people in more than 90 countries, including the U.S. When you give, you are a HERO for the poor and suffering in our world. Thank you!
"[Giving to Operation Blessing] has been one of the most wonderful experiences of my life. Because I feel as if at last, I'm giving back in ways that I want to. Operation Blessing is the perfect match for me." —Karen, OB donor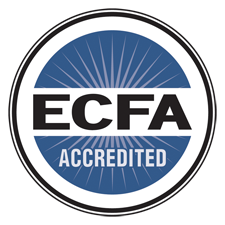 Operation Blessing is a member in good standing of the Evangelical Council for Financial Accountability (ECFA).