PERU – Three-year-old Raysa had been born in one of the many poor communities of Iquitos, Peru. When her mother, Magaly, was six months pregnant, an ultrasound revealed Raysa had a serious condition called equinus, a form of clubfoot. This would limit the mobility of her both of her feet and could cause the child significant pain. Accordingly, she would need surgery for clubfoot in Peru in the near future.
The news shocked Magaly. She wondered if Raysa would ever be able to walk and play like other children. "When I found out my daughter was going to born with complications, I felt helpless… depressed."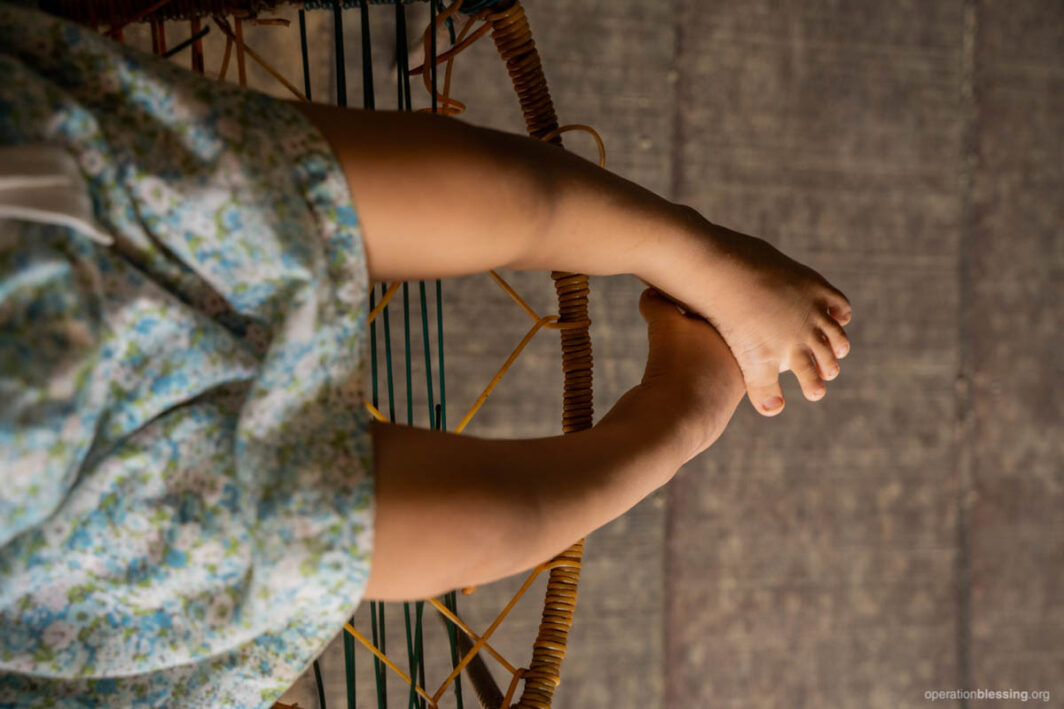 Nevertheless, when the time came to give birth to Raysa, Magaly experienced great joy at the sight of her beautiful daughter. After the delivery, doctors told her that she could seek help for Raysa's feet once the baby reached one month old. Magaly followed up and found treatment for her daughter.
"The doctor helped us instantly, but after a month and a half, Raysa got sick and had to stop her therapy," said Magaly.
The second time they sought help for Raysa, it fell through. And Magaly's hope began to fade.
Raysa's unresolved condition broke her mother's heart. "Every time I tried to put her sneakers on, she cried because it was uncomfortable for her feet," Magaly recalled.
In the midst of these difficult moments, the COVID-19 pandemic reached their area. As the pandemic unfolded, Magaly did her best to take care of Raysa and her other children. She considered various ways to get Raysa the surgery she needed to repair her feet. "Once I remember that I said to myself that if the time came, I would sell my house to pay for Raysa's surgery," said Magaly. However, thanks to your compassionate heart, a different door opened.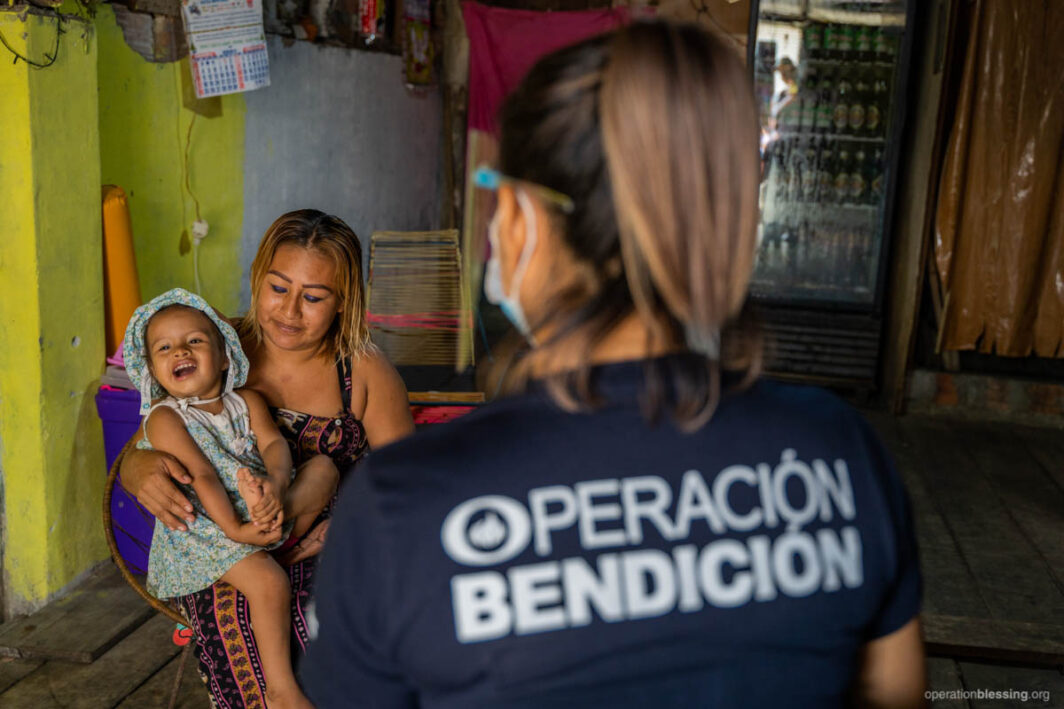 Clubfoot Surgery For Raysa
When the quarantine ended and transit resumed, a doctor put Magaly in touch with Operation Blessing staff. They found that Raysa, now age 3, needed surgical treatment on both feet, followed by casts and physical therapy, for a healthy recovery. Because of your faithful support, all treatment for baby Raysa was given at no cost to her mother. The surgery for clubfoot in Peru succeeded  without complications. 
Today, with your help, Raysa has overcome her struggles! "I am very happy and thankful to God, our father," said Magaly. "Now Raysa can walk. I'm so grateful to all of the people that helped Raysa, from the bottom of my heart."
Because of you, young Raysa will be able to grow like other kids. She can now wear normal sneakers to run outside and play, and she no longer cries from pain in her feet. Her mother, Magaly, can now rest knowing that her baby is thriving and enjoying life thanks to your love.