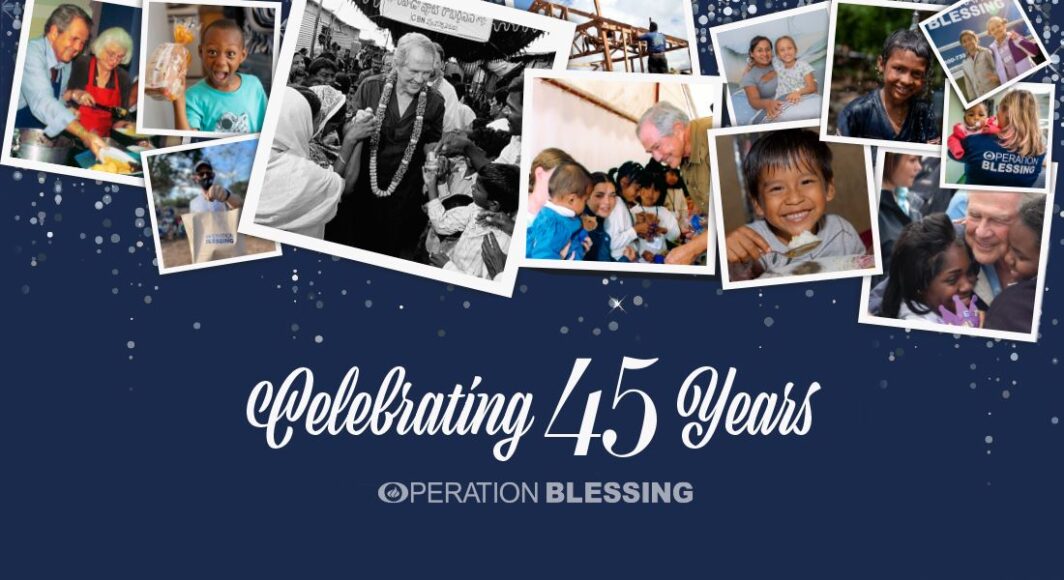 A Surprise for the World
---
It was an ordinary day in 1978 when Pat Robertson announced on live TV, "I've got a surprise!" That was the start of what would become one of the greatest humanitarian organizations in the world: Operation Blessing.
He explained the inspiration for starting Operation Blessing came from the words of Isaiah 58. "It says if you draw out your bread to the poor, if you look after the hungry, if you clothe the naked, if you take the homeless into your house, He says then, 'this is what I'm going to do for you: I'm going to answer your prayers; you're gonna call out, and I'm going to answer you; your righteousness will go before you, and the glory of the Lord will be your rear guard, and I'm gonna look after you.'"
On that historical day, Pat said, "There are a lot of people in this audience who may be in need of food—who need shelter or who need clothing. There are also a lot of people in our audience who have an extra suit, more food than they need, extra shelter—something they can provide to those people. So why don't we put them all together?"
That idea became known as Operation Blessing and soon grew into one of the country's largest humanitarian organizations.
Changing Lives Through the Years
---
Today, 45 years later, Operation Blessing is a nonprofit, humanitarian organization dedicated to partnering with YOU to demonstrate God's love by alleviating human suffering. Your love has shown through Operation Blessing in the U.S. and around the world. Together we've provided hunger relief, medical care, clean water, and disaster relief to millions across the globe.
Through compassionate, efficient, and locally-focused programs we are able to target the specific needs of those we serve. This gives our partners an opportunity to truly be the hands and feet of Jesus for those who are suffering and in need.
Check out some of our most memorable moments!
Your Love Reaching Millions
1978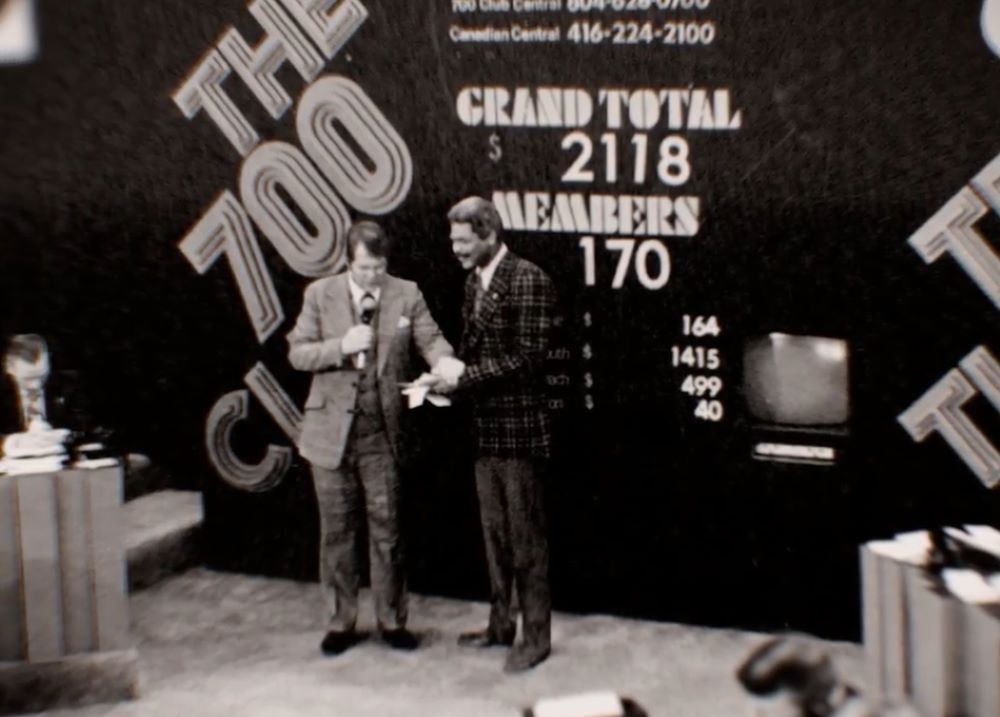 1986
2004
2008
2011
2016
2020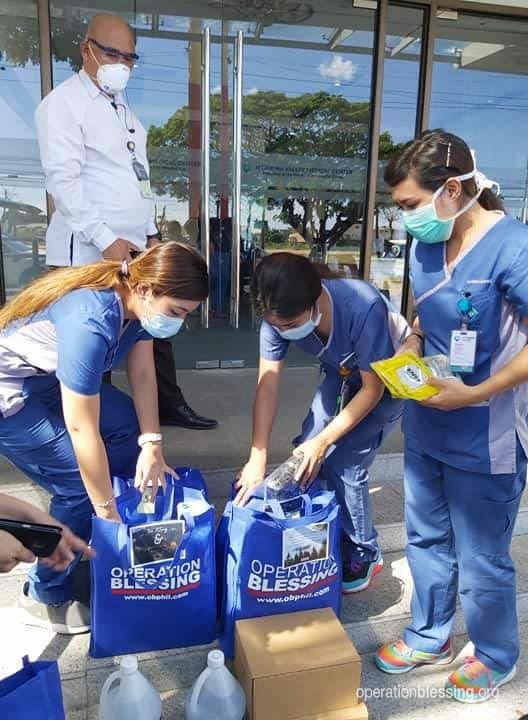 2023
1983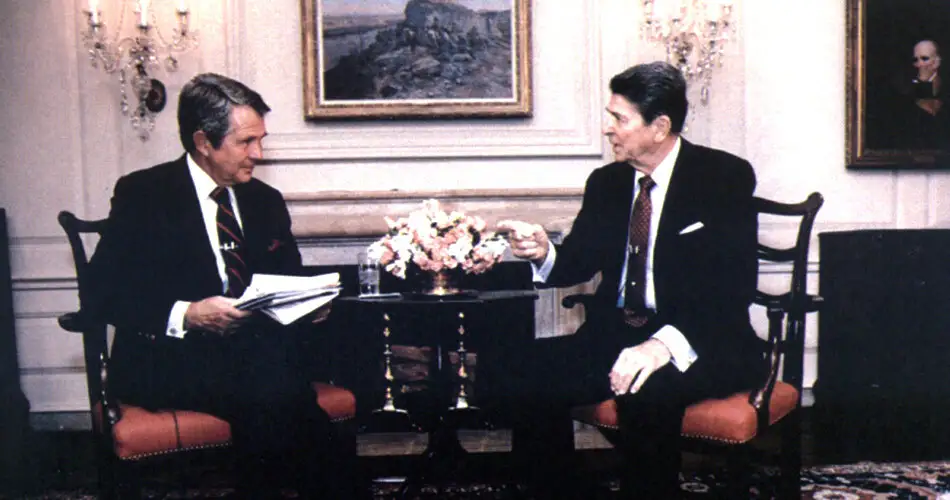 1996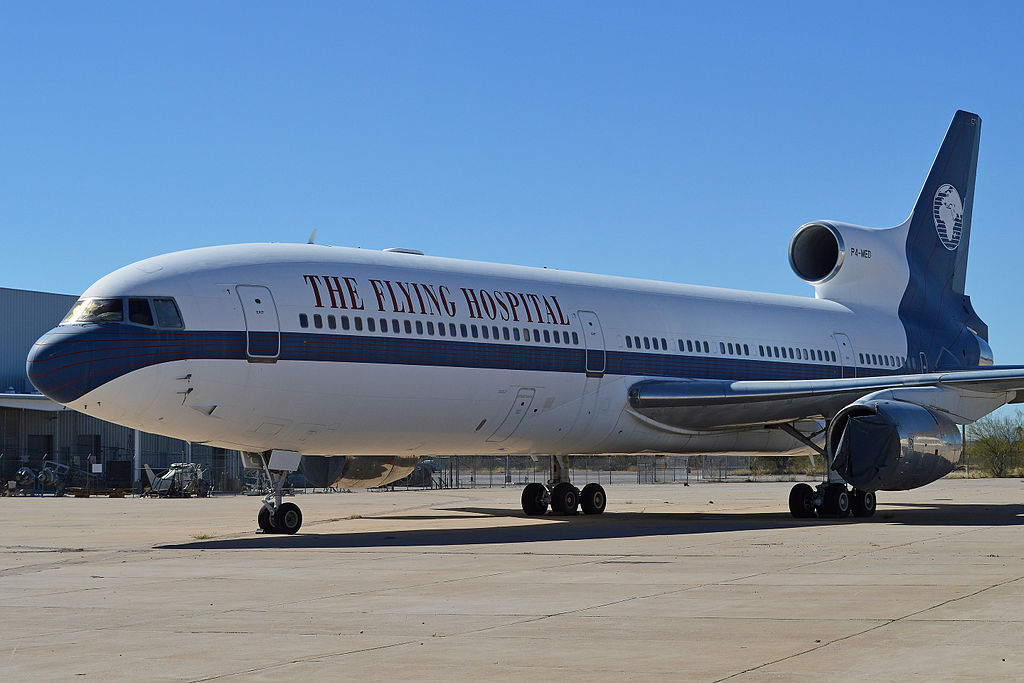 2005
2010
2014
2018
2022
Thank you for taking a moment to celebrate our anniversary with us. And thank you so much to all of you who helped make this incredible humanitarian journey possible. We look forward to many more years working together with you!
God bless you.