TURKEY – Operation Blessing is in Hatay, *Turkey, one of the most devastated areas after the recent earthquake and subsequent aftershocks. We are providing comfort and supplies to Turkey quake victims.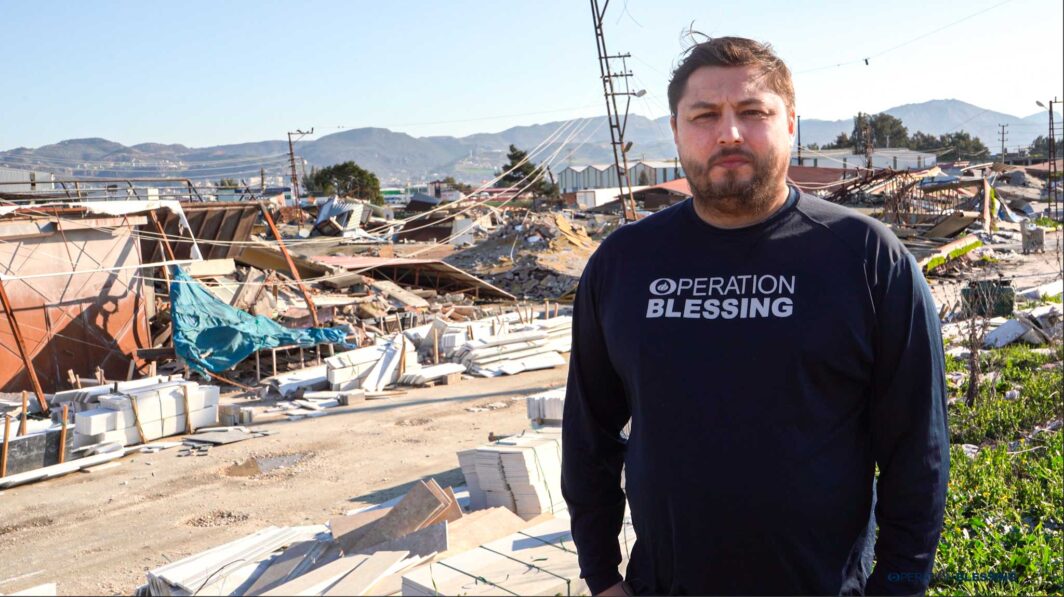 First, we started by delivering hot food and solar lamps, in addition to relief bags filled with hygiene supplies and other helpful items for the families. For the kids, we provided snacks, juice, and nutrition bars.
Families are expressing their gratitude for Operation Blessing showing up for them in this dark time. Our team has been walking through the rubble of the city, seeing many buildings with several floors that have collapsed into a heap. The devastation and destruction is overwhelming.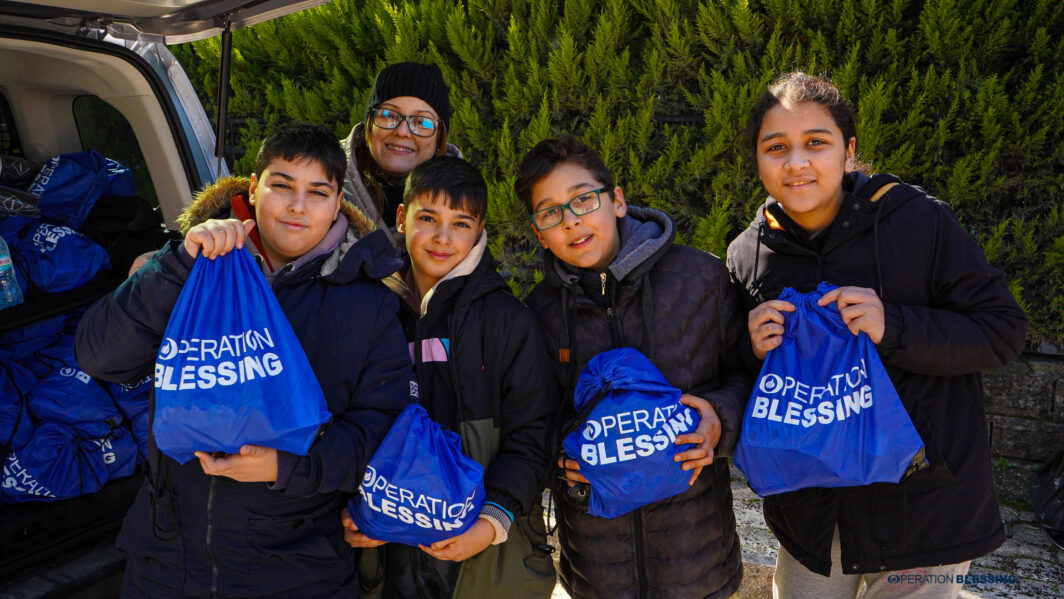 Tragic Aftermath of Earthquakes in Turkey and Syria
Rescue teams are still on the ground searching for victims. Please keep praying for them, and keep praying for the families that are being affected by this earthquake.
In addition, we saw many families living out of their cars. They are not sleeping in their houses, because they are afraid to return to them, or they've been destroyed. It's estimated that hundreds of thousands have been displaced from their homes. And the death toll now stands at over 22,000.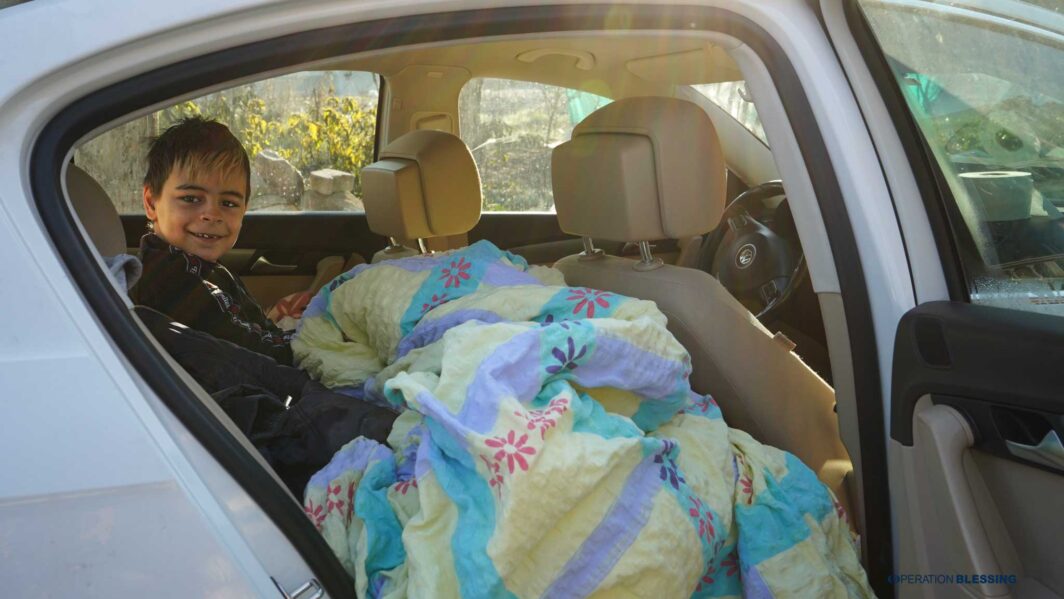 Currently, our team is looking for ways to be even more effective with the aid we offer so that it helps the most people with the greatest needs.
Please Pray for Quake Victims
Thank you so much for your partnership. Operation Blessing is committed to being here and supporting the victims of the Turkey quake, because of you. Please join us in praying:
Father God, we ask that you would reach out to all of the shattered victims in Turkey and Syria. Soothe their hearts and minds, provide for their needs, and fill them with hope. We pray that the trapped will be rescued and that the injured will be healed. Give Operation Blessing wisdom to help in the most effective ways possible and to be a beacon of God's love in this dark time. In Jesus' name we pray. Amen.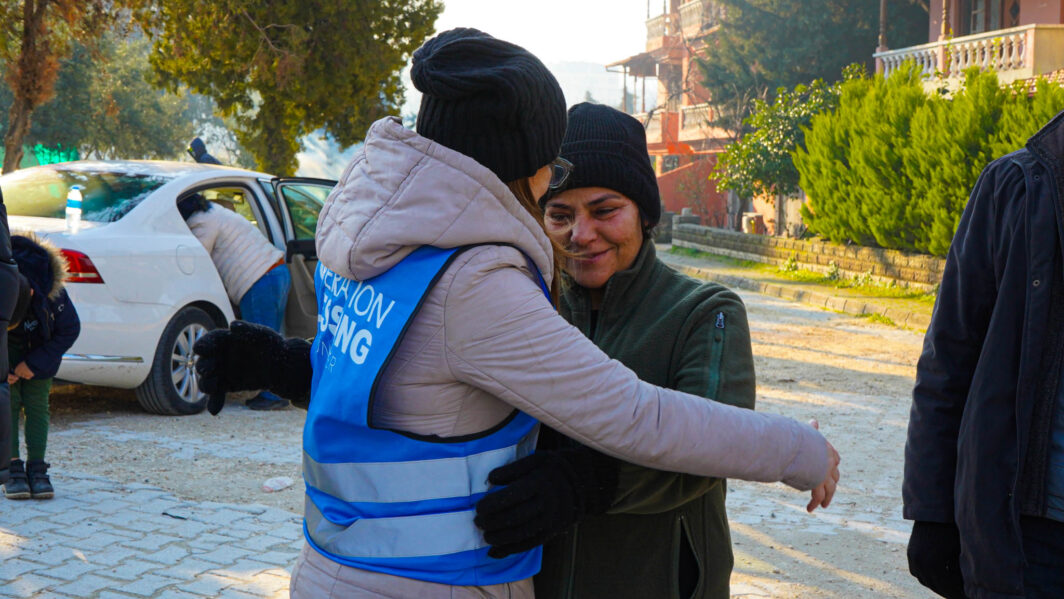 You can help disaster victims immediately by visiting www.ob.org/disaster-relief today!
Stay tuned for more information about Operation Blessing reaching out in Turkey.
*Turkey is now officially spelled Türkiye