MOROCCO – You won't want to miss this first-hand account of how friends like you are already making a powerful difference for earthquake survivors in Morocco. Watch now as our International Disaster Director, Diego Traverso, brings you the situation on the ground following the deadly earthquake.
Just a few days ago, Morocco suffered one of the biggest earthquakes of the last century. Now, many villages are completely devastated. Hope is scarce, but that's where you come in. With your continued support, Operation Blessing is on the ground right now, assessing immediate needs and working with local partners to bring disaster relief after the Morocco earthquake.
Earthquake Relief
In the video, Traverso takes you to Amizmiz, a small remote village in Morocco that was decimated. The roads are hard to travel, and very little help had reached them. However, because of the compassion of friends like you, Operation Blessing has reached them and is assisting with earthquake aid like water, blankets, milk, bread, and other essential supplies for this community.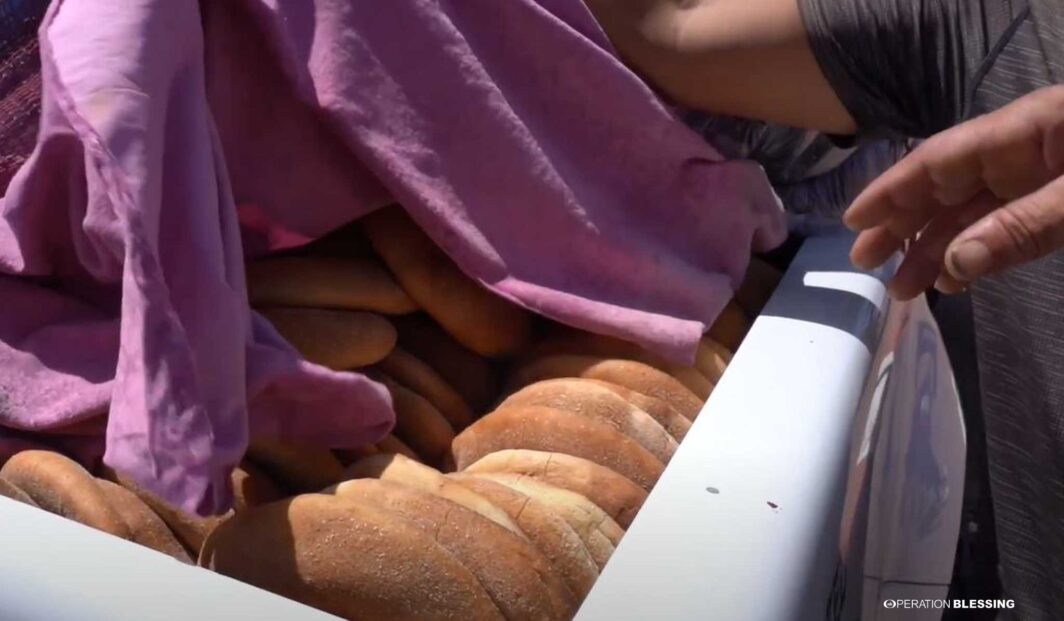 Morocco Earthquake Support
Tens of thousands of people in this region will need a tremendous outpouring of love and support to make it through these difficult days without homes, businesses, schools, stores, and other essential buildings and supplies. You can help them rebuild their lives. Will you please open your heart and reach out with a special gift for disaster victims today?
Please continue to pray for the people of Morocco during this tragic time. Thank you for being a light in the darkness. God bless you.
Follow all the latest disaster relief after the Morocco earthquake here: ob.org/tag/morocco-earthquake