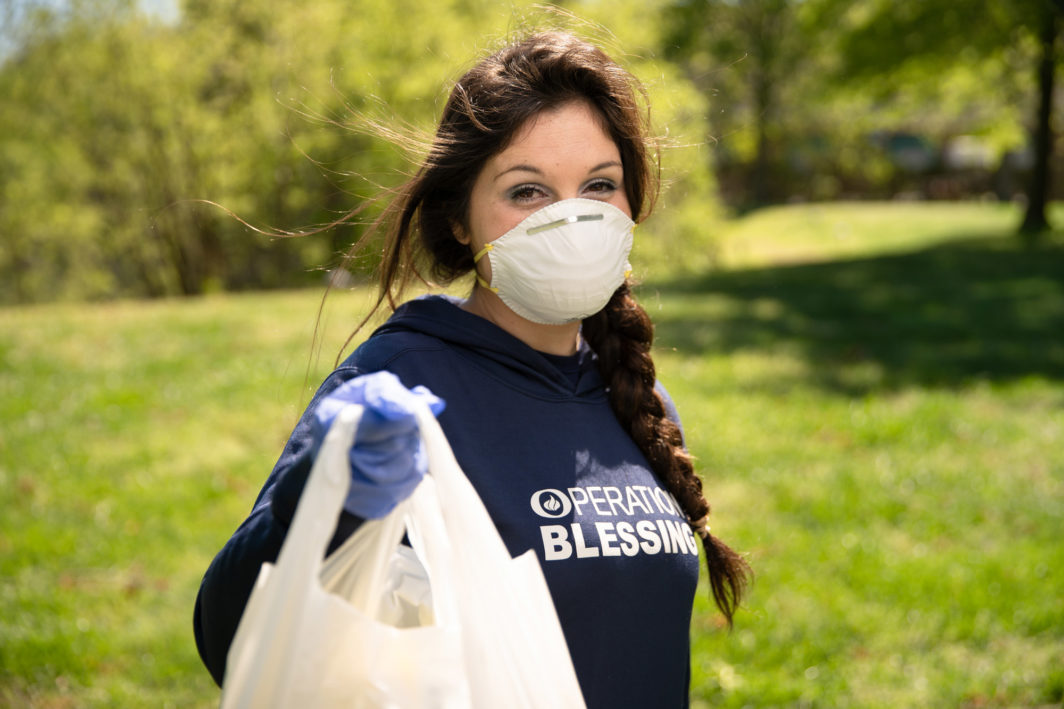 UNITED STATES: With hurricane season almost upon us once again, and the US expecting an above average season of storms, we all face new and unusual questions. How do we prepare for hurricanes and other natural disasters during a time of COVID-19 quarantines? How can we practice social distancing rules while still helping those in need? And exactly what sort of social distancing guidelines will apply in a disaster scenario?
Certainly some issues will change in this time of social distancing and pandemic. On one hand, many people have already started storing extra food and supplies for the COVID-19 crisis, which could help.
On the other hand, food could become harder to find. And it could be more difficult for relief workers and volunteers to gather the needed supplies to care for those struck by hurricanes and other natural disasters.
Social Distancing Strategies

Evacuation shelters, which typically pack people in, will likely have to accept fewer victims than before to keep more space between them and maintain social distance. They might also be faced with turning away people who are sick. In fact, depending on the severity of the storm and its projected impact, because of the coronavirus it might prove better to shelter at home—or at the home of friends or family members in a safer zone.

According to Anthony Lloyd, Senior Director of U.S. Disaster Relief for Operation Blessing, "Now is the time to start preparing your family and home for a dangerous storm. This is all the more important given that underlying medical conditions will need to be taken into account for sheltering, or providing shelter, should that be necessary because of the impacts of the COVID – 19 pandemic."

OB Continues to Reach Disaster Victims During Pandemic

Meanwhile, thanks to your support, Operation Blessing has been serving disaster victims for decades, and, because of you, we will continue to do so in spite of the coronavirus crisis. Even during the height of the quarantine, when a destructive tornado struck Louisiana, you made it possible to get disaster relief supplies into the hands of victims through a partner church in that area. And when dams failed and terrible flooding hit communities in Michigan, you sent help.

This year as we prepare supplies, hand out relief, and assist those in need, we may need to take new precautions—such as maintaining social distance, wearing masks, and limiting travel. However, with your help, we are determined to find new and creative ways to make sure people get the help they desperately need.

Because of you, Operation Blessing has also been hard at work throughout the pandemic providing medical protective supplies, disinfectants, and tons of food in the U.S. and over twenty countries around the globe.
Wherever disaster strikes, thanks to the support of amazing faithful friends like you, Operation Blessing stands ready to help those in need. To learn more and find out how you can get involved visit our Disaster Relief page.
Other Disaster Preparation Resources can be found here.