TURKEY – Fearful cries split the stillness of the night as the concrete walls of Grace's home groaned. She was awakened by the terrified shouts of her family members and the sight of their walls shaking. They had to get out!
Grace recalls, "We were crying and shouting. My mother-in-law was screaming, 'Go down! Go down! Earthquake! Earthquake!'"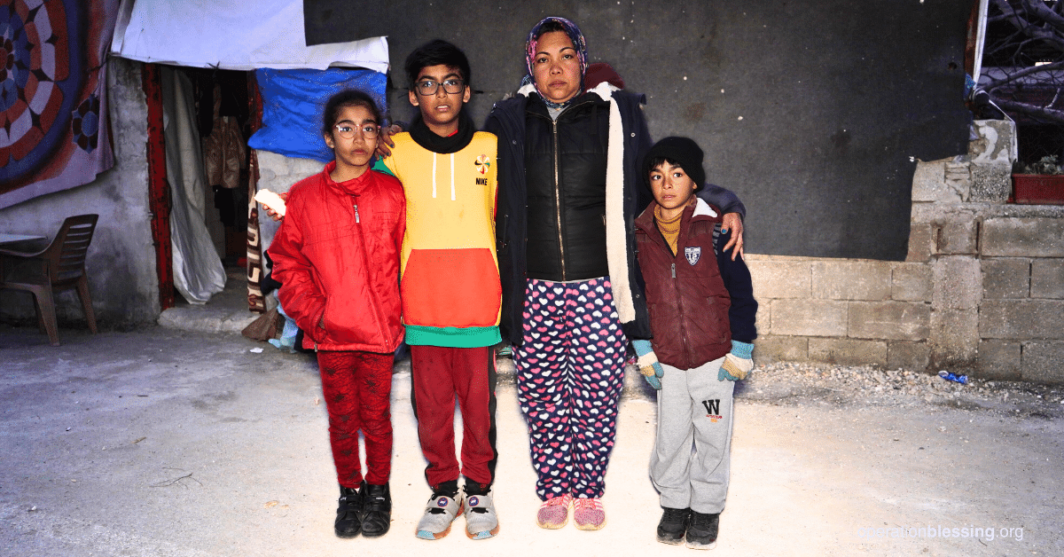 Earthquake Survivors are Struggling
When the dust settled, the family was afraid to return to their damaged home for fear of further disaster. Earthquake survivors like Grace and her three children have been left to roam the streets of Turkey. Many families escaped the danger with little in their hands, and the damage to their homes was too great to attempt to salvage anything. "We didn't have anything—clothes or shoes or jackets—and it's very cold," Grace said.
Now, they sleep in tents or in cars. Grace's words capture the heart of so many: "I'm very scared for my kids. Where will we go? How will we live? It's very difficult. Help us! We need food, water, shoes—everything!" People are practically drowning in fear. And they need hope.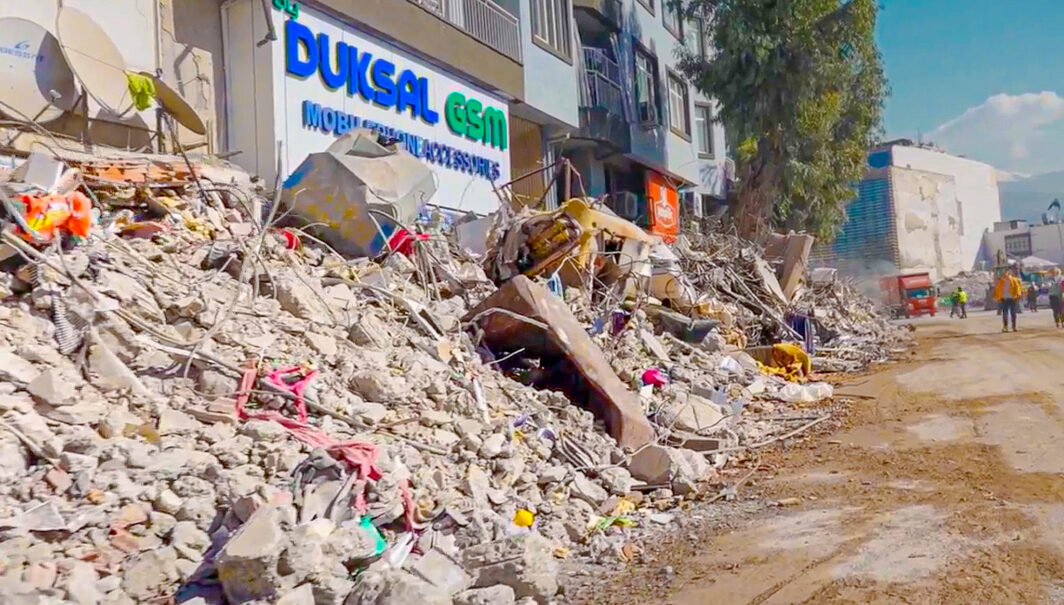 Operation Blessing Extends Your Love to Grace and Others
Thankfully, compassionate friends like you sent an Operation Blessing response team to Turkey the day disaster struck. We've been there ever since, offering a helping hand to traumatized people. Together with you, we're demonstrating God's love in their hour of need.
As our teams canvas the devastated region of Hatay in search of where we can best serve the suffering, we're blessing people with much-needed supplies. Thanks to the generous gifts of friends like you, Grace's family and others have received critical items like blankets and solar lamps to keep them warm and provide light in the darkness. Kids receive juice boxes and snacks to brighten up their day. For those who are hungry and cold, we're providing hot meals. And hygiene supplies are a help to those who couldn't take basic necessities as they fled for their lives.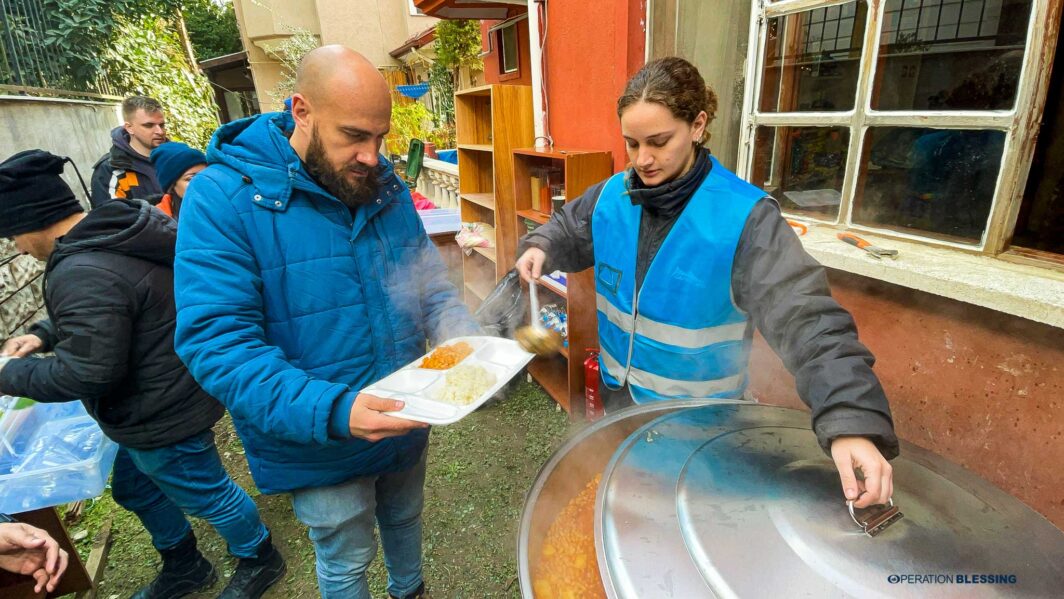 Grace shared her gratitude, "Thank you for the help. We have pillows; we have blankets to cover ourselves because it's very cold. Thank you for the food they are sending and water." She went on, "We need your help for our situation, not just for my family but for our neighbors and everyone."
As the response continues, our team has plans to increase our involvement in the region and ramp up our aid to bless far more hurting people. And you can be part of it! The need is great, but with your support, we can stand with the families of Turkey in this dark time.
Stay tuned for more information about Operation Blessing's Turkey response. To donate to disaster relief efforts, visit: https://www.ob.org/disasterrelief/