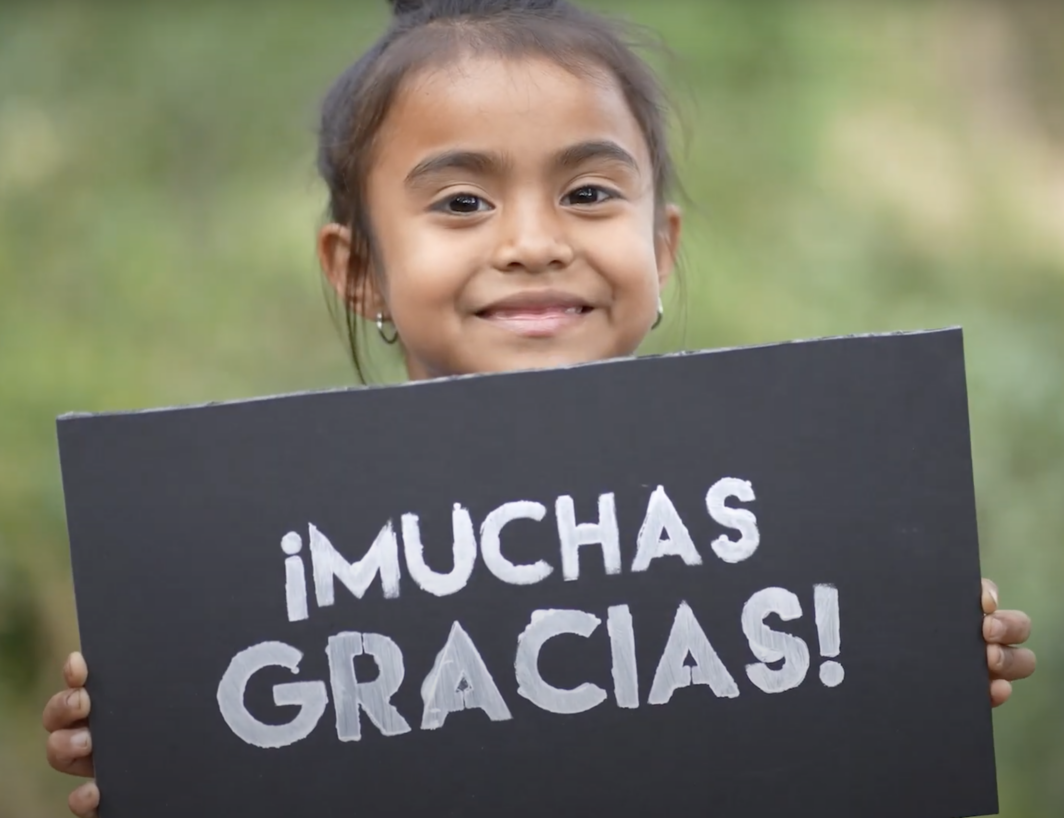 We're so incredibly thankful that you have joined with Operation Blessing to bless the poor and suffering. You are now part of a family on mission, providing tangible support to people who need hunger relief, clean water, medical care, and disaster relief. Together, we can make a huge difference and be the hands and feet of Jesus as we reach out with love to a hurting world. Thank you!
---
You are a difference maker. Together, we are on a mission to show suffering people around the world just how much God loves them. For decades, friends like you have looked into the eyes of the poor and needy in some of the worst situations imaginable, and they've held out a hand offering help and hope.
Operation Blessing was founded on the truth that God's heart is to meet both spiritual and physical needs—for the hungry to have full bellies, the naked to be clothed, and the homeless to have a safe place to stay (Isaiah 58:6-7). By offering real solutions—a cup of cold water for the thirsty, food on the table for a single mother's children, an ultrasound for a young lady far from medical aid, or helping a surviving family make a disaster zone a home again—Operation Blessing provides a pathway for you to practically demonstrate God's love. Here, we don't just tell, we show and tell.
When a deadly drought lays waste to a remote community in Kenya, you can be there. When hurricanes, earthquakes, and tornadoes ravage unsuspecting communities and take loved ones far too early, you can help rebuild. And when the systems in place to make life flourish in remote, impoverished communities just aren't enough, you can be the difference.
Because you're part of Operation Blessing, this is your calling now—you are changing the world with compassionate aid. Thank you for your partnership.
---
Connect with us on social media
Get first-hand reports from aid workers during disasters in the U.S. and around the world.
Help create awareness about the need for clean water, hunger relief and community development in developing nations.
And share the stories of hope from those who are rising up out of poverty.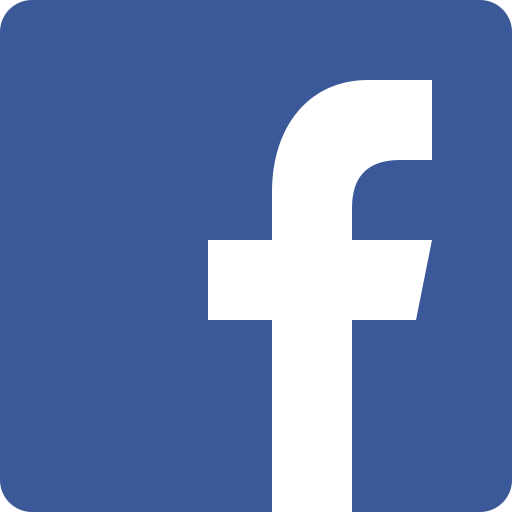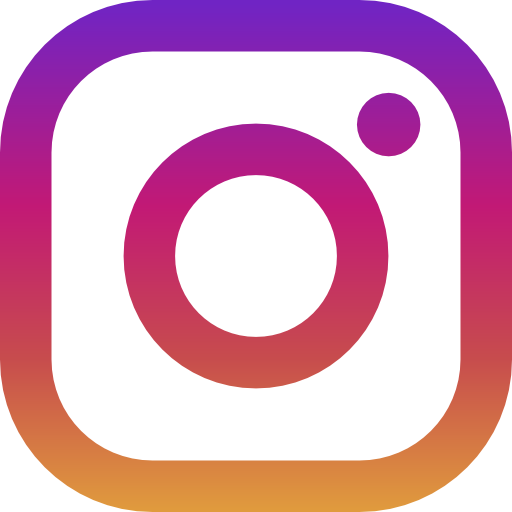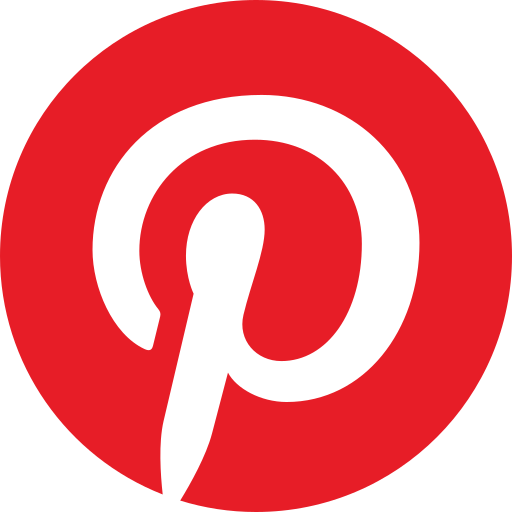 ---
About Operation Blessing
The mission of Operation Blessing is to demonstrate God's love by alleviating human need and suffering in the United States and around the world. With the support of our generous partners, Operation Blessing provides strategic relief through core programs such as disaster relief, medical care, hunger relief, and clean water. Along with our faithful supporters, we put a special emphasis on not only providing physical relief to those in immediate need, but also equipping them to create sustainable solutions to combat poverty. Operation Blessing partners are devoted to being God's hands and feet in the world.
It's truly life-changing work, and we've been blessed to impact more than 289 million people worldwide since our beginning in 1978. You can help touch the lives of many more with your donation now.