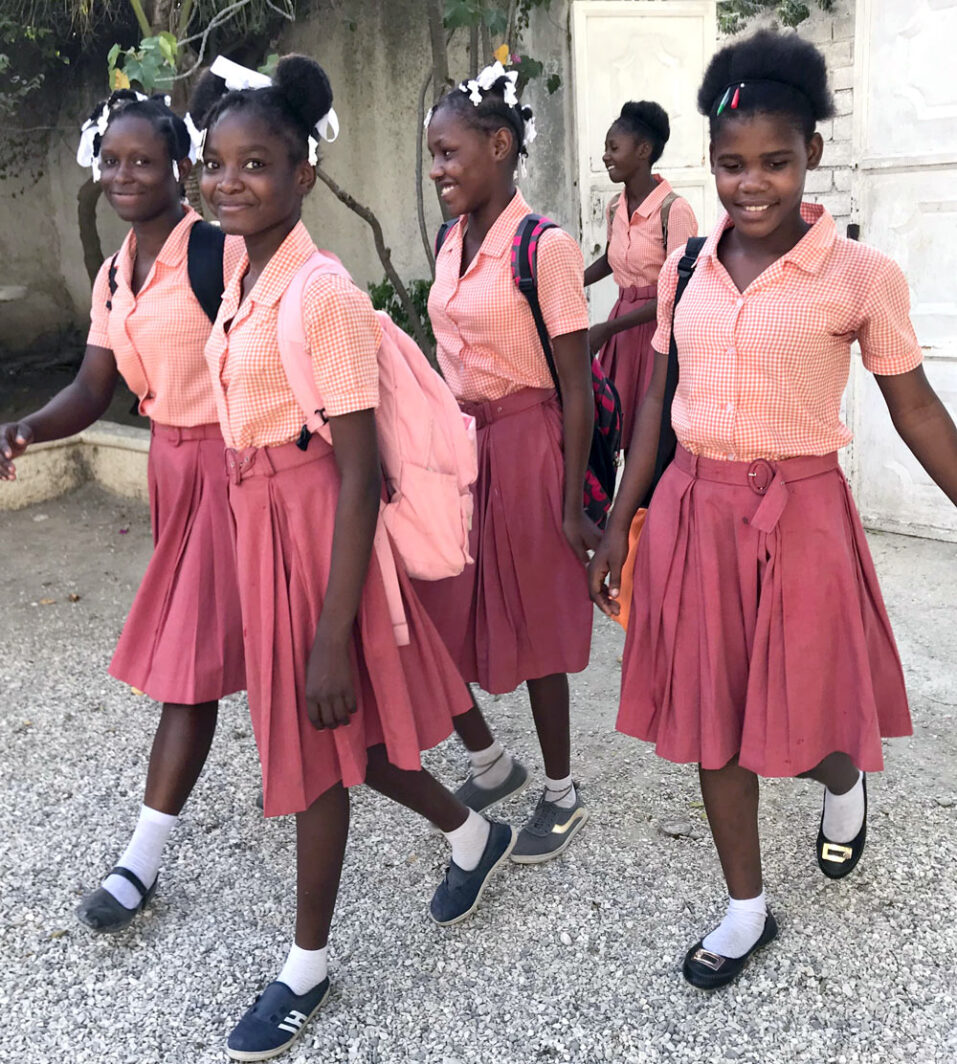 In 2011, the United Nations declared October 11th as the International Day of the Girl. They instituted it with a goal of recognizing the unique challenges girls face around the world.
Undeniably, on a global scale, girls deal with far greater struggles than boys. Here are just a few statistics from the United Nations*:
Girls face much higher unemployment rates than boys
60% of countries still discriminate against a daughter's right to inherit property
1 in 3 women worldwide have experienced physical or sexual violence
An estimated 435 million women and girls live on less than $1.90 a day
Women also face atrocities like being sold as child brides, female genital mutilation (FGM), and higher rates of human trafficking. The Day of the Girl stands as a beacon to fight these inequalities. On this day we as a global community stand against gender-based violence. We support female education. And we fight for what is right.
Women's Rights are Human Rights
According to the U.N. website*, "Adolescent girls have the right to a safe, educated, and healthy life, not only during these critical formative years, but also as they mature into women. If effectively supported during the adolescent years, girls have the potential to change the world – both as the empowered girls of today and as tomorrow's workers, mothers, entrepreneurs, mentors, household heads, and political leaders. An investment in realizing the power of adolescent girls upholds their rights today and promises a more equitable and prosperous future."
Empowering Women Through Operation Blessing
In many ways, at Operation Blessing, every day is the Day of the Girl. We have long realized that by empowering women and girls, we not only fight injustice, we also support the bedrock of society. Through providing them with education, skills training, agriculture programs, small business support, and women's health initiatives, our partners are changing women's lives today and for generations to come.
Mothers have a greater likelihood of remaining faithfully committed to raising and supporting their children than fathers. Meanwhile in two-parent homes, if a family lives in a poverty-stricken area, a woman's income can make a huge difference. Through these various methods, empowering women means empowering families for a brighter tomorrow.
Operation Blessing Celebrates International Day of the Girl 2021
This year Operation Blessing has launched a special initiative to celebrate the Day of the Girl. In developing nations, girls often miss school simply because they lack proper feminine hygiene products. This can cause them to fall behind in their studies, and in some cases abandon them altogether.
In addition, girls who cannot afford feminine hygiene products are vulnerable to severe health risks and infections from resorting to unhygienic solutions. These can include leaves, old cloths, sponges, soil, or feathers.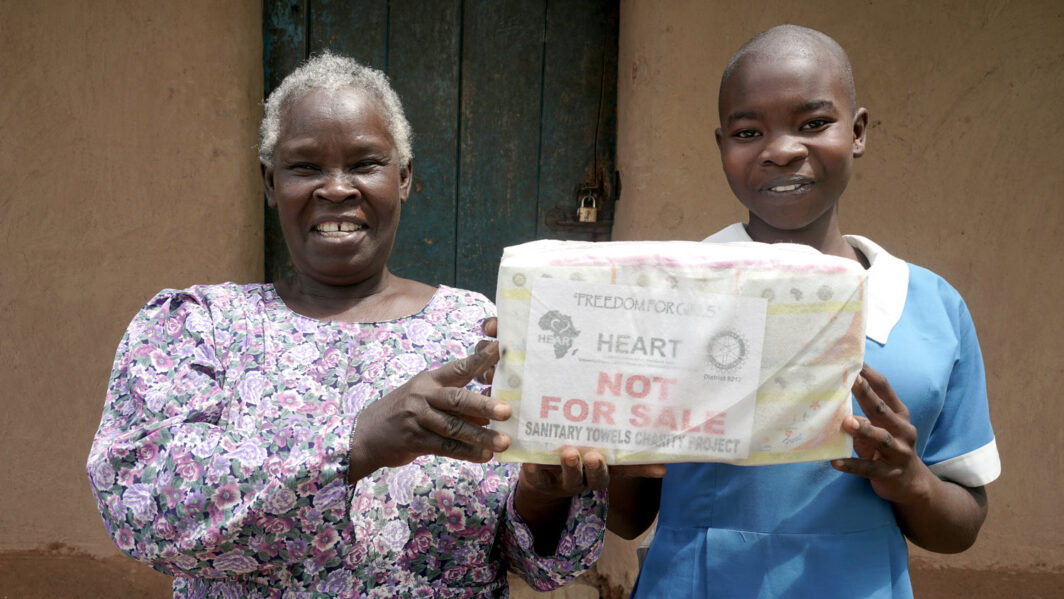 Even if girls manage to stay in school, this issue affects their self-esteem. And boys often ridicule their female peers because of it. Consequently, it increases existing gender disparities and inequalities.
By providing girls with these relatively inexpensive, yet life-changing hygiene products, you can empower and inspire a girl to stay committed to her studies. In this way, you offer her greater opportunities for the future.
You Can Empower Girls to Stay in School
So this year we are raising funds to provide hygiene products for girls in Kenya. As a part of the project, with your support, we will also provide boys and girls with essential education surrounding this important women's health issue. The training will involve breaking the stigma about girls being unclean during this time, boosting the young women's confidence, and raising their male peers understanding and awareness surrounding this issue. As needed based on the community, we will also address other important gender-based issues such as FGM.
You can get involved by contributing to a crowd-funding campaign or by even starting your own fundraiser to support girls in Kenya. We encourage you to visit the following pages for more details.
---
This year, let's celebrate girls together, and empower young women in Kenya to achieve their dreams! Together, we can help this generation of girls.
---