PERU – Silvia and her husband, Roger, eke out a living by farming in the highlands of Peru as they struggle to support their two sons, 6-year-old Gianfranco and 1-year-old Deivis. Their remote community San Jerónimo de Ullagachi lies an hour's drive from the nearest city of Puno and the closest health center in Peru. Like most people in this region, Silvia and Roger raise livestock and cultivate their land in the high-altitude tundra as best they can.
Life in San Jerónimo de Ullagachi is hard and parents like Silvia often have a difficult time meeting even their family's basic needs. As recently as a few years ago, the most minor medical problem could become a major issue because of the distance to the nearest medical facility.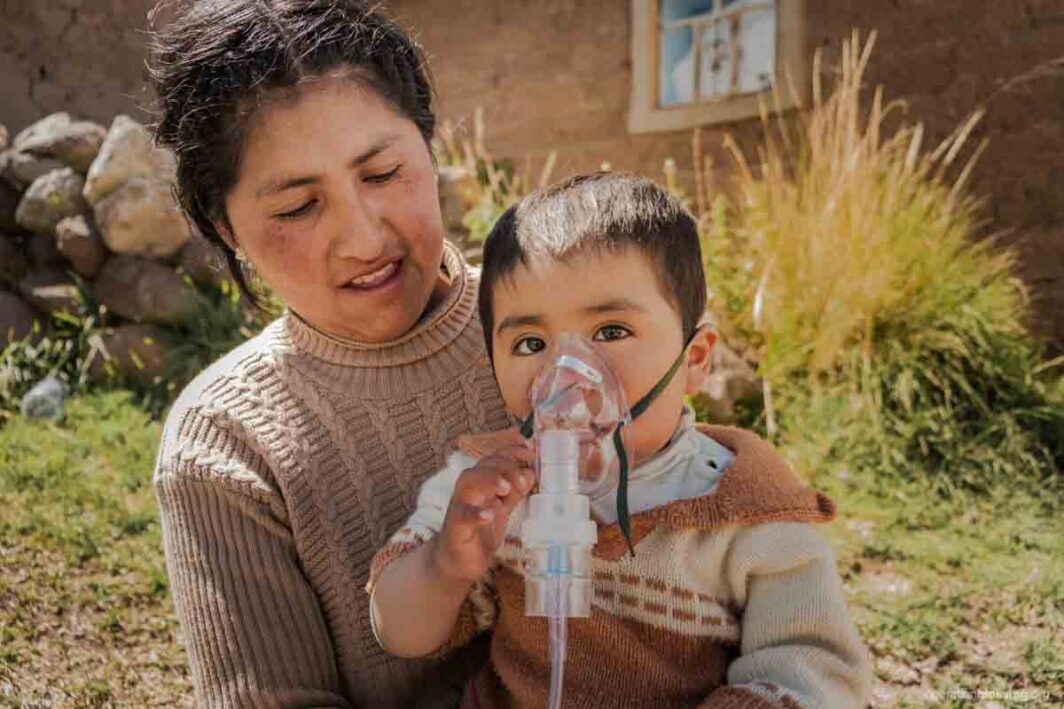 Thankfully, your support made it possible for Operation Blessing to help establish a health center in Peru. The health facility is in San Jerónimo de Ullagachi and serves the hardworking and isolated residents like Silvia. Each month you send much-needed medicines to the community.
"Before we had OB in the community, the next medical center was located more than an hour away by foot," Silvia recalled. "But I was recommended by a teacher in my son's school that in this place they can quickly treat your children and do it well. It is such a blessing to have OB's health center in the community, very close to home."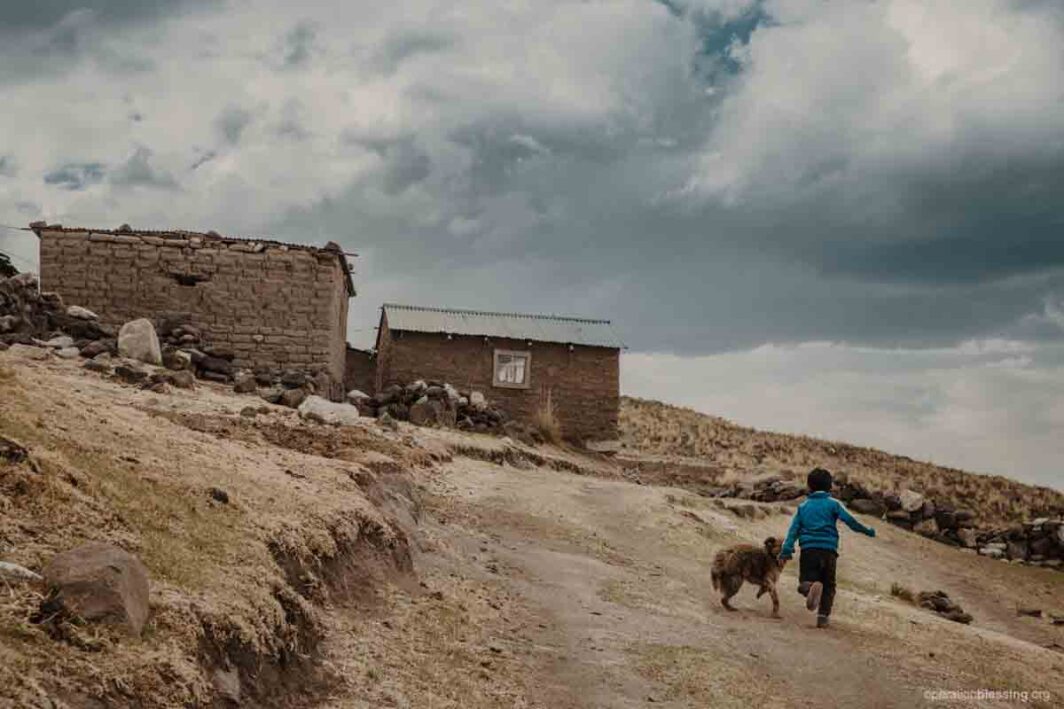 When both of Silvia's boys got sick, the health facility you provided proved an immense blessing for the family. "My children got sick at the same time," Silvia remembers. "Gianfranco was having a toothache so painful that it made him cry. Then, Deivis was coughing a lot and it would not pass. I needed to do something immediately."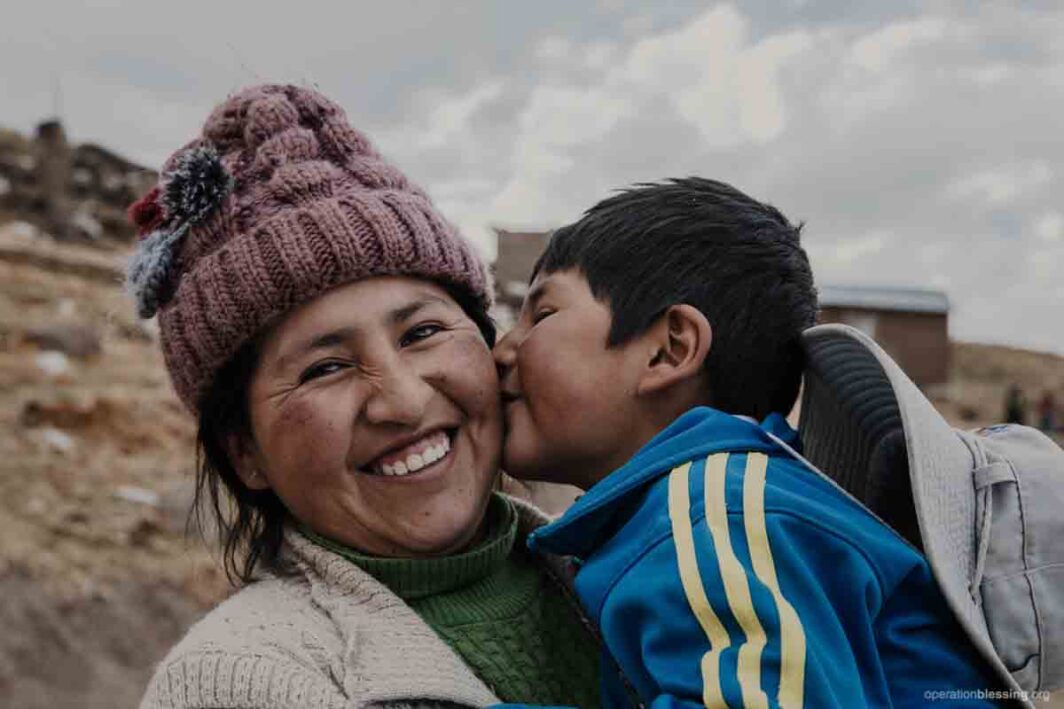 Silvia took her sons to the heath clinic and the boys received immediate care from the health professionals there. Thanks to you, they gave Gianfranco analgesics for his tooth and referred him to a hospital to get the specialized attention he needed. You also made it possible for Deivis to receive a nebulizer and medicine to help clear his cough.
The boys are now thriving and in good health. "I'm thankful that Operation Blessing is with us in our community," Silvia said. "I can go there anytime I need to because OB heals people too!"