WORLDWIDE – Whether through community health workers, life-changing surgeries, health clinics, or partnerships that bring hope and medical care to those in need, your support of Operation Blessing is sending healing to the far ends of the earth.
Free Medical Care for Those in Need
In remote areas of countries like Kenya, Haiti, and Peru, community health workers trained by Operation Blessing serve as front line health promoters. These volunteers and OBI medical staff provide services like cervical cancer prevention, pregnancy classes, vital nutritional supplements for preschoolers, prenatal care, emergency medical treatment, and more. Our dedicated workers touch lives and administer healing.
You also bless the hurting through OBI's Life-Changing Surgeries program. Cleft lips were repaired in Africa, eyes have been healed in  Guatemala, and in Latin America precious children were saved through operations to repair holes in their hearts. These are just a few examples of how you help provide medical care to those who need it most.
Medical Partnerships Save Lives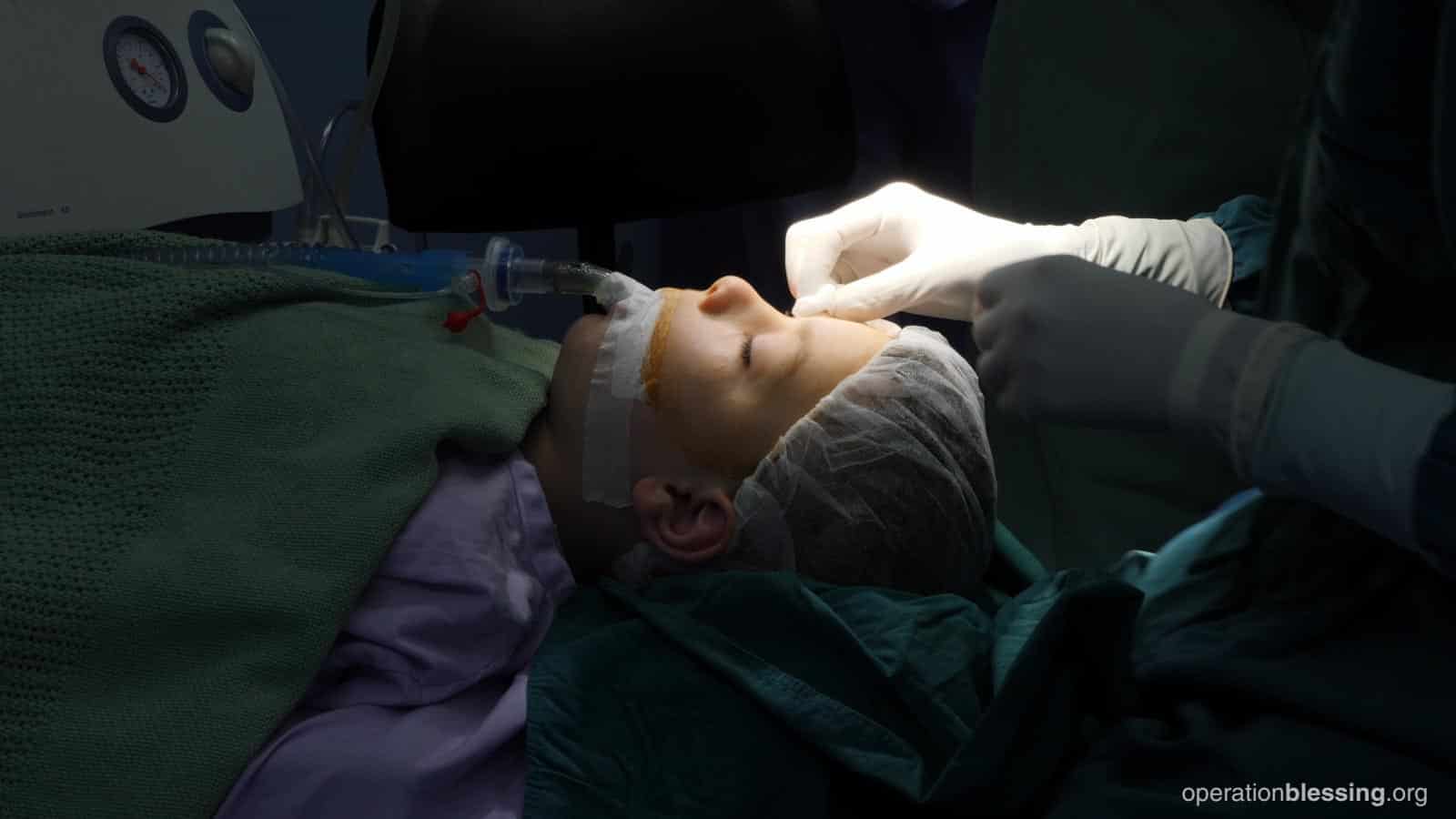 Through partnerships with compassionate organizations like the Dina Foundation, MiracleFeet, Health City Cayman Islands, and Revive Team Nepal, OBI supporters spread hope around the globe.
In the village of Silautiya, Nepal, for example, the houses are made of mud, most residents have no toilets, the poverty rate remains high, and the closest medical outpost lies over 16 miles away. OBI, in partnership with Revive Team Nepal, brought free medical and dental care. Similar clinics are taking healing to places like Zanzibar, Honduras, and Guatemala, as well as disaster zones.
Thanks to your ongoing support of Operation Blessing, "the least of these" find hope, healing, and medical care. Thank you for your heart to bless those who hurt.