OHIO, USA – Following a string of deadly tornadoes, thanks to our faithful supporters, Operation Blessing has quickly deployed to the devastated area of Dayton, Ohio.
During one of the worst months on record for tornadoes in the U.S., Monday evening, a dense pack of destructive twisters swept through Ohio and Indiana, sadly leaving at least one victim dead. One of the hardest hit areas was Dayton, Ohio, where a powerful EF-4 tornado tore away roofs, flattened homes and businesses, and left the area looking like a war zone.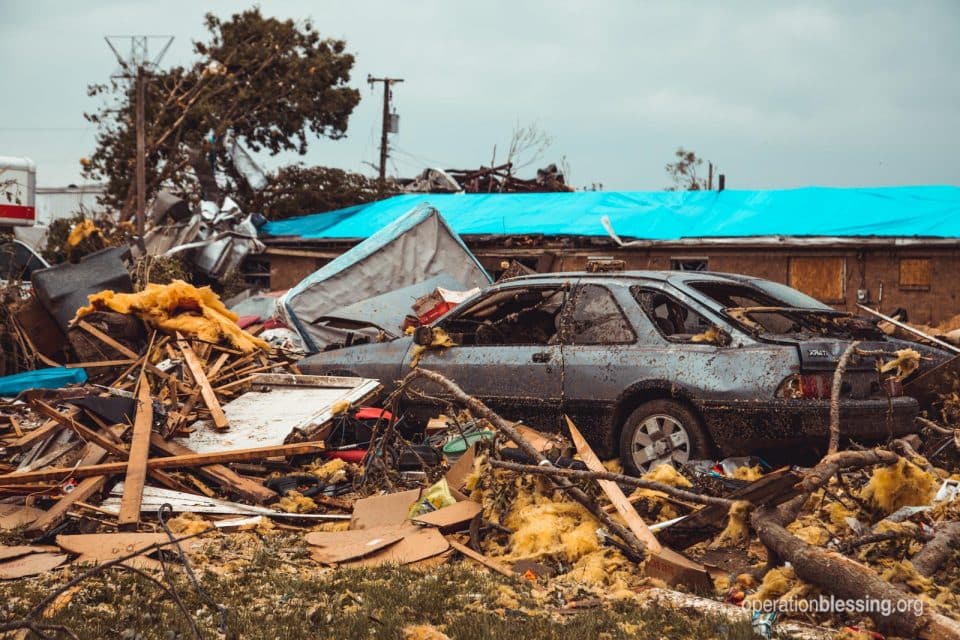 Operation Blessing sprang immediately into action, sending a preliminary team to assess the damage. Today we'll be deploying our Mobile Command Center and a disaster relief trailer filled with tools and equipment to the Dayton area.
In the meantime, our assessment team is meeting with local officials as well as community and church leaders to see how we can best serve tornado victims and to choose our base of operations.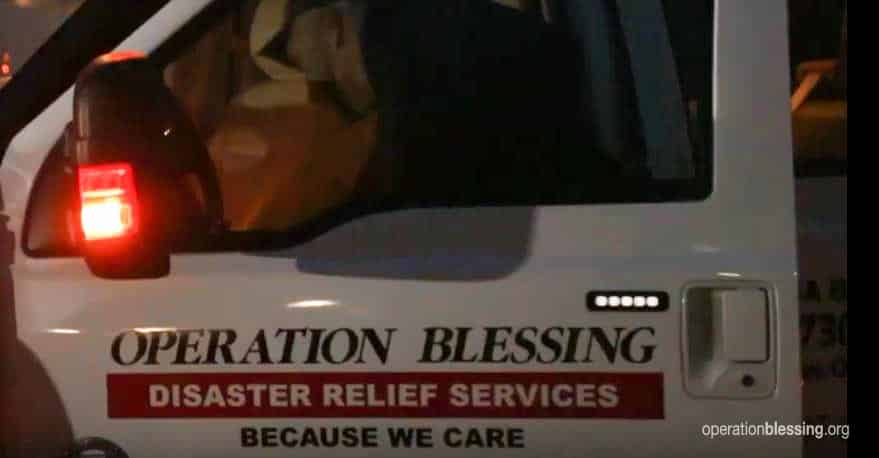 Whenever disaster strikes, like the Dayton Tornado, you send light into the darkest places and hope to those in desperate need. Be sure to check back on how our Operation Blessing friends like you are making a difference with Dayton tornado relief.