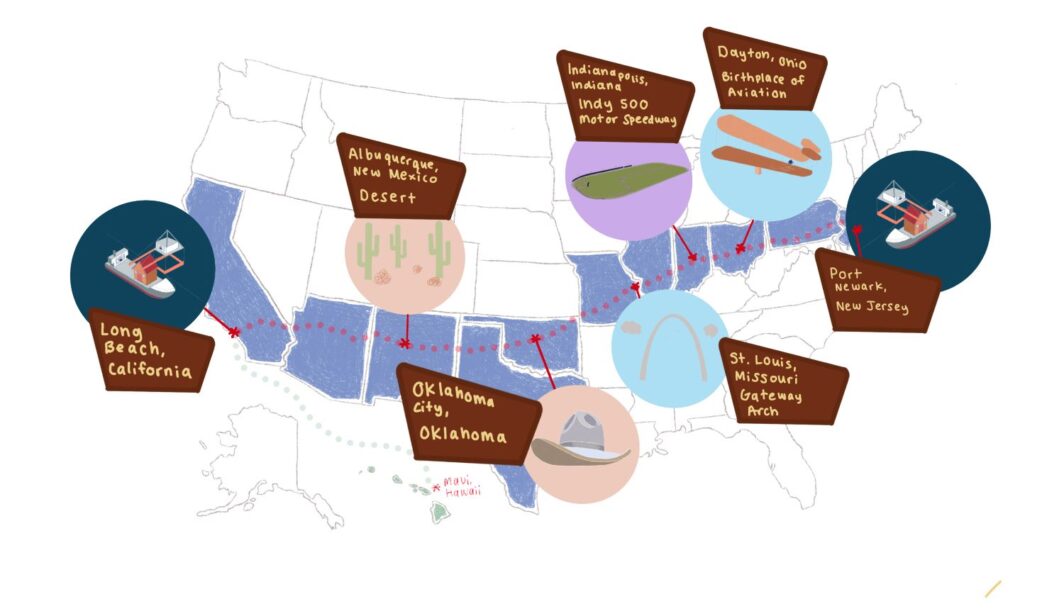 The Journey
Wildfire-stricken families in Maui need shelter now! And Operation Blessing is ready to deliver. Five drivers are taking tractor trailers on a cross-country trip from New Jersey to California bringing #HomesforHawaii to the people of Lahaina, Maui. From California, they'll be shipped to families in need in Hawaii. These Operation Blessing trucks stand as symbols of hope and restoration as they make their way across the United States. Join us on the journey and follow their progress right here!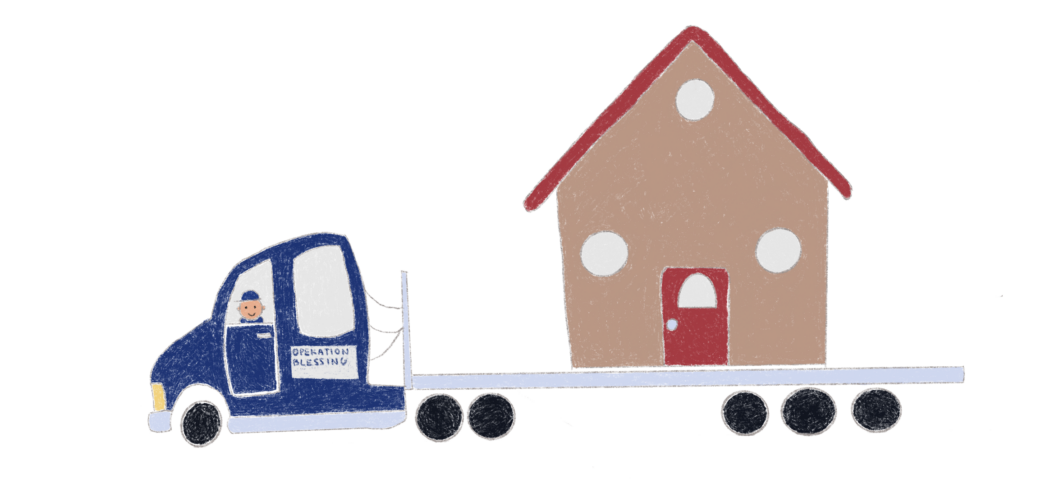 ---
Wednesday, October 11, 2023 – LONG BEACH, CALIFORNIA
---
tUESday, October 10, 2023 – CALIFORNIA
---
monday, October 9, 2023 – Arizona
---
monday, October 9, 2023 – Albuquerque, New Mexico
---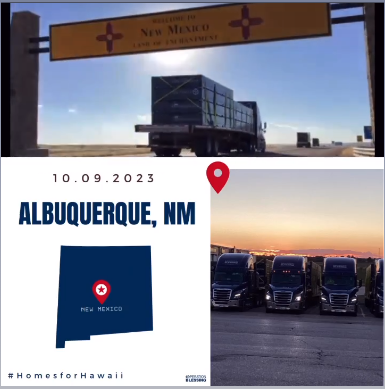 Sunday, October 8, 2023 – oklahoma city, oklahoma
---
SATURday, October 7, 2023 – St. Louis, Missouri
---
SATURday, October 7, 2023 – Ohio/Indianapolis
---
FRIday, October 6, 2023 – Newark, New Jersey
---
Thursday, October 5, 2023 – Newark, New Jersey
---
From the Road
---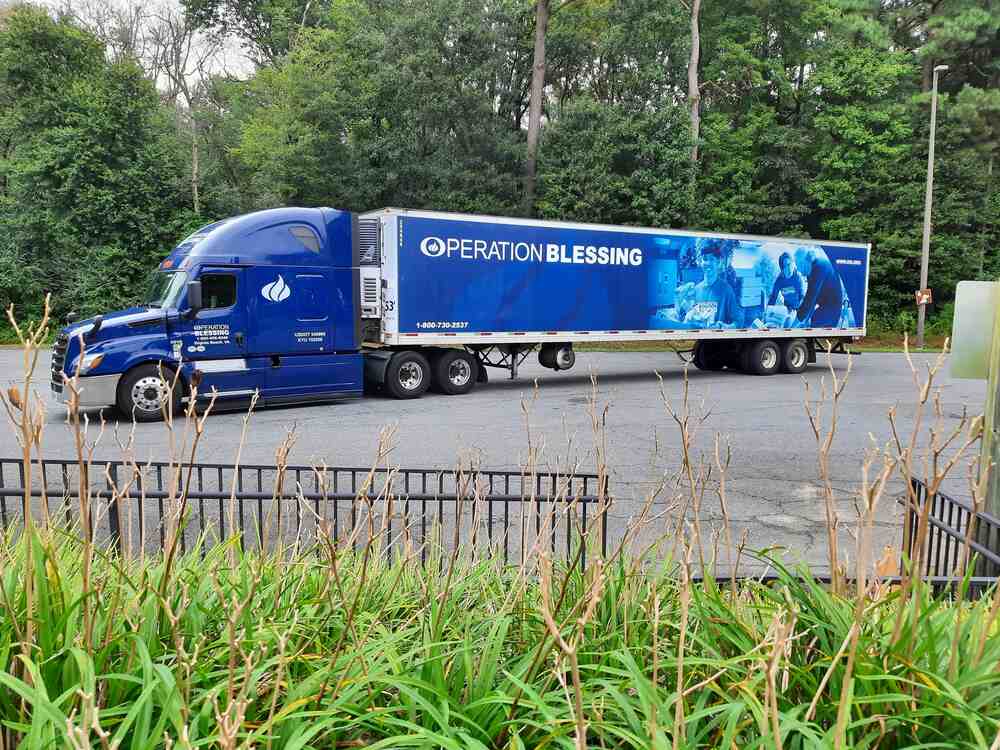 Helping for the Long Term
The people of Hawaii will forever remember August 8th, 2023. In what's being called one of the deadliest wildfires in U.S. history, flames overtook the island of Maui and almost completely destroyed the city of Lahaina. In the process, 11,000 wildfire survivors were displaced, and approximately 2,700 are temporarily living in hotel shelters now.
Friends like you heard the cries of Hawaiians in need, and together we're giving them sustainable shelter until homes can be rebuilt. As King's Cathedral Church and Family Life Center work to provide homes for hundreds of displaced Hawaiians, we are joining the effort by supplying a portion of the homes and transporting an entire shipment of homes from coast to coast. These ready-to-assemble shelters are specially-engineered to be set up in minutes, but they're also designed to feel like a home. Together, these homes will form Ohana Hope Community. Because compassionate givers cared, people who have lost all they own will have a safe, secure place to lay their heads.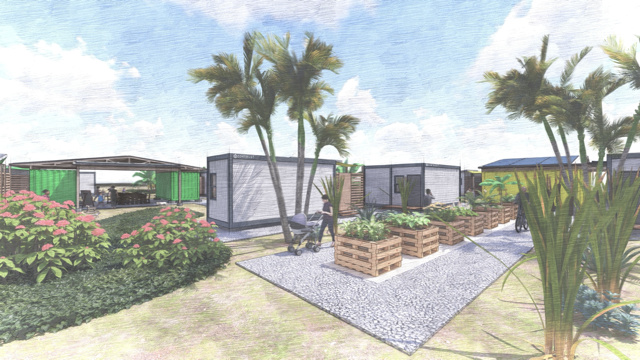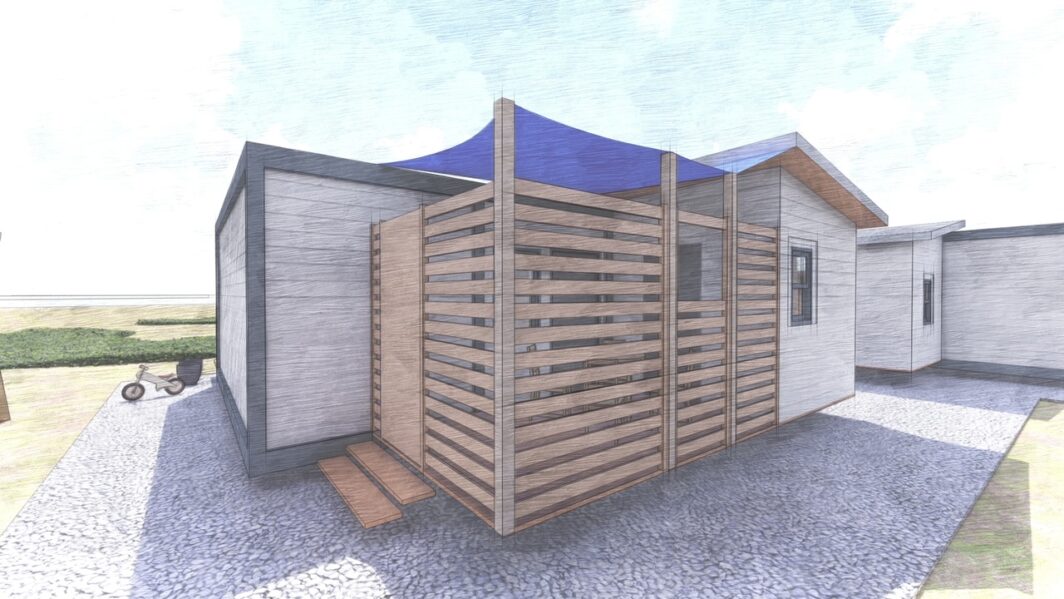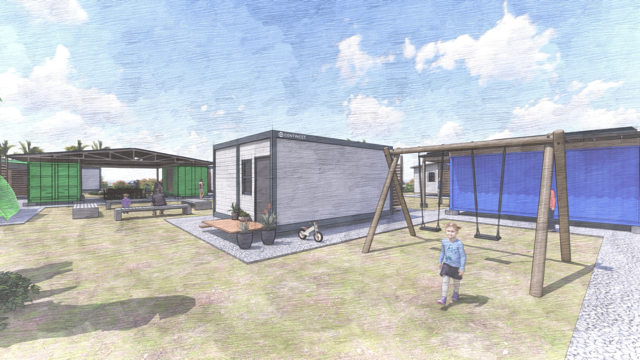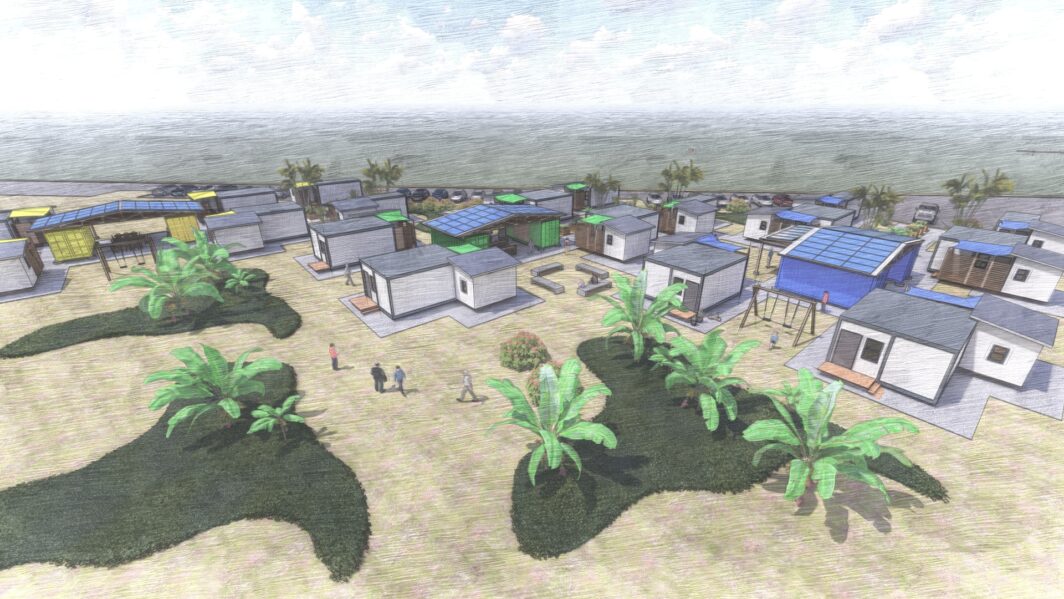 ---
Follow Us