KENYA – In addition to groundbreaking biological mosquito control projects in places like Honduras, Operation Blessing teams are also responding to recent outbreaks of dangerous and deadly mosquito-borne disease such as malaria in Kenya.
During a recent distribution, Operation Blessing and volunteers from a local church delivered over 1,000 mosquito nets and 2,000 jars of mosquito repellent jelly to help protect families in the community of Baringo.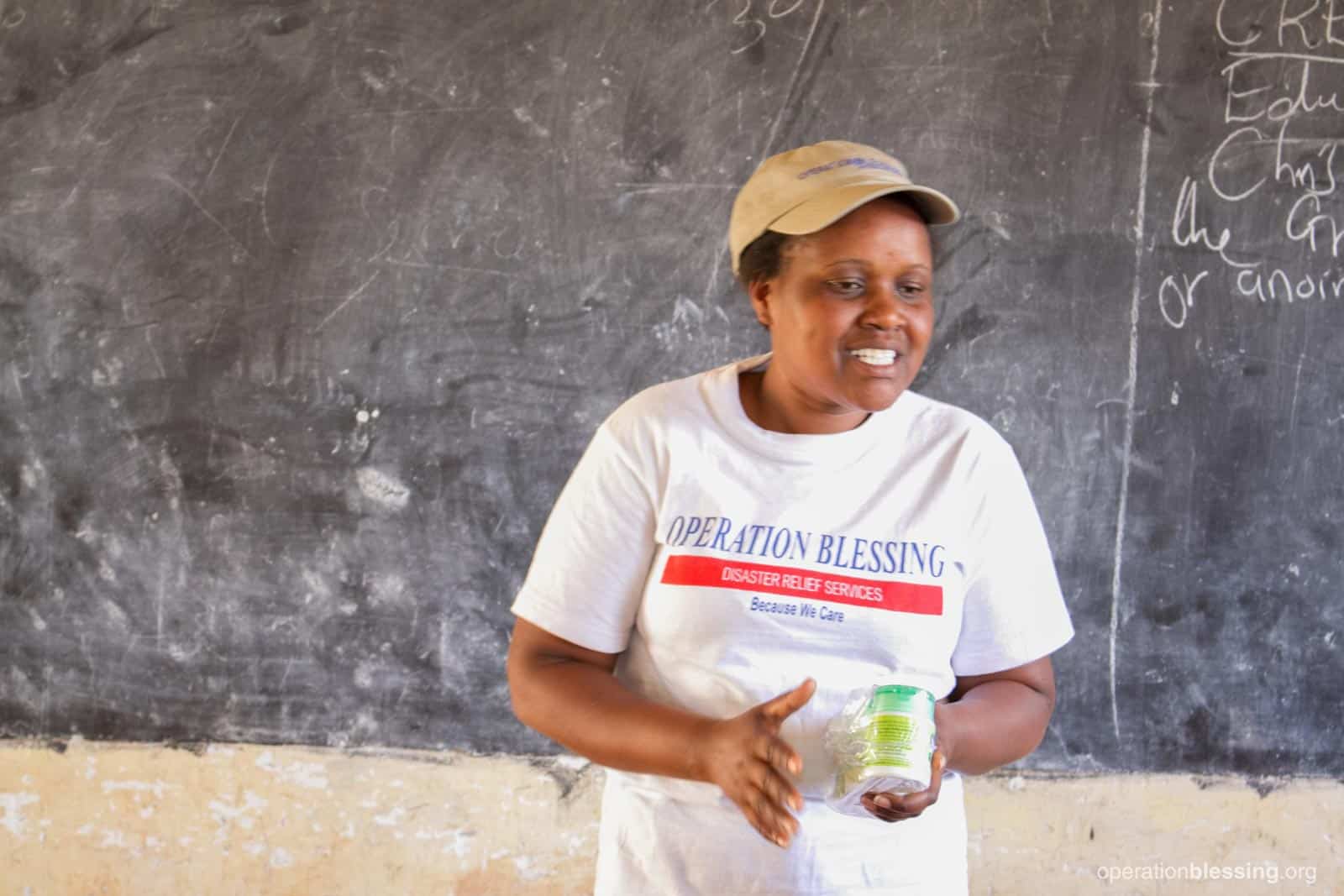 These villagers were grateful that friends like you have remembered them during their time of need. "God bless OBI and keep them," they said.