ISRAEL – As the war in Israel continues, many families fleeing the conflict are left wondering where their next meal might come from. Because of your faithful support, Operation Blessing is on the ground doing everything we can to provide hot meals for hurting families in Israel.
In partnership with CBN Israel, we're operating a food truck right on the outside of Jerusalem. Thanks to you, we're serving lunches for families that have been displaced, including many elders and families with children. With this food truck, you're providing meals for them and showing them Gods love in this difficult time of war.
Compassionate Supporters Are Providing for Hurting Families in Israel
Operation Blessing connected with one hotel where Chef Udi described what a difference this effort is making. He said, "We got a call from Operation Blessing, and they said, 'Anything that you will need to cook, we will supply,' and the kitchen is back in full operation!"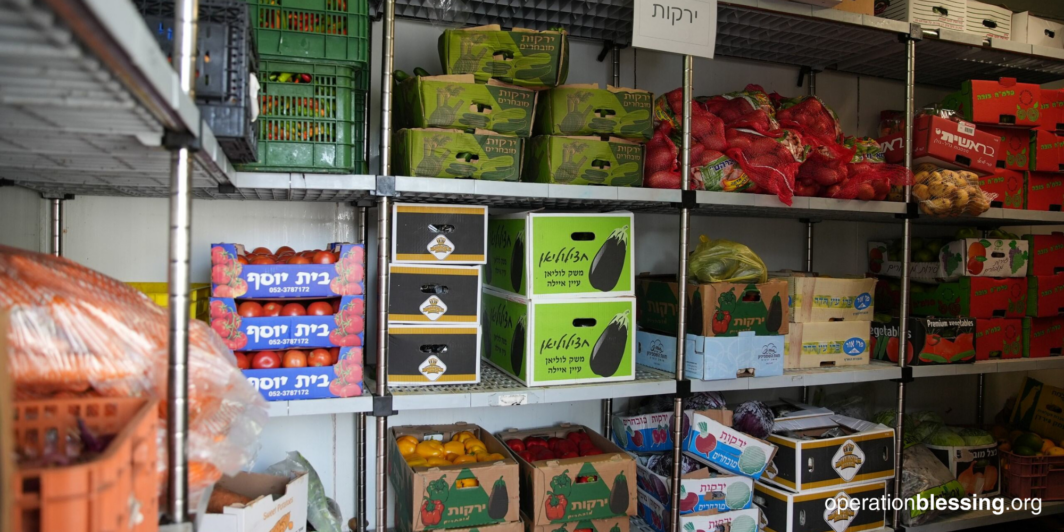 Operation Blessing is also partnering with local hotels because of friends like you. You are providing the kitchens of these hotels with the supplies they need to feed displaced families seeking shelter from the war. These establishments are willing to do what they can. But without your help, there would be far too many hungry people to feed for these businesses that can't afford to serve people who aren't paying customers.
He continued, "We keep working only because of Operation Blessing. And I believe that this will keep going for a long time because the needs are unbelievable. So this kitchen is a major player now."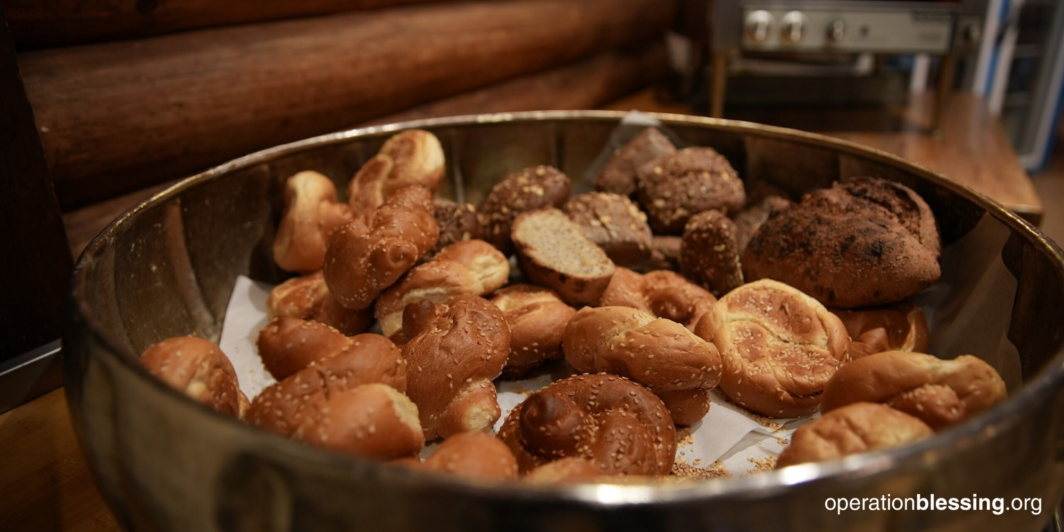 Thank you so much for your support. Keep praying for the peace of Jerusalem and Israel, and may God bless you. Many of these families have no idea what the future holds, but friends like you are making a way for them right now in the midst of their difficult circumstances.
When you partner with Operation Blessing, you are changing their lives and making a difference for their future today.
---