**UPDATE 9/30/22 – Our disaster relief team is officially on the move and delivering vital supplies to help hurricane victims in hard-hit areas like Naples, Florida!
FLORIDA – Hurricane Ian slammed into Florida as a catastrophic category 4 storm, about 90 miles south of Tampa Bay near Caya Costa. However, it wreaked havoc over a far larger area including much of Florida's southwestern coast. Storm surges reportedly reached as high as 18 feet. Buildings were flattened and houses washed away. Authorities fear hundreds are dead.
Roughly 2.17 million residents are without power, and over 10,000 people have hunkered down in shelters. Storm conditions led to the closing of multiple airports, railroads, and ports.  The Coast Guard made over 20 rescues yesterday. A large portion of them took place in Ft. Myers.  Damage reports will be pouring in throughout the day. Catastrophic flooding and life-threatening storm surge are forecast to continue as Tropical Storm Ian moves towards Georgia and South Carolina.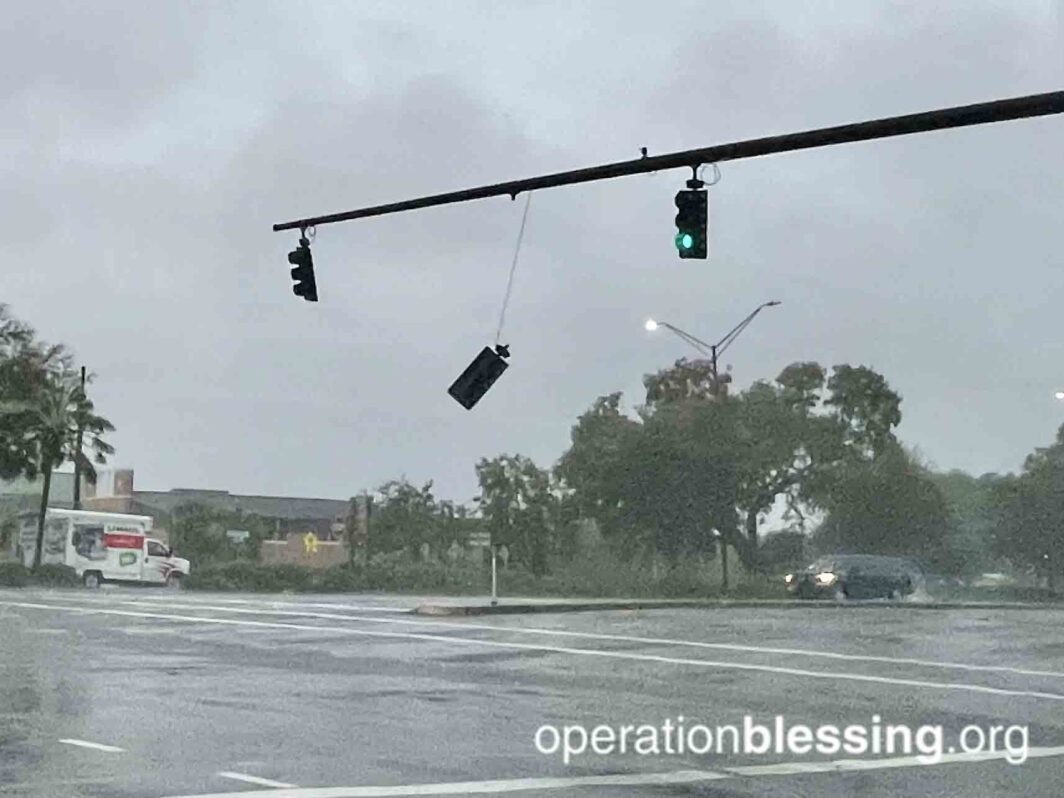 As Hurricane Ian Slams Florida Operation Blessing Stands Ready
Thankfully, our USDR team weathered the storm safely. We remain on standby with large quantities of disaster relief supplies and equipment in Ocala, Florida, outside the hardest hit areas. Right now we're assessing the damage and reaching out to local partners. We will move into the harder hit areas with disaster aid just as soon as travel is possible.
During this tragic time, please keep Florida in your prayers! And pray for our disaster relief team as they reach out to heartbroken survivors. You can give a special gift to disaster victims today at ob.org/disasterrelief
---