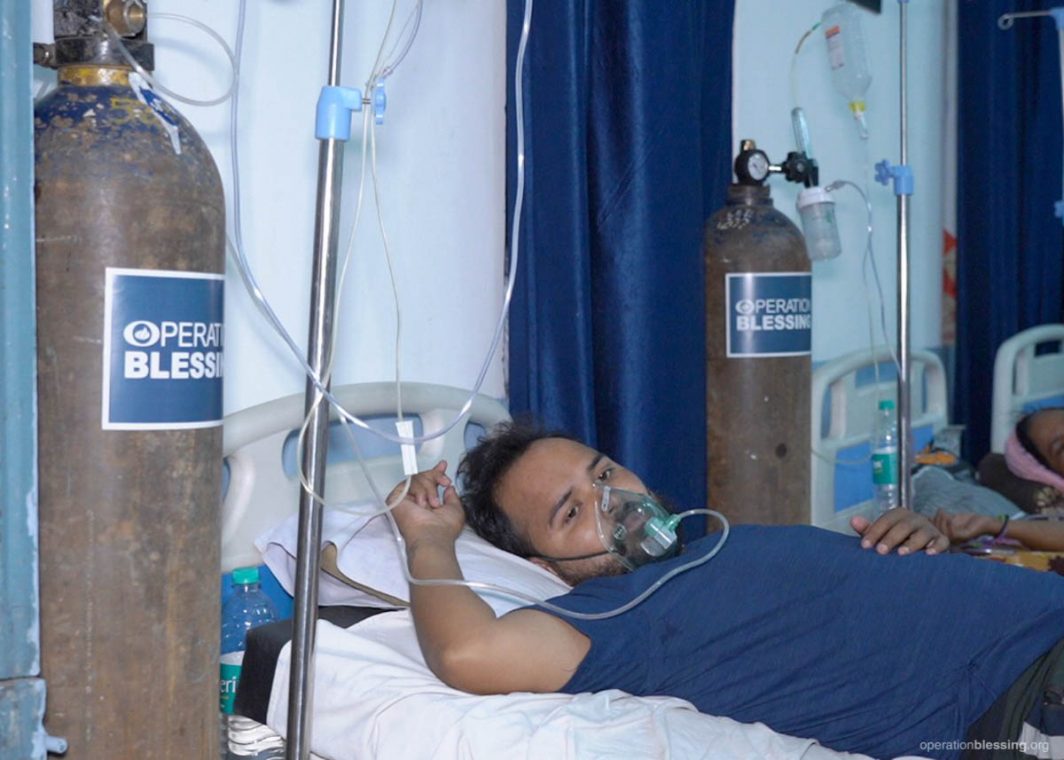 Who would have imagined that COVID-19 could get worse than 2020? Tragically, this hard reality has shaken India as COVID-19 reaches a new deadly phase there. A number of factors have contributed to a troubling scenario in which the disease has run rampant, infecting hundreds of thousands. Beyond the initial and deadly waves of 2020, a new variant of the disease has devastated the country of India, and overwhelmed their ability to cope with the crisis.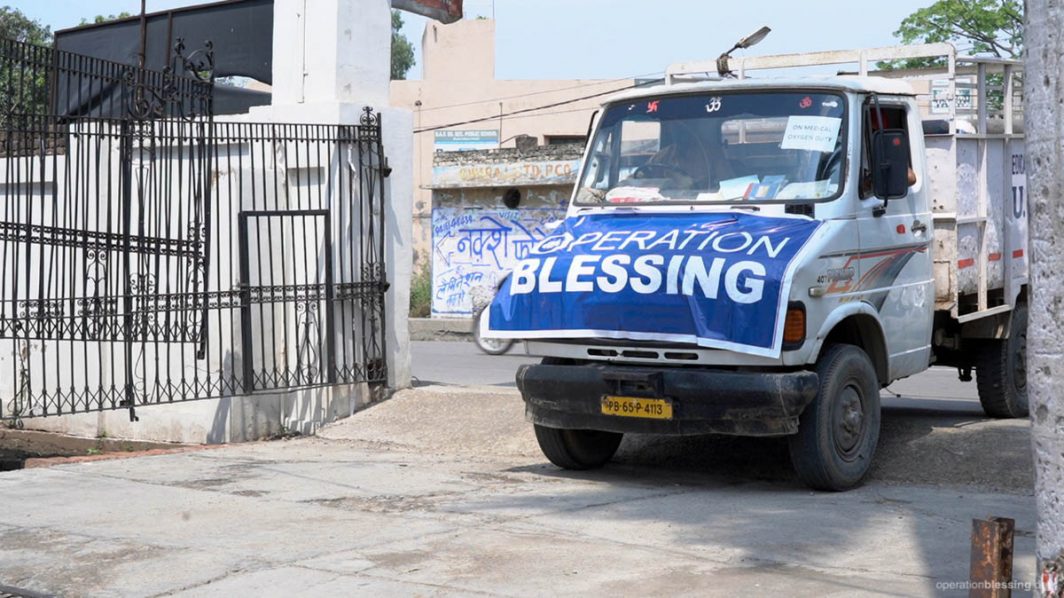 Convergence of COVID Problems in India
India as a country had taken precautions to stop the flood of infections that plagued so many nations in 2020. By recent months, life had begun to return to normal, but perhaps it was too soon. Sadly, a variant of the virus undercut their progress. The result has been a wave of infections beyond what their health care system can handle. The sheer number of sick people are filling hospitals and draining medical resources, creating a dangerous situation.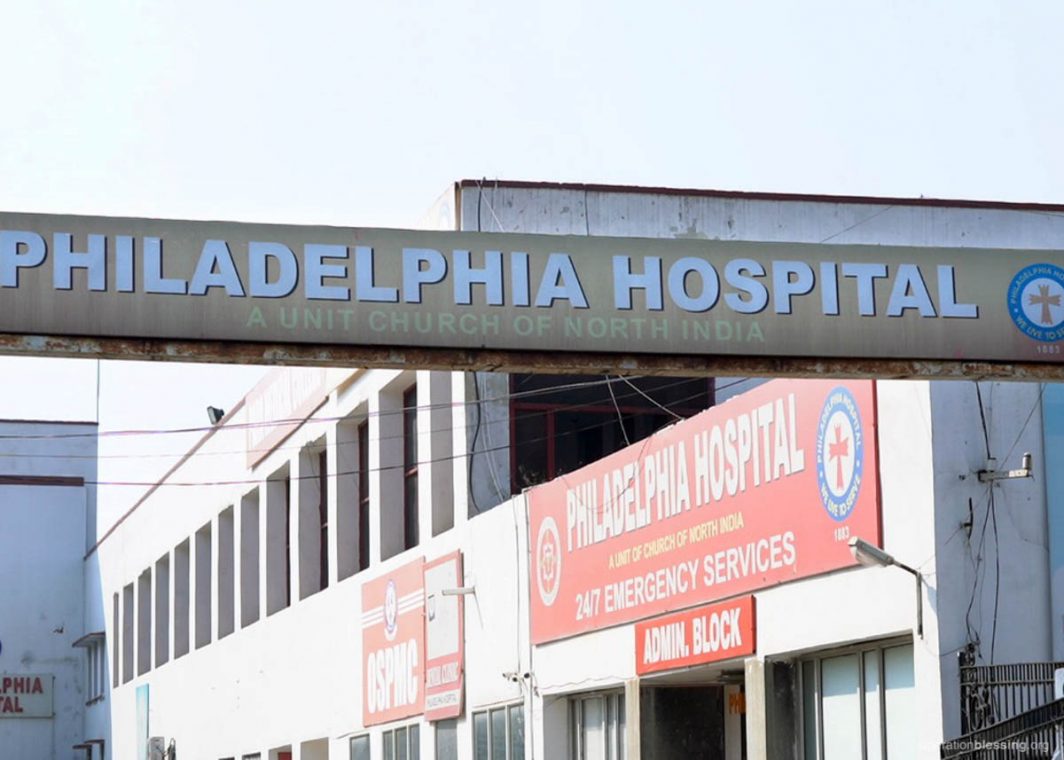 How Bad Is The India COVID Crisis?
Those on the ground in India have actually reported bodies floating in local Indian rivers, crematoriums melting down because they are running over capacity, and people barred from receiving the medical care they need while dying on doorsteps of medical facilities. These are the images which no statistics could ever embody—images that bring striking reality to the human suffering taking place.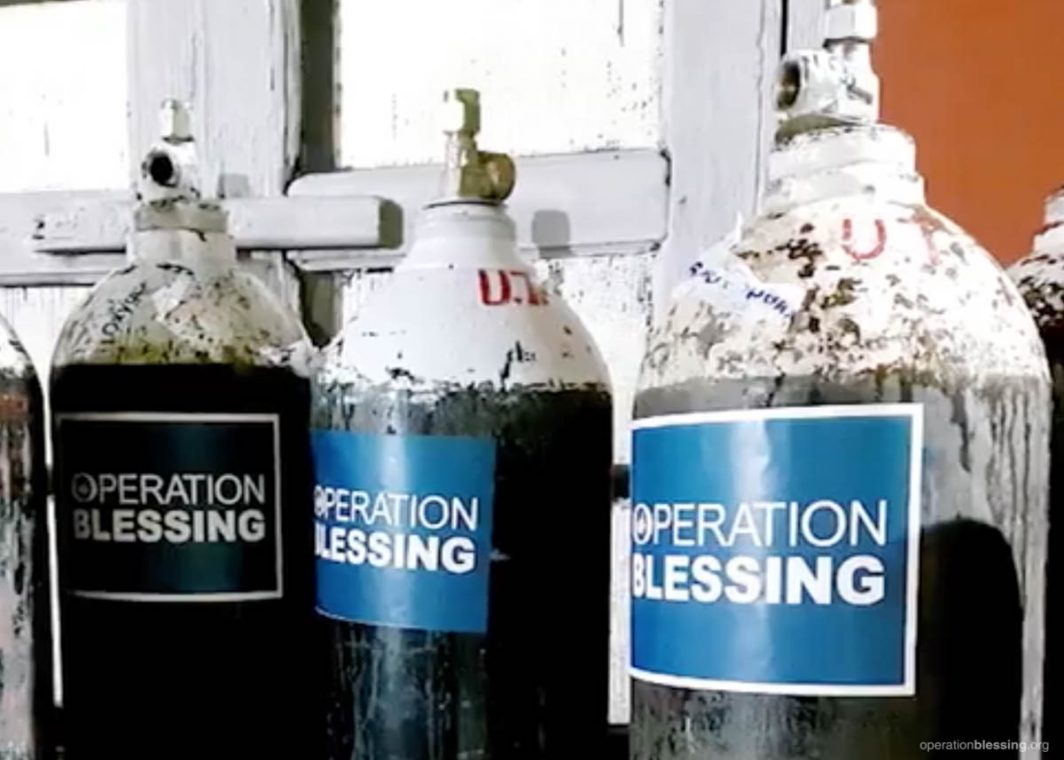 How Can YOU Help?
One of the worst problems in India recently has been a lack of oxygen for those suffering from COVID-19. Some hospitals have been sending the sick away because of this shortage.
However, thanks to friends like you, Operation Blessing quickly moved into action to provide the desperately needed oxygen. You, our Operation Blessing friends and partners, quickly stepped up and supported Philadelphia Hospital in Ambala with medical oxygen supplies that have bee saving the lives of an estimated 60 patients per day.
Currently, with your help, we are expanding our efforts. Over the next months goal is to provide medical oxygen supplies in three Indian states with a hope of saving thousands of lives per month through Operation Blessing supported mission hospitals.
Since the start of the pandemic, Operation Blessing friends have been providing much needed supplies around the world. In addition to disinfectants, and protective medical gear, we've also been offering food and income opportunities to those hard hit by the shutdowns. You can see more about our COVID-19 relief efforts here.
Simple Steps Can Make All the Difference
There are lots of ways you can help in India and beyond:
Donate any amount to help us send outreach to victims of crisis and disaster in real time
Share this and other articles with friends and family via Facebook, Twitter, Pinterest and other social media outlets
Start a free fundraiser to reach family and friends with the message
Become an active monthly partner to bring relief and hope to those in need
Thank you and GOD Bless!
---
Works Cited
"Bodies Found Floating in the Ganges as India Battles Second Covid Wave." NBC News, www.nbcnews.com/news/world/bodies-found-floating-ganges-india-s-covid-death-toll-passes-n1267059. Accessed 13 May 2021.
"Global Concern Grows as COVID-19 Variant Ravages Rural India." Reuters, 12 May 2021, www.reuters.com/world/india/indias-covid-deaths-cross-quarter-million-mark-no-sign-peak-2021-05-12/. Accessed 13 May 2021.
Linnane, Ciara. "Coronavirus Tally: Global Cases of COVID-19 Top 160 Million and India Nears 24 Million Cases." MarketWatch, www.marketwatch.com/story/coronavirus-tally-global-cases-of-covid-19-top-160-million-and-india-nears-24-million-cases-2021-05-13. Accessed 13 May 2021.