ISRAEL – On October 7, Israel was brutally attacked by Hamas militants—members of a terrorist organization based out of the contested Gaza strip—and the two parties have been at war ever since. Since the first days of the conflict, our sister organization CBN Israel has been in Israel offering assistance. We have now joined forces there on the ground with an Israel crisis response.
Thousands of lives have been lost, and thousands more people—both soldiers and civilians—have sustained injuries in the days of fighting since Israel's first retaliatory missile strikes. What's more, in an attempt to preserve life, Israel ordered the evacuation of everyone in the northern area of the Gaza Strip, by all accounts over 1 million people. And the panicked rush of humanity out of the conflict zone in the days since defies belief.
Now, hundreds of thousands of people who have fled the conflict zone are homeless and hopeless until circumstances change. They're forced to reside in overflowing U.N. sponsored refugee camps or struggle to survive on their own unless they can get help. Thankfully, compassionate friends like you have made a way for them.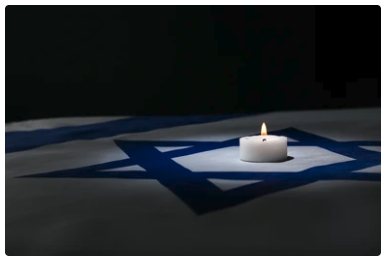 Israel Crisis Response from Operation Blessing
Operation Blessing's international disaster response team is working alongside CBN Israel to provide temporary hotel housing and meals for displaced families—even preparing a food truck to offer hot meals for people on the move. This way, suffering souls can at least have food to fill their bellies and a safe place to lay their heads at night.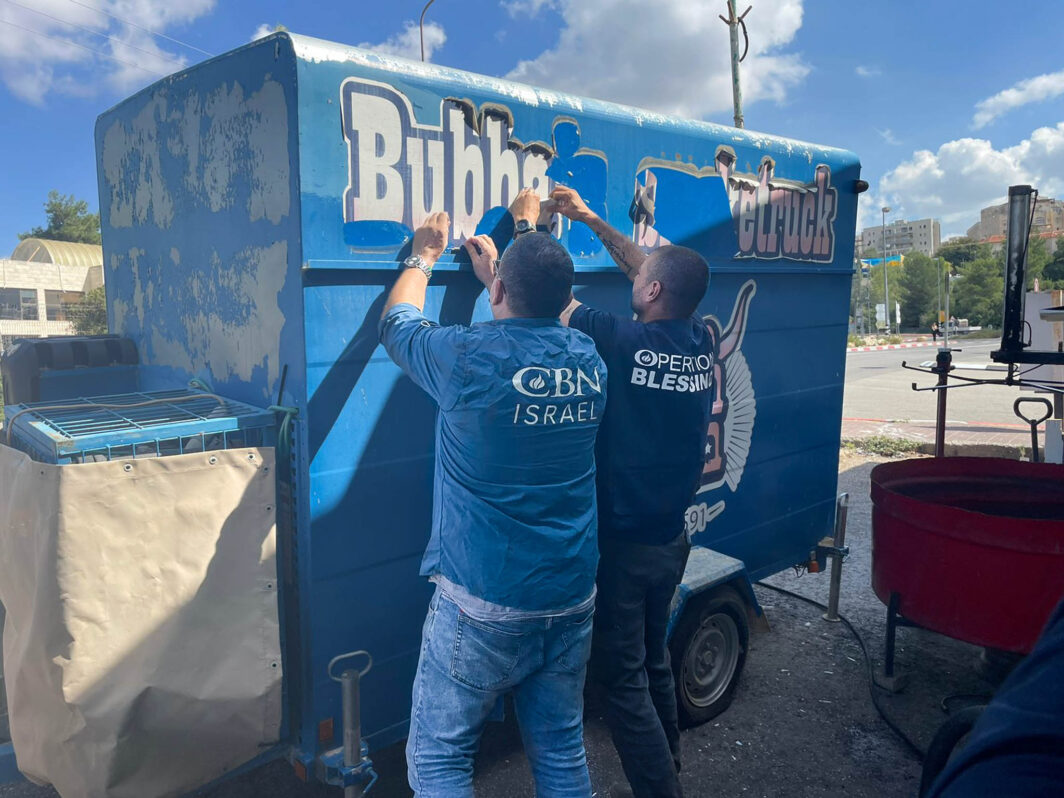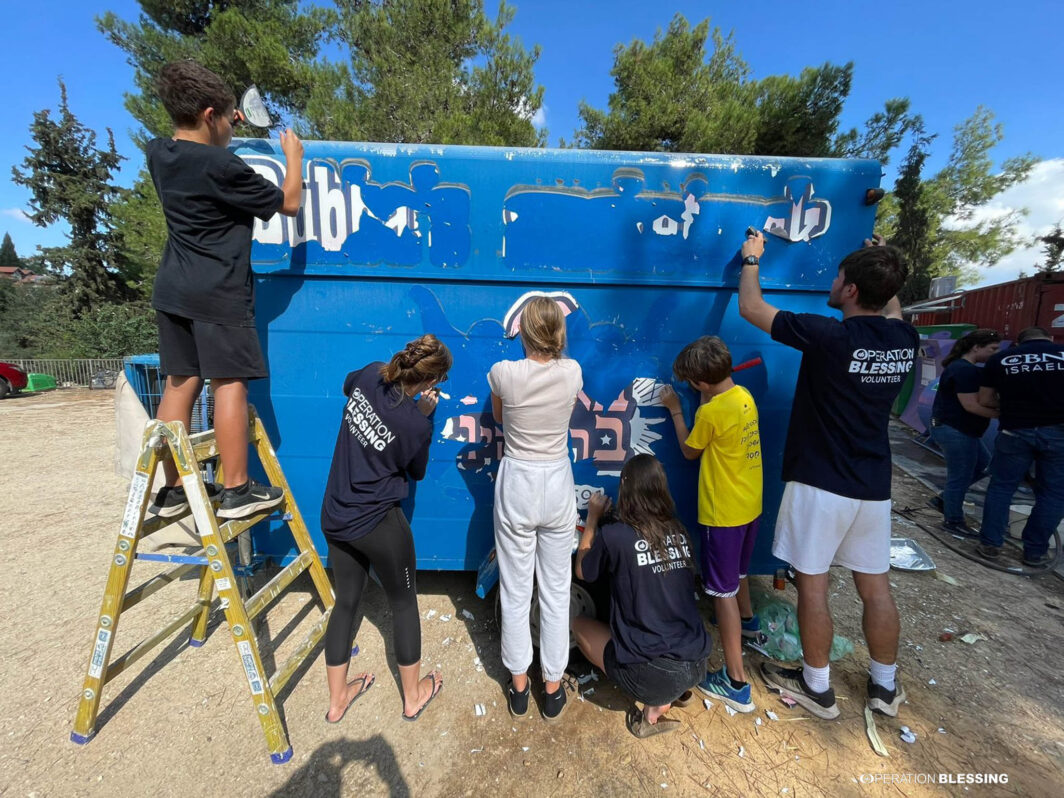 The need is simply overwhelming, so plans are also in the works to provide a variety of other supplies and services for children and adults that will make their stay more comfortable and help them regain some sense of normalcy—even as many of their homes are being destroyed.
Please pray for these families, especially the thousands who have lost loved ones in the conflict. If you'd like to help us bless victims of crisis, you can give at ob.org/crisis.

---