Christmas Around the World:
Sweets & Treats Recipe Booklet
Our free gift to you!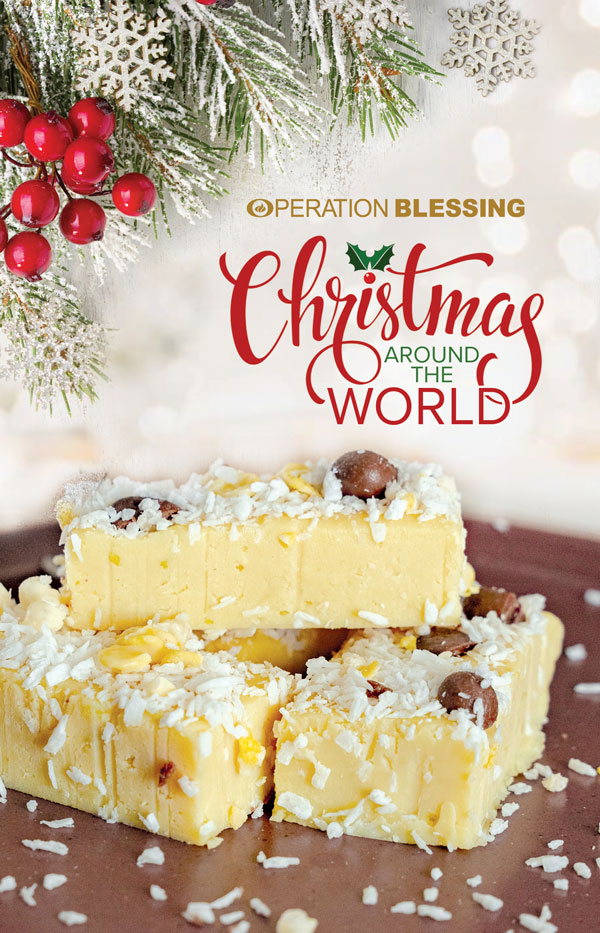 Christmas is a time for family and celebrating God's gift to us. So many cultures around the world celebrate with food! At Operation Blessing, we consider you part of our global family. This year, we are excited to bring a taste of Christmas to you from many of our partners in countries that have been blessed by friends like you.
As a token of our appreciation for your partnership with us, we want to offer the Christmas Around the World: Sweets & Treats recipe booklet as our free gift to you. You will receive a print copy in the mail within a few weeks. While you wait, you will have the opportunity to download a digital copy immediately so you can begin trying out all those delicious sweets and treats!
We hope that you will consider introducing a few of these desserts into your holiday celebrations this year. As you do, we invite you to remember and pray for those who are hurting in our world today. Our prayer is that you and your family will experience God's love and peace this Christmas season!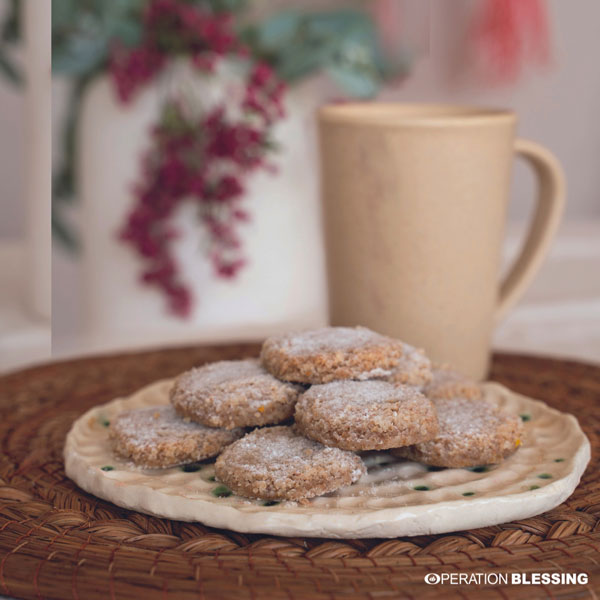 Enjoy a Taste of Christmas around the World
Our global Operation Blessing family is excited to share their culture with you through sweets and treats that have become part of their annual Christmas traditions over the years. In the Christmas Around the World: Sweets & Treats recipe booklet, you will learn a little about the history behind many of the most popular desserts families in these countries enjoy during the Christmas season and beyond.
Here are a few of the amazing desserts that are included in the Christmas recipe booklet:
Ukrainian Christmas pudding
A sweet banana and rice dessert from Cambodia
Christmas coconut cookies from Kenya
A Dutch-influenced Indonesian cake
Popular Turkish pastry sweetened with molasses or honey
A crispy traditional pastry from India
A savory native pastry from the Philippines topped with grated cheese
and more!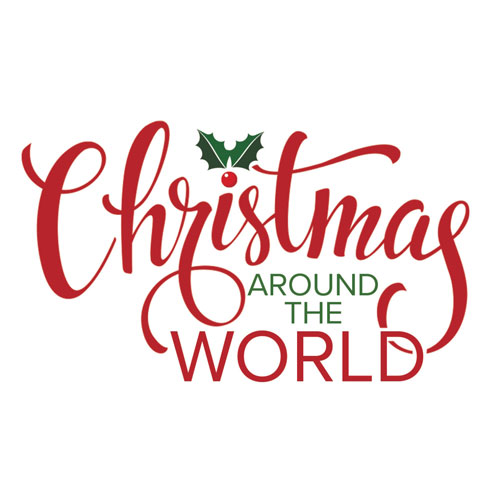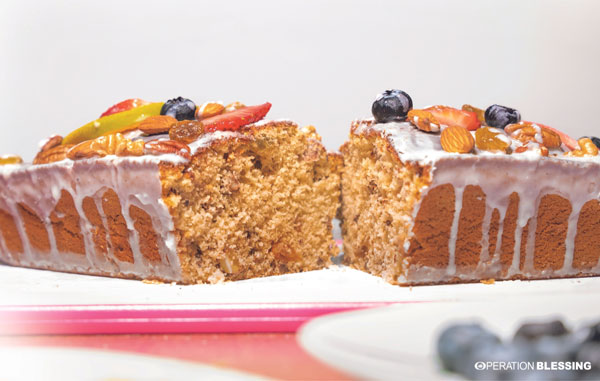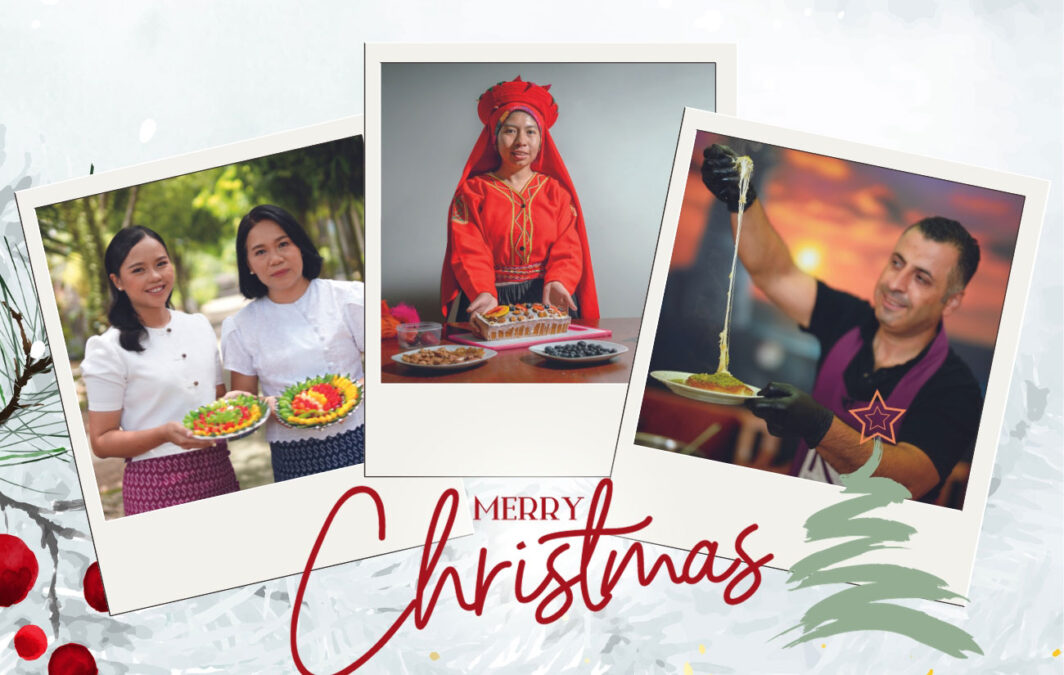 About Operation Blessing
The mission of Operation Blessing (OB) is to demonstrate God's love by alleviating human need and suffering in the United States and around the world. With the support of our generous partners, Operation Blessing provides strategic relief on an ongoing basis through core programs such as disaster relief, medical care, hunger relief, and clean water. Along with our faithful supporters, we put a special emphasis on not only providing physical relief to those in immediate need, but also equipping them to create sustainable solutions to combat poverty. OB partners are devoted to being God's hands and feet in the world.