Learn More about How Operation Blessing Is Helping to Give the Gift of Sight
Operation Blessing friends like you are helping give the gift of sight in India and in places all over the world. Our partners have helped to end the suffering of children whose lives have been plagued by vision trouble. For the first time they can see without headaches, pain, or frustration. Here are some of the lives changed:
Johanna's Gift of Sight!
Johanna, a young girl who was facing difficulties with her eyes, has received an amazing gift – the ability to see clearly! This incredible transformation was made possible by the kind support and generosity of people like you.
Johanna recently underwent a special eye surgery, and we are thrilled to report that it was successful, and she has healed very well. Now, she can run freely without any worries of hurting herself. This newfound vision will allow her to fully participate in activities with her friends and continue growing just like her peers.
Johanna's mother is overjoyed. Initially, the doctors had told her that Johanna might never be like other children. But all of that changed in a moment when compassionate friends came together to help her family. Witnessing her daughter's happiness and good health fills her heart with immense gratitude. It truly feels like a miracle! Imagine the excitement and happiness that Johanna feels as she explores the world around her. Now Johanna can play without constant fears of stumbling or falling.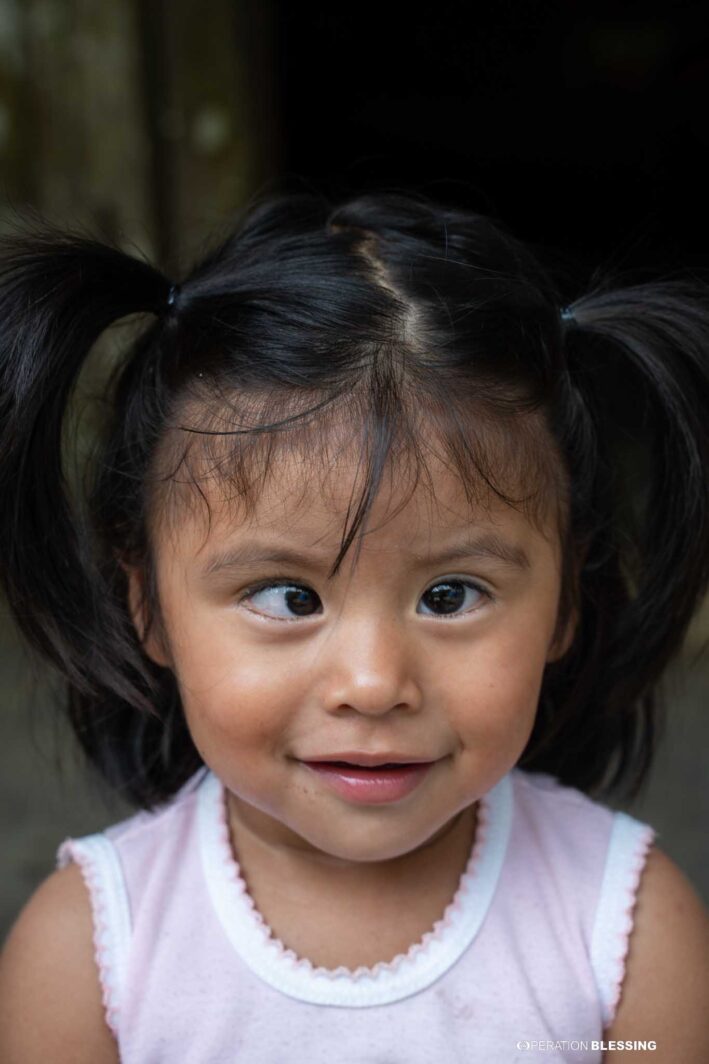 The Gift of Vision for John Marcos!
Little John Marcos in the Philippines has successfully undergone surgery to remove the cataracts from both of his eyes. It's all thanks to wonderful friends like you who made it possible for John Marcos to receive the amazing gift of clear vision.
Just a short while after the surgery, John Marcos began experiencing the benefits of his improved vision. He can now walk and run confidently without fear of stumbling or bumping into things. The joy on his face is priceless as he can recognize and call out to his family when he sees them. Your love and support have brought about a positive transformation in his life. John Marcos is becoming more active, socializing with other children, and eagerly learning new things. His family is incredibly relieved and no longer worries about what the future holds for him.
Your compassionate heart has made a significant difference in John Marcos' life, and we are truly grateful. May God bless you abundantly for your kindness and generosity in blessing John Marcos and helping those in need.