Solar Panels And Their Impact On Burundi Medical Care
BURUNDI – In the East African nation of Burundi, quality medical care can be hard to come by. But you made a big difference through your support of Operation Blessing partner, Kibuye Hope Hospital.
In the past, frequent power outages resulted in tragic outcomes, despite the best efforts of the staff. Incubators, oxygen machines and other life-saving equipment would simply shut down. Surgeries and medical care in Burundi would become much more dangerous without proper lighting and anesthesia. And precious blood supplies would spoil.
Then you sent a state of the art solar power system to keep a steady stream of electricity flowing to those in need. You've offered life and hope to so many children and other patients since .
Feeding Program And Burundi Nutrition
You also supported a feeding program through Kibuye Hope Hospital. Too many children in their area suffered from malnutrition. But over 200 kids began receiving a high protein bowl of hot cereal twice a week, and the parents got extra to take home. When one mother first brought her baby to the program, the child was sick and underweight. Soon after, her baby began to thrive, and she's so grateful for your help and improved nutrition!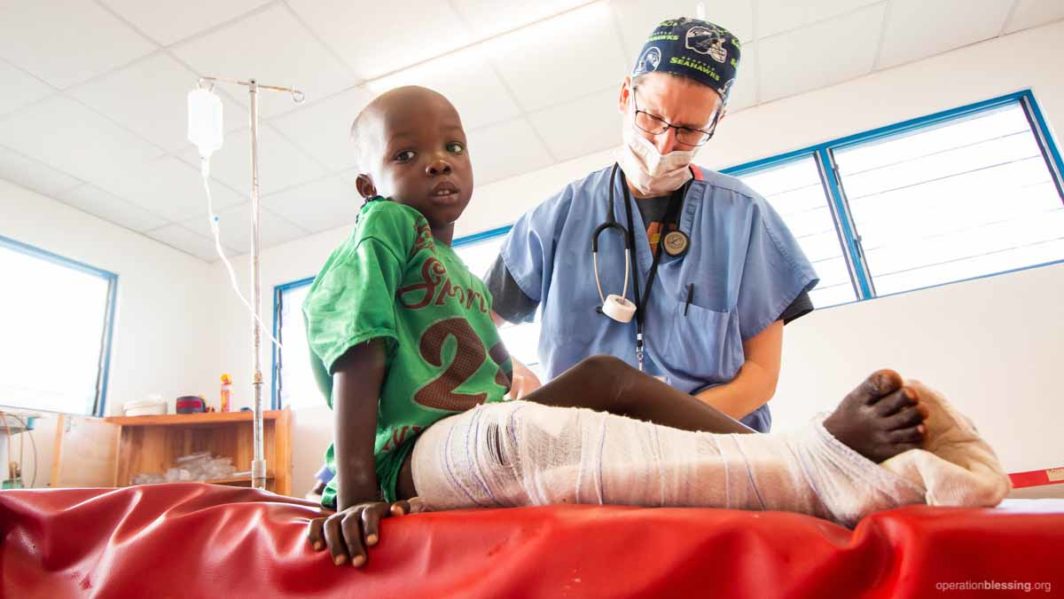 Life-Changing Surgeries In Burundi
Finally, through this hospital you provided life-changing surgeries for those in desperate need. When young Willy fell off a bike and broke his leg, you offered him with the surgery he needed for a speedy recovery. Whether cataracts, cleft lips, or other treatable issues, you made it possible for vulnerable individuals to get the surgeries they needed.
Thank you again for being a source of hope to the precious people of Burundi by helping this hospital live up to its name.