PHILIPPINES – Around the world, our Operation Blessing staff on the ground faces and overcomes many challenges to get help to the people who need it most.  
In the Philippines, our medical team recently went to great lengths to bring aid to the tribal community of Sitio Malasya in the Sierra Madre mountains, after they had been battered by weeks of heavy rains. The village lies hours from the nearest medical facility.  So a group of our dedicated staff, doctors, nurses, and volunteers overcame many obstacles to reach residents in need of supplies, medical care, and support that partners like you helped make possible!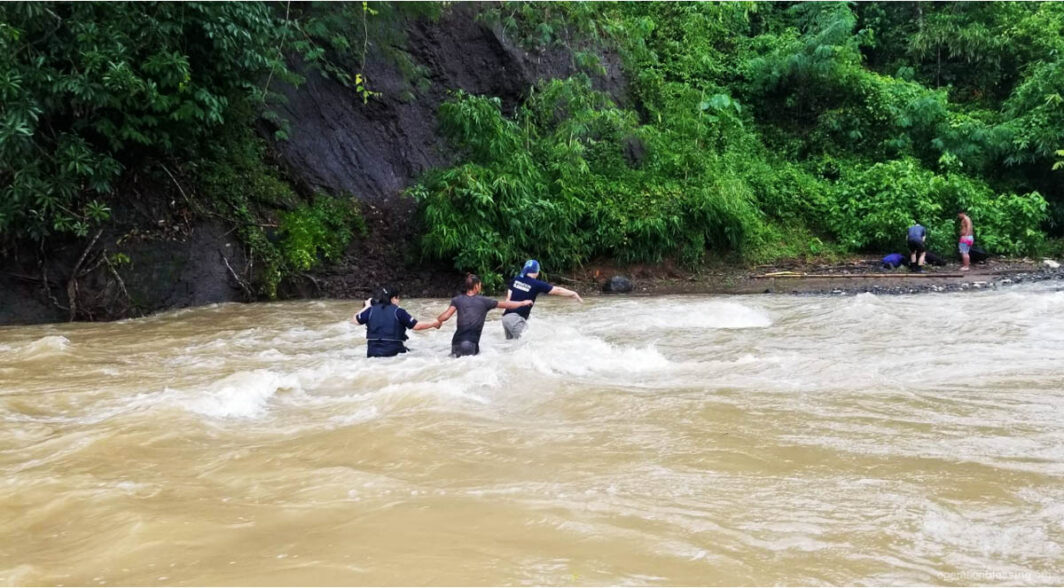 Providing Medical Care In The Philippines
According to our program director, Dr. Aranas, "The terrain was difficult because of knee-deep mud and raging rivers … but the Lord made a way for us to cross this deep river by literally making it shallower before our eyes even while still raining. God sent three tribal men to help us cross and push forward just when we had almost given up and canceled the mission for safety of the team." 
She reported that the team made it to the community after a six-hour trek. But the Lord brought them to this village with a purpose: "God wanted us to treat the children and adults alike suffering from diarrhea because they have been drinking cloudy rainwater with no source for potable water," she said.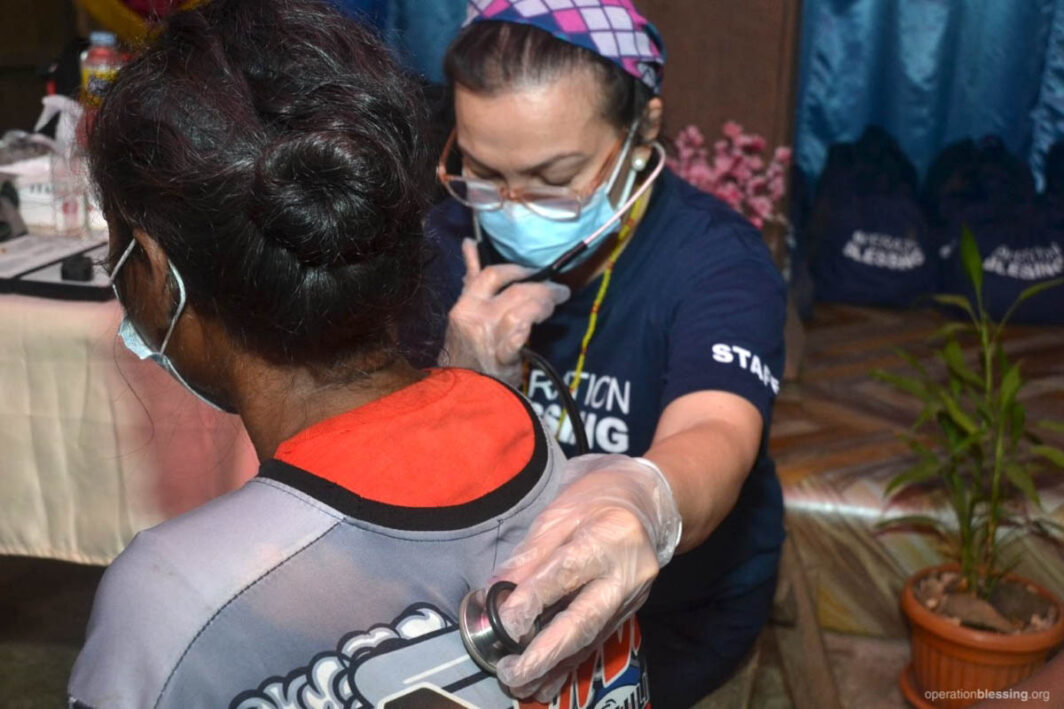 Dr. Aranas expressed her gratitude for the horses that carried food relief bags, medicines, and special gifts for the children. Thanks to the support of friends like you, the team delivered the much-needed supplies, treated nearly 100 patients, conducted COVID-19 training on hygiene and nutrition, and shared the love of Jesus with the villagers. She said, "It was indeed a fulfilling mission," and the team hopes to return soon with more aid for this deserving community. 
Thank you so much for your compassionate gifts to provide medical care in the Philippines. Gifts that help make outreaches like this possible around the world!