MOROCCO – A devastating earthquake has left many villages outside of Marrakesh, Morocco, in ruins. As with many large earthquakes, aftershocks are a serious threat. The fear of another tremor prevents Morocco earthquake survivors from returning to their homes.
This reality only heightens the need for aid for Morocco earthquake victims. Without safe access to their homes, the survivors can't get food. And even those who have managed to find food have no access to a kitchen to prepare it. This makes your support of Operation Blessing that much more essential.
Disaster Aid for Morocco Earthquake Survivors
In these difficult circumstances, Operation Blessing has taken action to provide essential support. Families in affected areas now find themselves living in makeshift tents along the roadsides. Because of this desperate situation, Operation Blessing wasted no time in distributing critical supplies. Alongside much-needed food, solar lamps are being provided to address the absence of electricity, offering a glimmer of hope for a brighter future.
Brendan O'Leary, a staff representative of Operation Blessing, expressed our gratitude for our generous donors. Their unwavering support enables us to serve as compassionate agents of love in Morocco, touching the hearts of those we assist. Each donation is a beacon of hope that brings us closer to rebuilding lives and communities.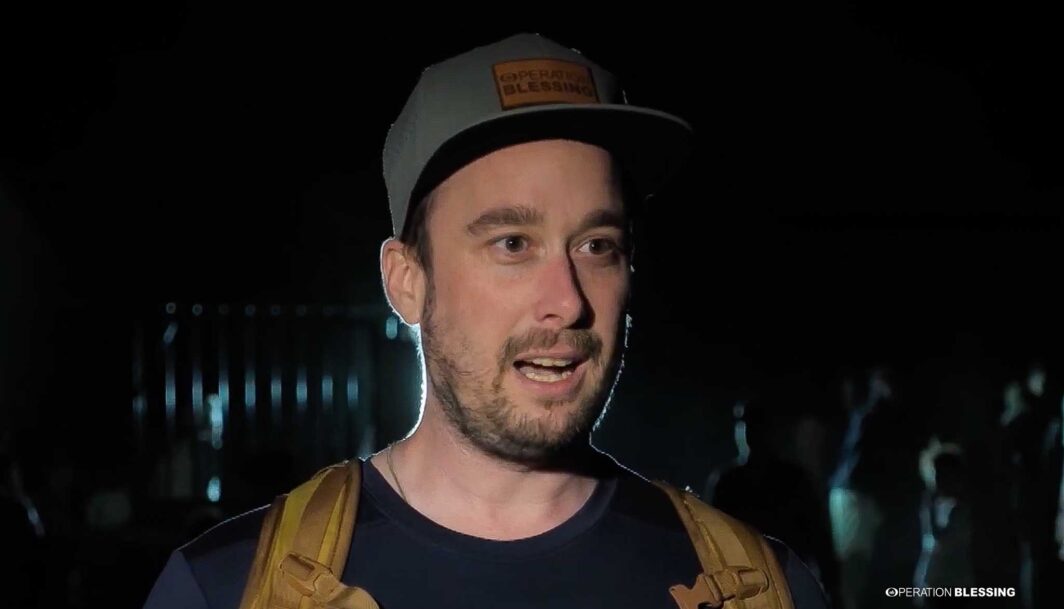 Dedicated Earthquake Volunteers
As always, the sacrifice of caring volunteers helps bring hope and assistance to those in need. In Morocco, Layla and Zouhair stand out. These local earthquake survivors are intent on helping their neighbors through this difficult time. They shared, "We feel incredibly blessed and happy to contribute here. The survivors we meet are profoundly thankful, feeling truly blessed. It's as if a tangible blessing is permeating this area, filling it with hope and healing."
Zouhair is very grateful for your help. He expressed his appreciation for everyone contributing to this special operation. The aid provided, even in simple measures, brings a ray of hope. Water, food, and shelter mean so much to people who have lost everything. This assistance can create a major positive change in the lives of those who have endured so much.
Support Has Been Essential to Help Morocco Earthquake Survivors
You too can make a difference in the lives of Morocco earthquake survivors by joining hands with Operation Blessing. Visit www.ob.org/disaster-relief today to show your support. Your contribution will help bring comfort and healing to these resilient communities. Together, we can rebuild and restore, showing that even in the face of adversity, there is strength and unity.