MYANMAR – Many citizens in the nation of Myanmar (formerly Burma) have been living through a nightmare in past weeks. Few Americans are likely aware of this far off crisis in Asia, and even fewer understand it. However, as the military government violently attacks opposing groups, residents have fled to the border region and to nearby Thailand. These Myanmar refugees desperately need our help.
Although minority groups in this nation have struggled for decades, the situation recently came to a head following a coup in early 2021. The country quickly fell into violence, with the new regime attacking civilians who protested the coup. Thousands now seek refuge. Many of them are known as Internally Displaced Persons (IDPs), as they currently live as refugees within their own nation's borders. And each of those many citizens has a personal and unique story of tragedy.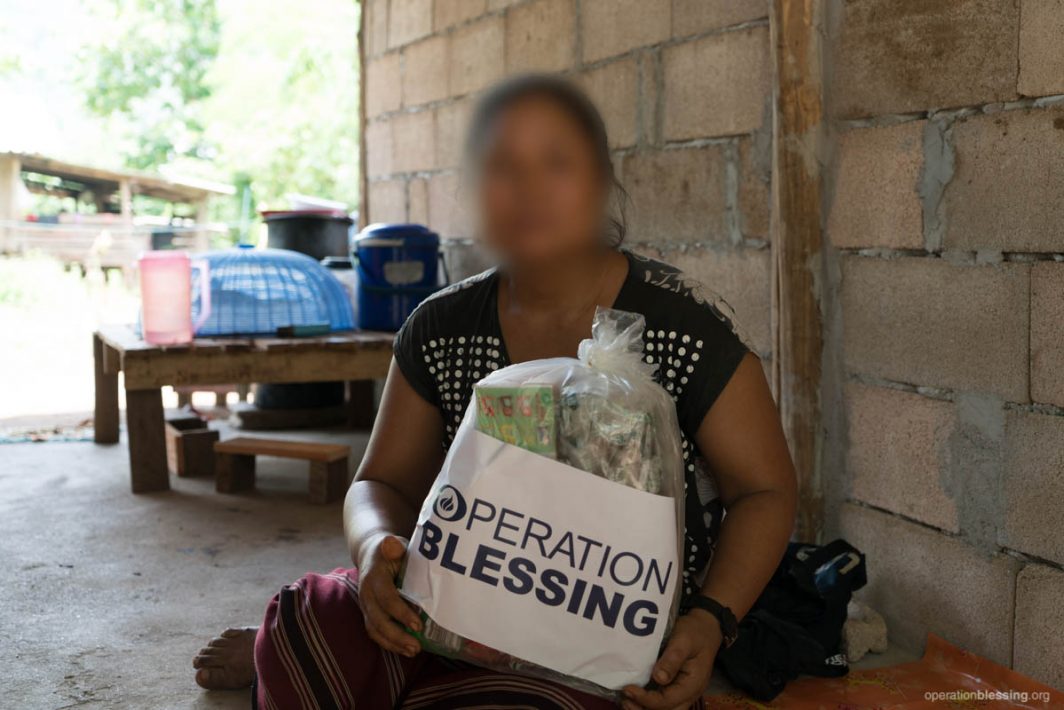 A Christian mother of four shared her experience with us. While Naw May's husband served with the forces opposing the new government, her family's situation grew more and more dire. She is part of the ethnic group known as the Karen people, who are now being attacked.
"There were shootings and the bullets fell beside our area. The village leader told us to dig a hole for hiding," she said. "We had only spades and hoes to dig the ground. We used stones and wood to cover the hole." During breaks between attacks, the family would emerge from the hole to cook and eat. "The battles go on and on. Guns and bombs can come anytime and anywhere."
Like so many others, Naw May took her children and fled in hopes of finding safety. "The whole village ran away so we had a large group, but we had to separate to hide and run," she said. They hid in temples and other villages along the way during the three-day journey. "We had to walk along the river and hills, and I carried my youngest child."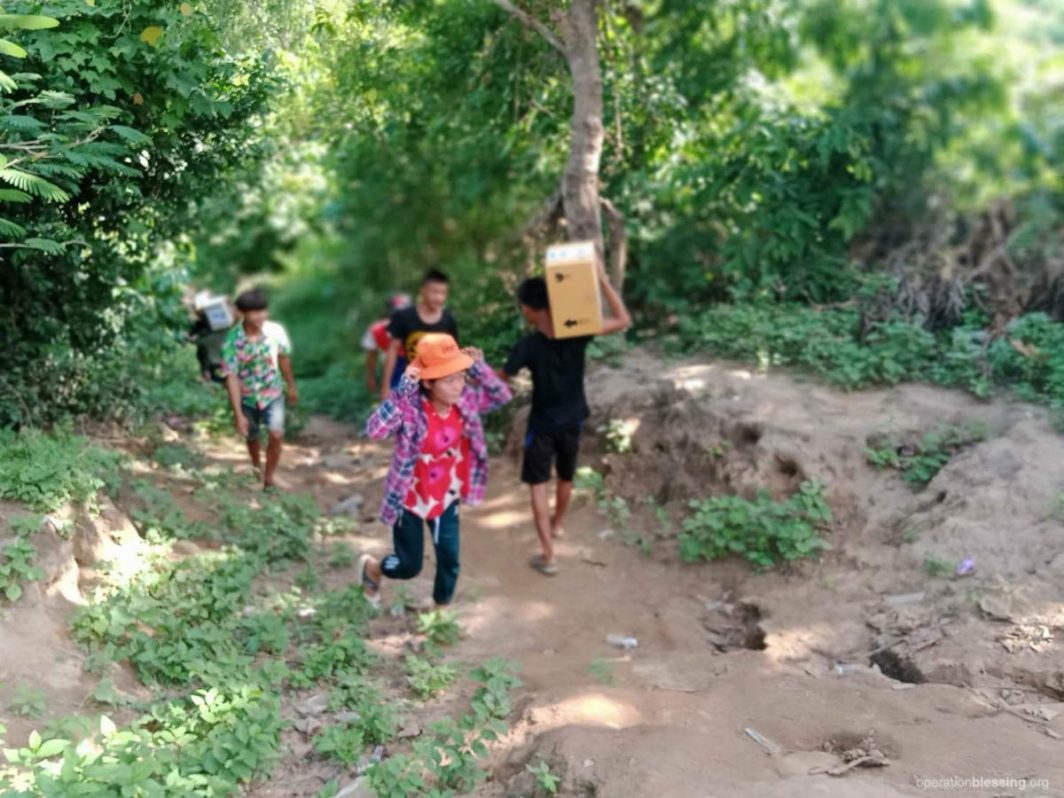 Finally, her family reached safety in one of the Karen people's camps near the border with Thailand.
And that's where your love reached out to her, and so many others like her on both sides of the border. You have been sending relief supplies like tarps for shelter, bags of rice, headlights to see in the dark nights, and vital medications. The staff also prays with the recipients during this difficult time.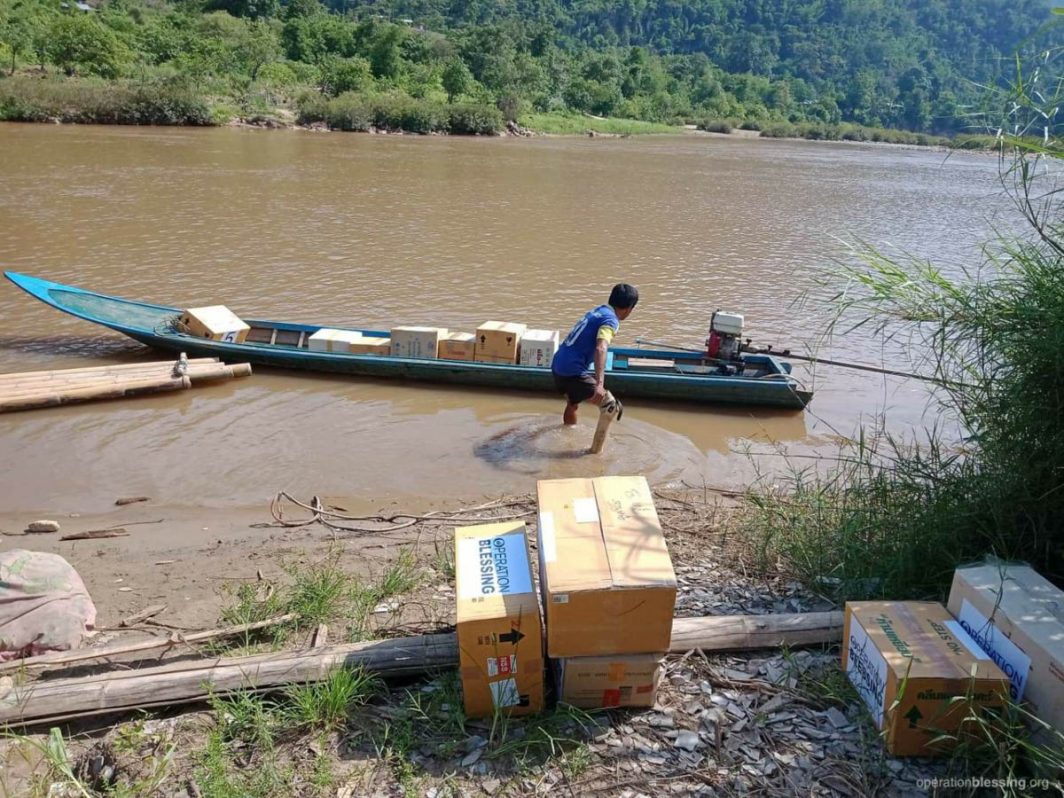 As Myanmar refugees, it's hard for Naw May and her children to be away from their possessions, their home, their farm animals, and their father. They have no idea what the future might hold or what they might return to. However, your kindness and support have encouraged them, and she sends her blessings to you.
Please keep the people of Myanmar in your thoughts and prayers. And please consider making a special gift for victims of disasters and crisis today.